Rushfaster hacks the ecommerce code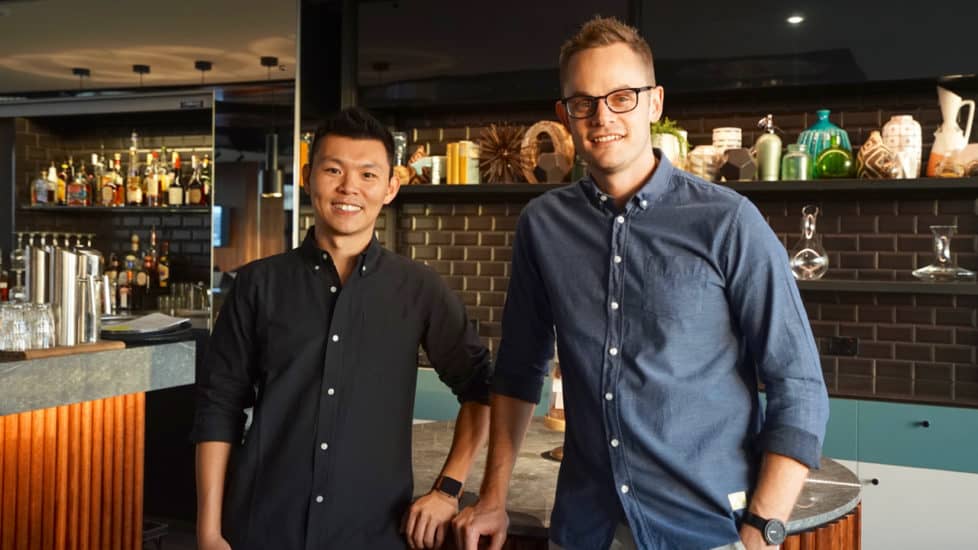 Are you looking to improve your daily commute AND become more successful while you're doing it? Well look no further, say hello to Australian success story, Rushfaster. The company is a niche online retailer that is focused on products and information that fall into the categories of everyday carry and lifehacking.
The brand has become one of Australia's most talked about niche shopping platforms, cofounder Dan Clark explains "Our products improve your daily travel or leads to a more successful, organised life".
Clark and his cofounder Joe Vuong have together built a community of amazing founders, creatives, designers and professionals through products and knowledge, looking to help this community get on with building the things they're passionate about. The company launched back in 2004, with Clark and Vuong completely bootstrapping the venture from day one. The million dollar plus company is also completely profitable and is therefore able to fund its growth plans, while staying profitable.
To attract customers to the platform, Rushfaster uses techniques such as customer experience marketing.  A classic example of their grassroots style can be seen over at the site's YouTube channel, which reviews bags, clothes, and accessories for the publication and garners thousands of eyeballs in the meantime. Essentially, Customer Experience Marketing is really just about putting your clients at the forefront of your company's marketing strategy.
The days of listing features and benefits of products to make a sale are gone. Customers expect an experience when they shop online or otherwise nowadays; a personalised one. For that, the brand uses Business Cards and other materials. They also boost their networking by using our Printfinity technology which allows up to 50 different designs in each pack of cards, "when our team members hand out their cards everyone loves them and comments on the unique photo that's on that back of each and every card" says Dan. In addition to Business Cards the company also prints other branded materials like Letterheads and Postcards.
We're so happy our products are part of Rushfaster's success!
This post has been produced in partnership with Startup Daily.
Featured Image : Rushfaster Founders | Source: Supplied
Keep in touch
Get design inspiration, business tips and special offers straight to your inbox with our MOOsletter, out every two weeks.
Sign me up!