How enterprise printing can elevate your brand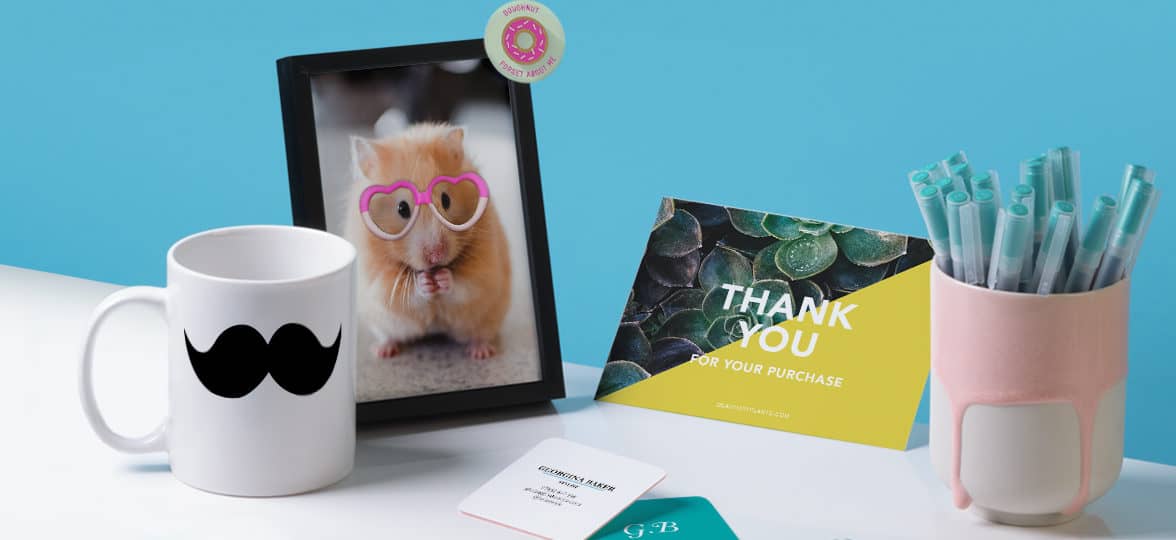 Congratulations! Your company just hired its hundredth employee. Yet while it's amazing that you've had so much success, you're faced with a problem – your employees' business stationery is all totally different. What do you do?
Uniform branding
Brand consistency is crucial to maintaining your company's image. How do you get multiple divisions to have their own unique printed materials, while still following an approved template? You guessed it. Enterprise printing.
With MOO Business Services, you can control your brand identity with lockable design templates. Edits are easy, and employees can order them themselves. Finally, some work is off your plate!
Quality, quick
MOO's enterprise printing services are high-quality – especially if you spring for our Luxe paper. These premium print materials will outshine your competition easily. Plus, your employees can re-up their supply in a matter of clicks.
Enterprise printing for everywhere
Have employees in Chicago? London? Kalamazoo? No matter where your staff hangs their hat, they'll always have access to your enterprise printing products. MOO's digital ordering platform makes it easy to find the materials they need, order them and move on.
Enterprise printing streamlines the ordering process for all of your business' needs. Whether you're looking for letterhead, notecards, or stickers, MOO is there for you. Now you can cross "print products" off your to-do list, and get back to conquering the work that you actually care about.
Keep in touch
Get design inspiration, business tips and special offers straight to your inbox with our MOOsletter, out every two weeks.
Sign me up!