5 ways to boost your brand culture
Because a happy brand culture equals a happy business.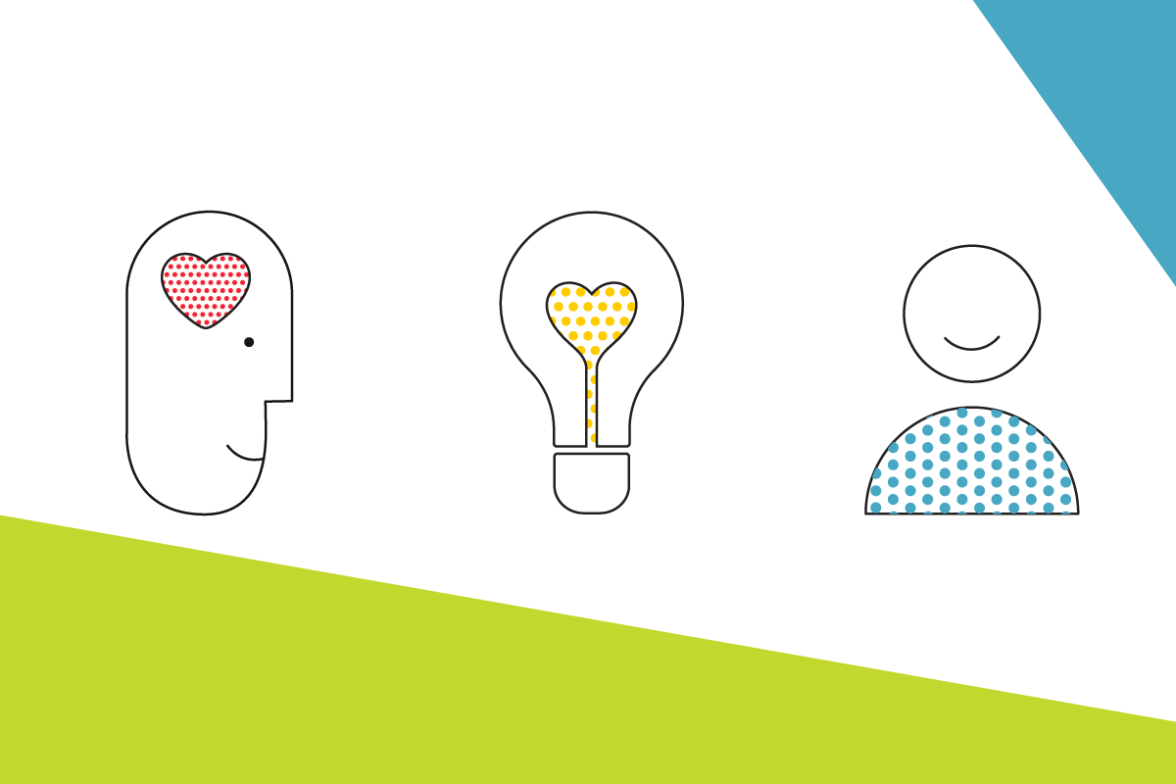 A happy brand culture equals a happy business. Yep, brand culture is imperative when thinking about your loyal customers, brand awareness and attracting the right talent. Here are some practical tips to help you build (or rebuild) a strong employee brand culture that will become the key driver for your business's success.
Step One: Get back in touch with your brand
Companies can change quickly – and often happens without us even noticing. Before you can look effectively at your brand culture, start with the very foundational messages your company is built on. Take the time to reassess your company vision and brand manifesto.
Step Two: Understand your business needs
Knowing where you're headed as a business gives focus and direction to your 'cultural analysis.' What are your business goals? Are you trying to grow? Reach new customers or territories? A strong brand culture is an important driver for every major business initiative, whether it's HR-related, marketing, sales or otherwise. The key is to know what your company is trying to achieve, then align specific department goals accordingly.
Step Three: Know how to measure success
Putting a robust plan in place to measure change means you can evaluate the steps taken to see if they're actually working. Take the same approach with social media by analyzing both employee and consumer sentiment about your brand. The results will show you exactly where you need to refine and optimize your approach.
Step Four: Activate your culture
Create a comfortable office atmosphere. Not every business can swing an in-house masseuse, but offering comfortable communal areas where teams can chat, or an outdoor space where they can clear their heads, does wonders for boosting productivity and wellbeing.
Eliminate barriers. While there may be many tiers and branches to your business, your upper-level managers should still be readily accessible. Scrap the lofty corner offices and have senior managers sit in cubicles with their teams.
Step Five: Start an Employee Advocacy program
By bringing 'brand' to life in every part of your business, you're making your employees feel more involved, appreciated, and integral to the process. From this foundation, your employees are prepped and primed to become authentic employee advocates. As ambassadors of your brand, they'll help spread the word about your amazing company to customers, clients, potential new hires, and friends. For some helpful tips, check out our recent webinar on starting an employee advocacy program.
So there you have it: the framework to activating and strengthening your employee culture.
Want to dig a little deeper for some pro tips? We thought so. Click here to download the full E-Book, "Live Your Brand from the Inside Out."
Keep in touch
Get design inspiration, business tips and special offers straight to your inbox with our MOOsletter, out every two weeks.
Sign me up!