Meet the #MOOcrew: Lucie, Training & Development Specialist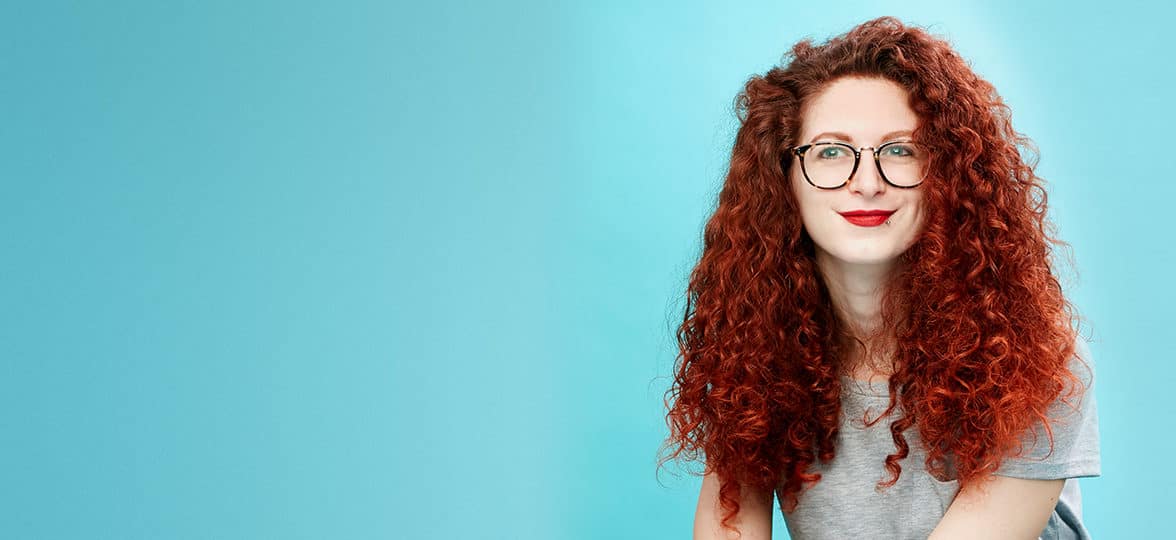 Our MOOcrew are a talented bunch. Wonder what it's like to work at our headquarters? Take a look at a typical day for a MOOster…
Lucie Cohen
Hi, I'm Lucie. I'm a Training and Development Specialist at MOO, and I've been here for 7 and a half years.
At MOO, I'm responsible for…
Designing and delivering training to the global Service, Sales and Design Services teams (SSDS). This means that my team and I take all SSDS team members under our wing, enroll them onto our internally designed training programmes (including; on-boarding, designing for print, customer experience, management, and much more…) and empower them to deliver award winning service to our customers.
I got my role at MOO by…
I actually started as a 2 week temp working with Customer Service and Marketing, fell in love with MOO and was luckily offered a full time position. Since then I've had a variety of roles before moving into Learning & Development.
My morning routine is…
A 30 min workout, a brisk walk to the station and a quick train ride. I wait until I arrive at work before getting a latte from the cafe in our office and then I'm ready to start my day.
A typical working day is…
My day can vary a lot depending on whether we have new hires. Either I'll be in the classroom delivering training or you'll find me on a sofa, headphones on, designing and creating a new training video, interactive course or resource to be used in future sessions.
Something people don't know about my role is…
A huge part of training is being able to interpret the needs of others and translate that into effective material, whether that be a training session, a resource or coaching and guidance.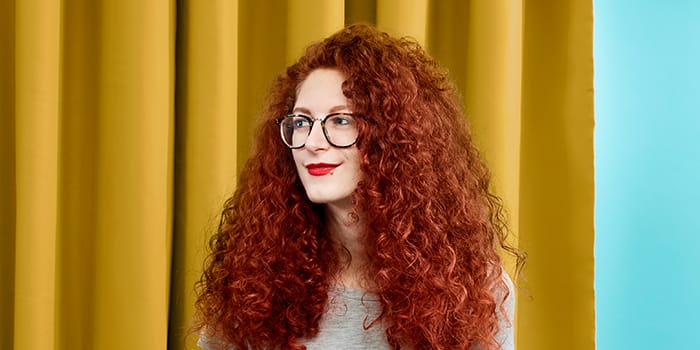 My proudest moment at MOO was…
Every time I see someone who I've trained pass through their onboarding or transition into a new role I feel the biggest sense of achievement.
The thing I like most about working at MOO is…
Definitely the people. I've made friends for life.
On the weekend, you'll find me…
Taking long walks (as long as it's not raining) and stopping at coffee shops and breweries.
If I wasn't doing this as a career, I'd be…
I've always wanted to open a venue that would be a cafe by day and a bar by night. I'm an avid reader, so it would probably involve some sort of book swap concept and there would be cosy chairs and nooks for reading.
The best career advice I've ever been given…
Each role is a fresh start. You have the opportunity to create your own brand, think about the person who you want to be and own it.
Keep in touch
Get design inspiration, business tips and special offers straight to your inbox with our MOOsletter, out every two weeks.
Sign me up!