The MOO Goldmine: what we loved in May
Discover some of our favourite finds for May here.
Here at MOO, we love sharing recommendations with each other. Books, podcasts, movies… we want it all. And because there are a lot of us, we've even dedicated a Slack channel to it. It's called Goldmine – and we want to share all and every one of these gems with you.
Each month, we'll share what made us smile, inspired, or changed our perspective. Discover some of our favourite finds for May here.
The Squiggly Careers Podcast
Efé Esomitoje, senior CRM marketing manager in London, is always looking for ways to be his best self at work. That's why he listens to The Squiggly Careers Podcast. "It's a podcast from the founders of 'Amazing If', Sarah Ellis and Helen Tupper. It covers all things work-related, from managing stress to unlocking your superpowers."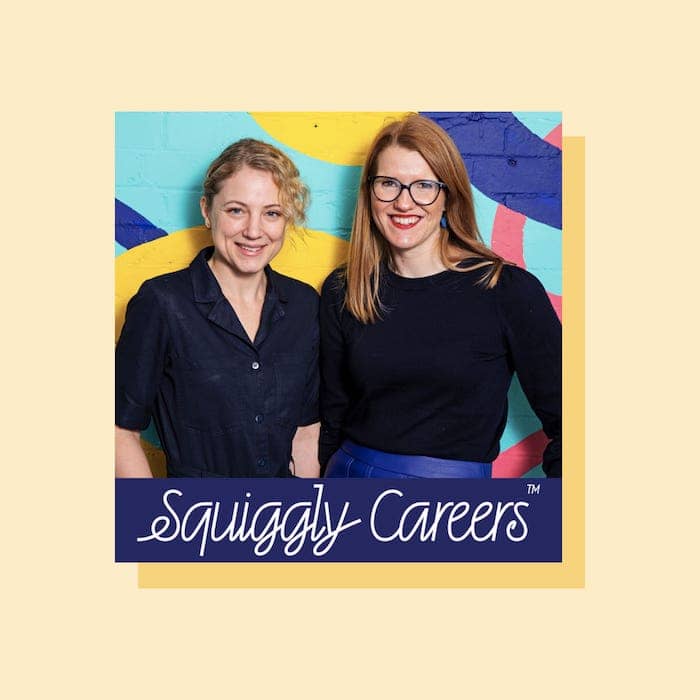 The two co-hosts named their podcast after their Sunday Times best-selling book, The Squiggly Career. They've dedicated their career to helping others find motivation and purpose in their own. Efé appreciates the podcast for its perfect balance between motivational content and a human touch. "My favourite part is the mixture of interviews with people leading the way in making work better and the discussions on thriving in the world of work, overcoming confidence gremlins and uncovering your own strengths."
Guardians of Justice
Sabrina Flynn is a digital marketing manager in Boston. Her latest obsession is Guardians of Justice, a Netflix Original series built around a team of troubled superheroes who must fight evil in the world – and within themselves. "It's a dark, superhero series starring Diamond Dallas Page (yes, the wrestler). It was surprisingly good with an ending no one saw coming."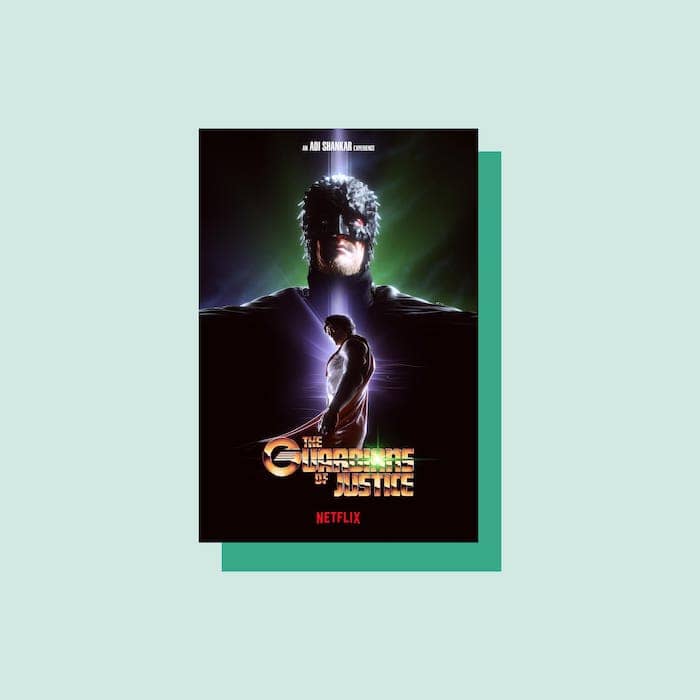 Guardians of Justice adds a satirical twist to the superhero stories we've become used to. A perfect blend of parody and homage. The live action series won Sabrina over with its energetic pace and the comedic touches that colour the show. 
The Expanse
Simon Gibbs, our engineering team lead in London, found a binge-worthy watch with The Expanse. The plot? In the 24th century, a group of humans untangle a vast plot which threatens the solar system's fragile state of detente. "It's a geopolitical drama playing out over the whole solar system. The major theme is 'change' so you get to see how the characters respond to it. How have their incentives and allegiances shifted? It starts as two separate mysteries one with a distinctly space-pirate flavor and another missing-girl detective story. The two intertwine and evolve into a complex war with hidden participants."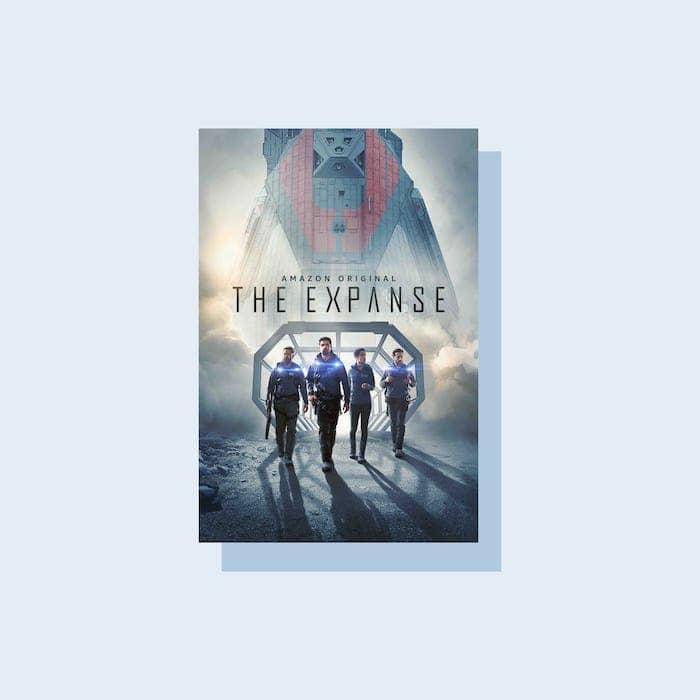 For Simon, the realistic aspect of the show is a major plus to make this future believable. "It is very "hard-scifi". The tech (at least the human tech) isn't magical. It solves specific issues and has specific properties which influence the story, creating those shifts. It contains a plausible take on where humans are going and it's timely because at the moment it really feels like our children or their children could get jobs on Mars. This show is about what happens to the generations after that.
"It is also timely because let's face it, we are dealing with a scary world that is changing all the time so the dilemmas and feelings that the characters have are surprisingly close to home for a drama set in space more than 300 years in the future. Also, did I mention space battles?"
Severance
Based in London, Ebba Long is the head of brand marketing at MOO. With Severance, she found a truly out-of-the-box show that addresses very real issues with a surrealistic storyline. 
"I honestly don't even know where to begin. It's the most trippy science fiction psychological thriller series that I have ever seen. If you enjoyed the film 'Being John Malkovich', then this Apple TV + show is for you. It has everything you could ever want: Brilliant intro, check. Eccentric characters, check. Insane cliffhangers, double-check!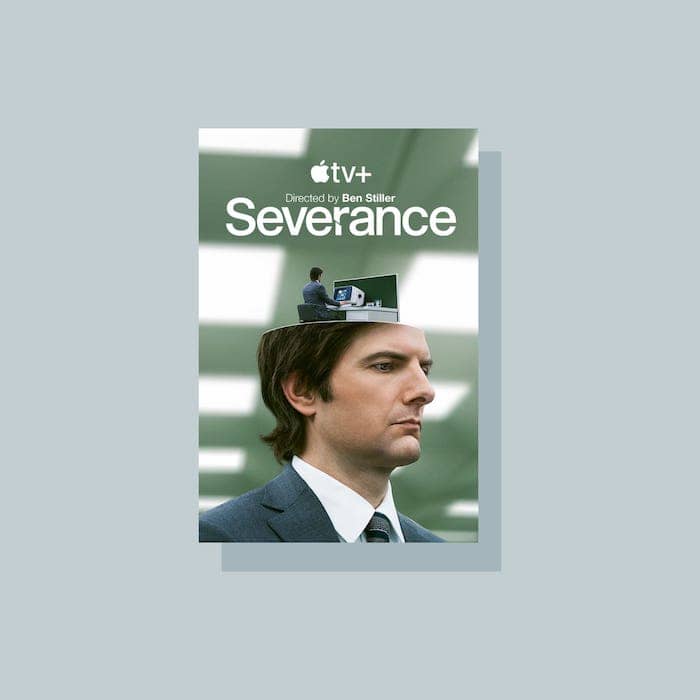 All the show's episodes were directed by Ben Stiller, and John Turturro joins Adam Scott – who plays the main character – for a high-profile cast. For Ebba, the show truly takes you on a journey which you won't forget anytime soon. Her favourite parts? "The main character's dedication and the complex character relationships. This series really sits with you for a while after you've watched it through."
Want more? Connect with us on LinkedIn and check out our open roles to meet (or join) the MOO team.
Keep in touch
Get design inspiration, business tips and special offers straight to your inbox with our MOOsletter, out every two weeks.
Sign me up!