5 simple graphic design principles to elevate your print
Discover our in-house design experts' graphic design rules to create prints that pack a punch.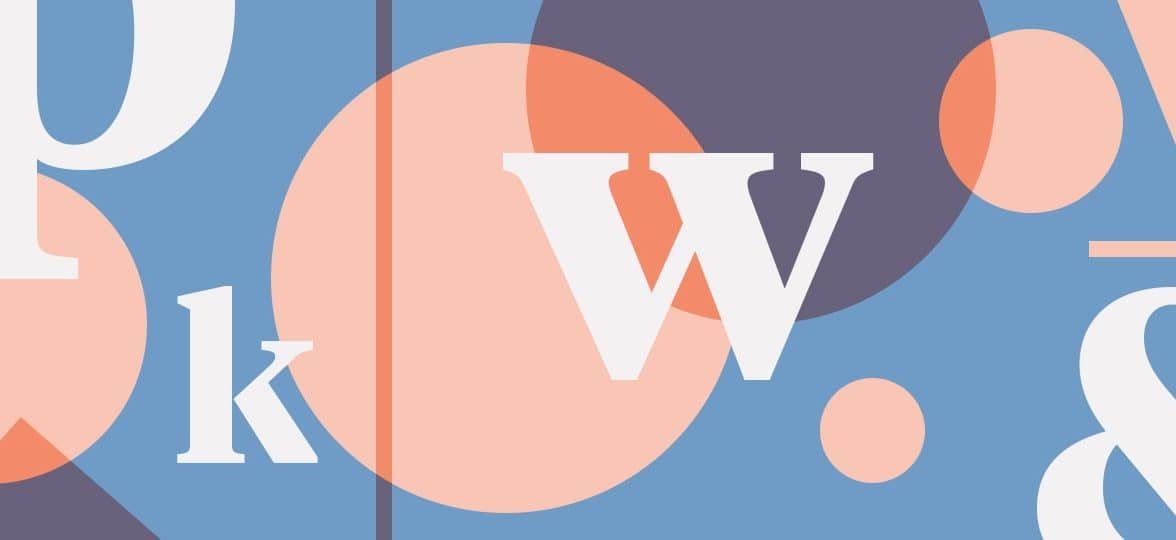 A powerful design can spark incredible opportunities for your brand. As a small business, creating memorable marketing materials is key to raising brand awareness and reaching new customers. But when you're juggling the many responsibilities of managing a small company, learning the basics of graphic design might be one of the things you've kept pushing back on your to-do list.
Unleash the power of design and create print collaterals that pack a punch with our in-house design experts' 5 simple graphic design rules to elevate your print.
Hierarchy is key
Assessing the importance of each element is essential to create a powerful design. The objective: making the most important piece of information in your design the most visible one. The sale, event, launch or any other occasion you're promoting needs to be the one standing out. Your brand should be recognisable, but shouldn't necessarily be the most prominent element in the design. When it comes to execution, hierarchy in graphic design translates to your choice of size, colours and placement.
For example, if you're designing a Poster for a festival, you want the festival name to be prominently displayed, along with your headliners. You'll notice that in some cases, the headliners are even bigger than the festival, but they're usually in a different colour or font to differentiate the "brand" (the festival) from the key selling points (the bands). The rest of the information, such as the date and location should be easy to find at a first glance, while the price and contact details can be smaller, as that's secondary information.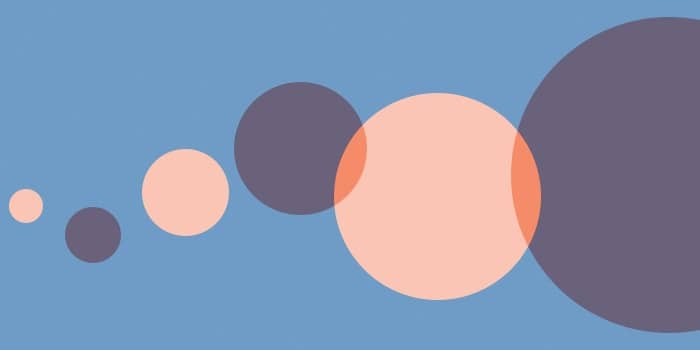 Limit your colours
Mastering colour is one of the basics of graphic design that can really turn a "meh" design into a "wow". A good colour palette will make important information stand out without distracting the eye. The key is not to overdo it. Take it from Millie Davies, Head of Design at MOO:
"Colour is really important. You want to limit your colours so that it feels considered. Using one colour but in a range of tones and then adding a contrasting colour can be a good way for the design to feel cohesive whilst also unique."
If you're not sure where to start, find more tips to build a colour palette here, from colour psychology to terminology.
Pair fonts wisely
Effective font pairing is one of the most important principles of graphic design. Marrying fonts that complete each other without competing is a great way to establish a clear hierarchy in graphic design. Philip Bailey, Senior Graphic Designer at MOO, shares his tips for combining fonts:
"Font pairing is key! Mix Serif and Sans Serif fonts and establish a hierarchy so text is easy to digest – a separate font for headings and body copy helps a lot. Make sure the fonts complement each other – do they share similar qualities? Are they both geometric? Different weights can also help to add texture without choosing an additional font."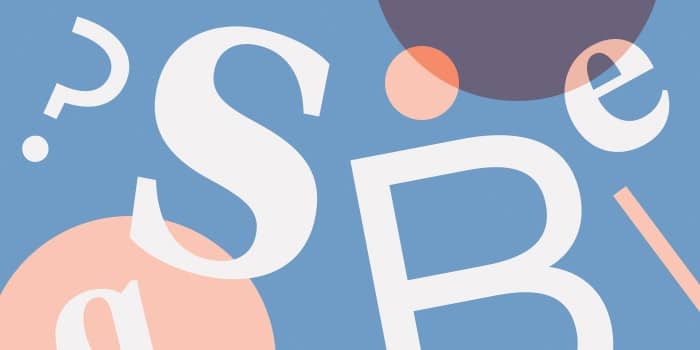 Need some inspiration? We've compiled a list of 10 inspirational fonts for business cards to help you get your brand looking its best.
Make space
When it comes to visual design principles, space is so important. You might be tempted to fill all your free space to make text and graphics more visible – but crowding your design might do just the opposite.
Don't be afraid of negative space. It's an incredibly useful visual design principle to make your prints impactful and memorable. Empty space has the power to give key elements more breathing room. Think about your design components: could some copy be removed? Do you really need pictures to convey your message? Could the size be reduced slightly? Simplify your composition and play with sizes to bring focus to the most important parts of your design. Less is more!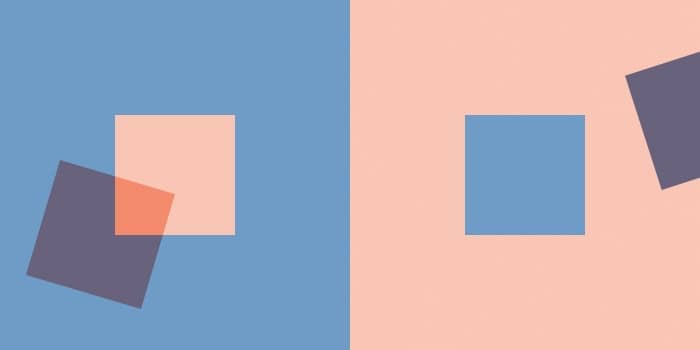 Think in context
Context is often forgotten when we think about graphic design rules, yet it's one of the pillars of good design. It's all about conveying the right message to the right audience in the right way. Your design needs to be adapted to your materials and the environment you'll use them in.
On top of the obvious size and format concerns (you wouldn't create the same design for a Round Sticker and a Poster), you should consider how your print collaterals will be used to inform your design. Are you creating Flyers to distribute on the street? Business Cards to give out at a trade show or a networking event? Stickers and Postcard freebies to slip into your packaging for loyal customers? Someone ordering from you will need less information than a potential new customer, and you'll want different elements to stand out depending on the environment and how much time people have to spend looking at your prints. All of this should impact the hierarchy of information on your print and your visual strategy.
Follow these simple graphic design principles and design unique print collaterals to promote your brand with MOO's Marketing Materials.
Keep in touch
Get design inspiration, business tips and special offers straight to your inbox with our MOOsletter, out every two weeks.
Sign me up!