Spread cheer at work this season
Plan a bash your employees will be excited about and spread some holiday cheer this season.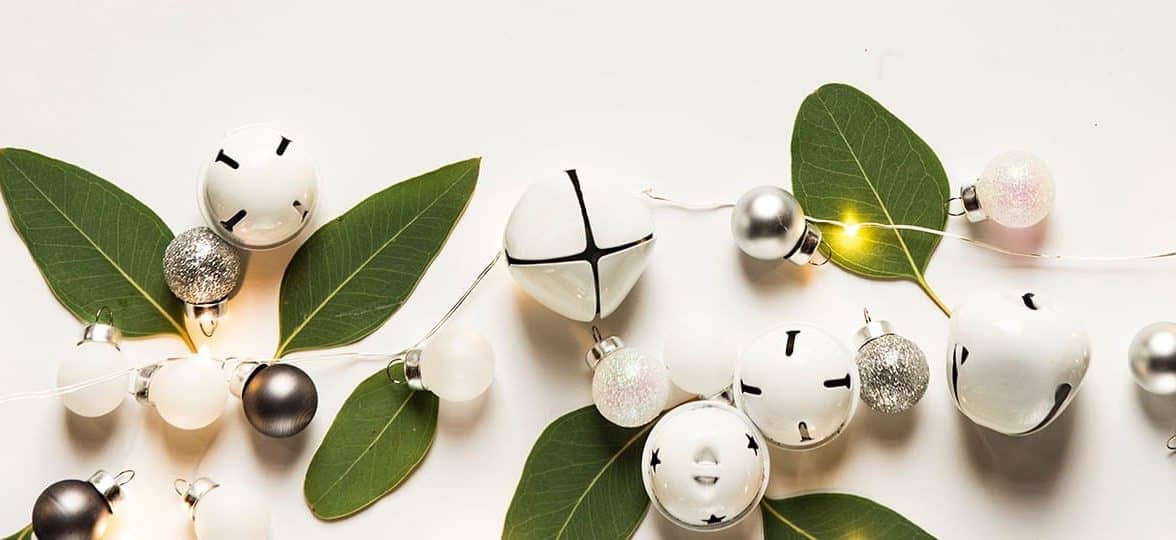 Have you started thinking about your company's holiday party yet? Time might be sneaking up on you, but there's still time to plan a bash your employees will be excited about and spread some holiday cheer.
Whatever your budget or company culture, there's a holiday party idea that's perfect for your team. Don't forget, the best gift this season is spending quality time with others. Fostering a sense of goodwill and friendship will make any event a memorable one.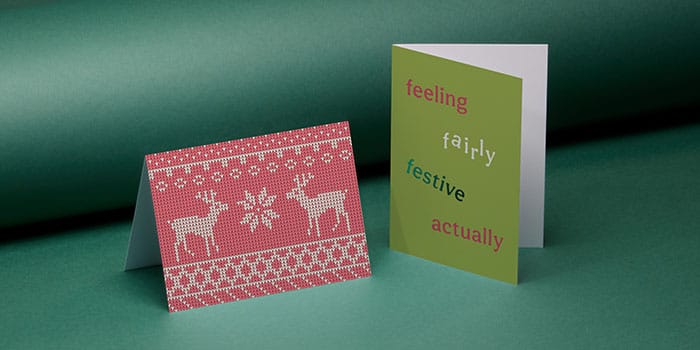 Office holiday parties are a great way to bring everyone together. But there are lots of other ways to spread cheer for colleagues and clients, too. Have fun by thinking outside-the-box! Pulled right from the "nice" list, here's six holiday games and activities to get your holiday party planning started:
Send holiday greetings
Simple but effective. Spread holiday cheer by sending personalised Greeting Cards to employees or colleagues to thank them for their hard work this year. Or send holiday hellos to clients and customers to let them know you appreciate them. 
Give out prizes
Get everyone participating and create a party atmosphere with some work holiday party games, contests or competitions. From gingerbread and cookie decorating contests to the best tree designer or even karaoke champion. Get employees to show off their festive skills solo or in teams for the chance to win some goodies. A few tried-and-true ideas for prizes are:
Gift cards

Tech gadgets 

Fancy chocolate

An extra holiday day

Coffee mugs – fill them with candy, tea bags, or other treats

Restaurant vouchers 

Branded gifts (like

Water Bottles

or

Notebooks

)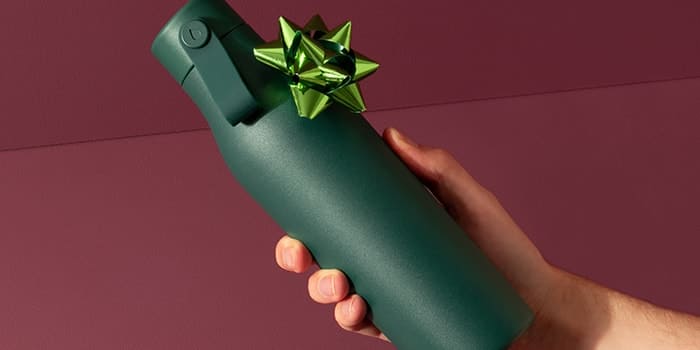 Have a group outing 
Remember when escape rooms were all the rage? Find a fun activity for everyone to enjoy like ice skating or going to a gallery. Or split into teams for a treasure hunt. You could follow up your outing with a visit to a bar or restaurant for some warm drinks and nibbles.
Give back to the community
In true holiday spirit, put an altruistic spin on your work holiday party by using it as an opportunity to do good for others. One way to do this is to hold a drive. Ask your employees to bring in food for the food bank (non-perishable, of course) or toys and clothes for kids in need. Reach out to local schools or charities to find out who has the highest need and what you can donate.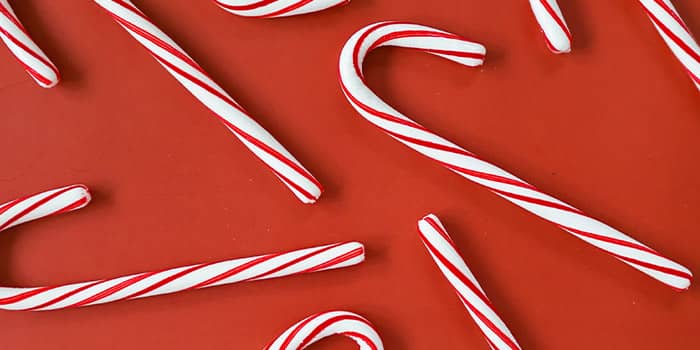 Offer festive feasts and treats
Not everyone celebrates the same holidays and a bring-your-own style sharing feast is a great way to get everyone connected. Ask everyone to bring one dish to share then dig in and enjoy – whether it's their grandmother's secret family recipe or a cultural classic. It's a great way to bring everyone together and learn a little bit about each other. Being remote workers in on the fun too, with a takeaway voucher or a hamper, so they can munch along with you.
Organise a skills-sharing workshop
It's like a festive feast but with skills! Get your employees sharing their hidden talents and hobbies. It could be illustration, calligraphy or yodelling – the more weird and wonderful the better. It's guaranteed to spread cheer and laughter.
So there you have it, a few festive activities, games, gifts, and holiday party ideas that will get all the adults feeling like kids again! It's all about putting in a little effort so that your office party is as special as the holidays are with family and friends. For more inspiration on how to bring people together, check out our welcome back to work ideas.
Keep in touch
Get design inspiration, business tips and special offers straight to your inbox with our MOOsletter, out every two weeks.
Sign me up!