7 giveaway ideas for small businesses
Discover some of the best giveaway ideas to inspire you and engage your customers.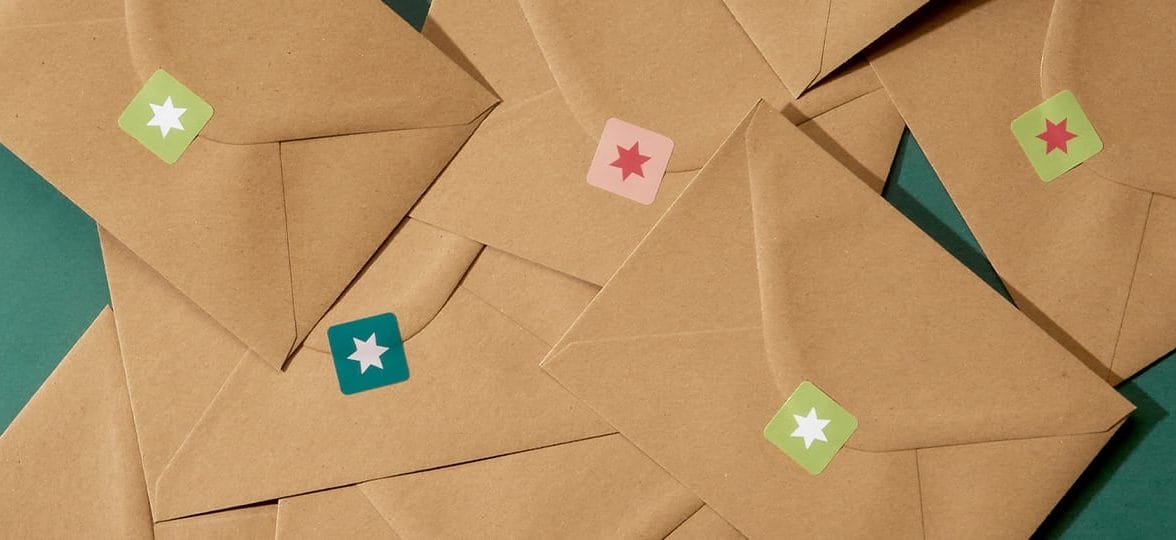 Giveaways can be a great way to engage your customers and get the word out about your brand. The best giveaway ideas combine an original concept to an exciting reward while targeting the right audience with relevant messaging. Ready to get started? Follow our tips here.
Choosing the right giveaway idea for your business
Giveaways are not just about how many people get involved – who they are is just as important. First, think about what your giveaway is for – is it to engage your customers? Or attract new customers? Or something else? 
If you want to get loads of people participating, then choose something with mass appeal. But if you want to gain new shoppers, you need to make the whole experience relevant to your ideal customer. Everything from the way you market the giveaway to the prizes you offer, should all be super exciting for your target customer.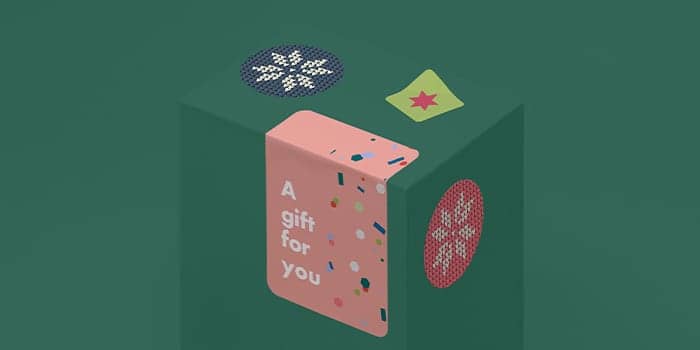 7 giveaway ideas guaranteed to excite
Here are our best giveaway ideas to engage your customers and build brand awareness:
1) Discount lucky draw
Everybody loves a freebie, right? Vouchers are a classic giveaway gift idea for a reason. It's hard to resist a discount, even more so when it's for a great product. Use your social media platforms, email campaigns or website (or wherever you most interact with your customers) to create a lucky draw for people to enter to win a discount in the form of a code or gift voucher. And the amount is totally up to you! You can offer multiple discounts, like 10%, 25% and 50%, given at random to your lucky winners. The temptation of winning that higher discount could pull in even more participants.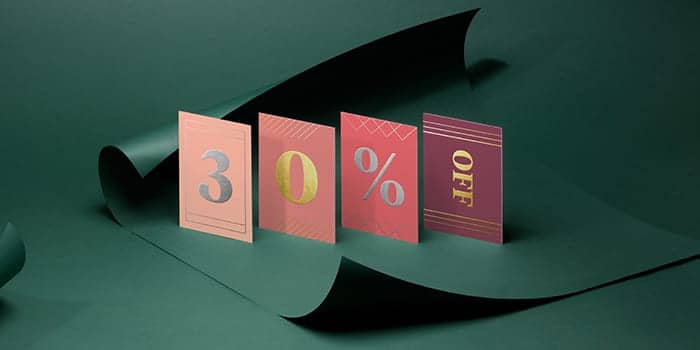 2) Pick your own prize
What's even better than a freebie? Choosing exactly what your prize is. It's the perfect giveaway gift idea to get shoppers to visit your website – and discover your whole range. We've seen brands doing more and more of these recently – from jewellers offering to choose your own ring to salons letting you choose your own treatment. The fact that the prize is hand-picked also means it's perfect for each customer, making your giveaway idea super relevant and exciting for everyone.
3) Hashtag competition
Should you use social media for your giveaway contest ideas? Yes! Offering a discount on your social media platforms is great, but also think about having a hashtag competition to boost your brand awareness and increase your followers. A hashtag competition is a great way to get your followers engaged and even boost your brand's rep. If you're a home goods store, for example, ask your followers to post a pic of their best baking skills to win a set of brand new, swanky kitchen things.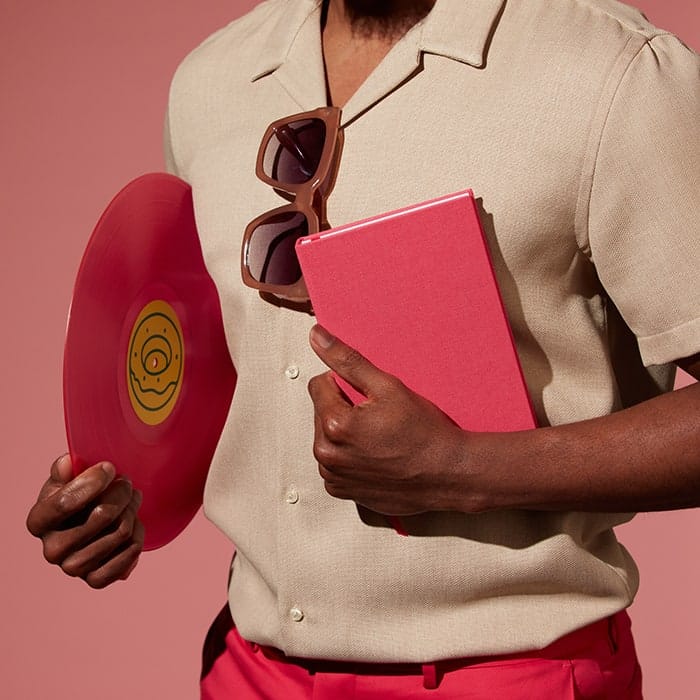 First, think of a creative giveaway name for your hashtag, one that speaks to your business and brand. Then ask your followers and customers to post using it. Limit your contest to a certain period of time, or make it a recurring competition to keep user-generated content coming. A hashtag competition will help you track your social media engagement and it's also a fun way to build a community with new and existing followers.
4) One for them, one for a friend
Another way to level up your engagement is with a referral-style offer – ask your followers to tag their friends on your post. The more friends they tag, the more chances of winning they have, and the more people you reach! In this giveaway contest idea, you can choose not one but two lucky customers to win your giveaway, and gain some new followers and shoppers in the process.
5) Caption contest
Caption contests can be so much fun. This is the perfect giveaway idea for businesses with a fun, friendly brand identity. Post a pic of something relevant to your brand and ask followers to caption it. The best caption wins! This is a great way to engage your customers and create some highly shareable content in the process. You can either choose yourself or choose the one with the most likes. 
6) Treasure hunts
Now, this giveaway idea takes a little more planning but will definitely delight your shoppers. Treasure hunts are great for creating urgency and excitement. Ask customers to look out for a special image or banner, with a discount code. It could be hidden anywhere – on your website, your social media or in an email. Ask them to subscribe to your mailing list or keep checking your website or Instagram stories for your hidden giveaway. It encourages them to stay up-to-date with your comms, which is perfect if you're planning a big launch.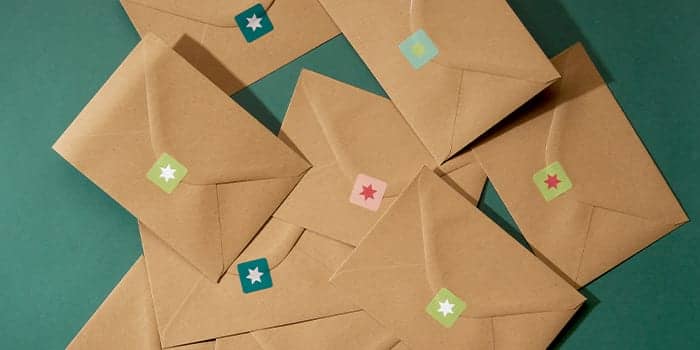 7) Quizzes and trivia
Make them play the game! Quizzes and trivia can be a great way to excite and engage customers while raising brand awareness and even gathering useful information about your audience. Ask questions about your new range, your best-selling products or your brand story to encourage them to visit the website and find out more about your business and products. You can also create a fun Buzzfeed-like test to entertain your audience, allowing them to share the results in a fun way. You can use those to gather some information about your audience to inform your next campaigns and products.
Promotional giveaways are a great way to engage with your prospective customers, generate leads, and nurture those leads into paying customers.  These giveaway ideas for small businesses are sure to inspire you and your push to increase brand awareness and keep customers coming back for more. Utilise your business's social media platforms, listen to what your customers want, and give away items that are hard to resist…
And if you want to create exclusive custom-branded gifts to treat your customers, why not give away a limited edition Water Bottle or Notebook?
Keep in touch
Get design inspiration, business tips and special offers straight to your inbox with our MOOsletter, out every two weeks.
Sign me up!