How to build the perfect referral program
Unleash the power of your company's brand evangelists with a smart customer referral program.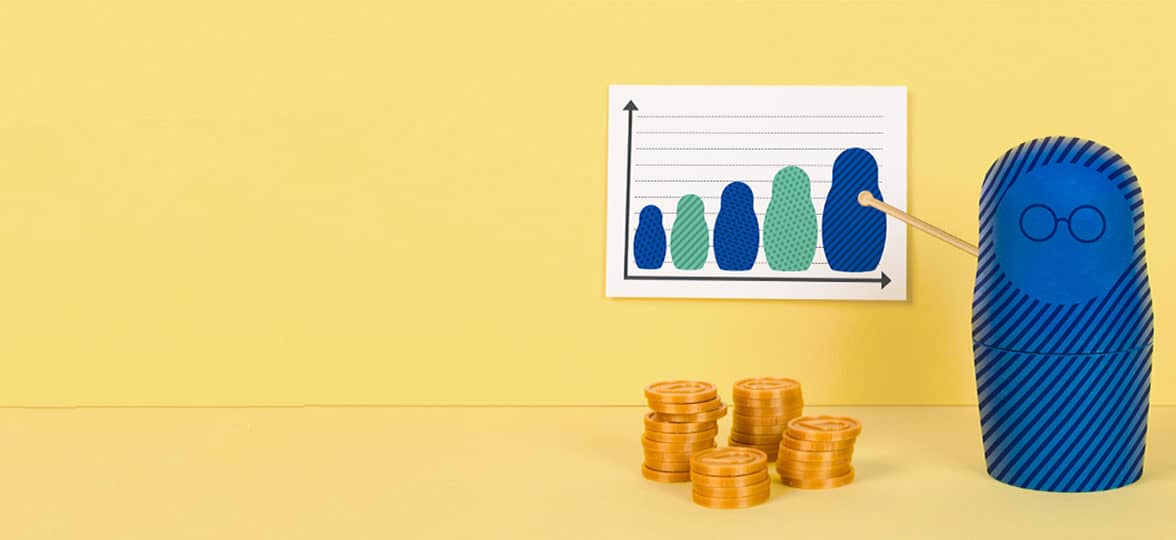 Your company is awesome, which means you already have a handful of brand evangelists (Not sure what a brand evangelist is? There you go).Yet no matter how much your fans love your business, they can only sing your praises for so long without a reward. A referral program, which compensates customers for bringing new business to your brand, will keep that tune going for longer.
What is a referral program, and how does it work? Here are some tips to build your very own customer referral program.
What is a referral program?
A customer referral program, also known as "refer a friend" program, aims at bringing new business through word of mouth, by offering rewards to existing clients for onboarding new customers. The advantage? New customers acquired through referral programs usually bring more value and are a better match for your brand than non-referred ones.
What should I use as a referral incentive?
Before you kickstart the program, it's important to decide what kind of promotion will be the most valuable to your customers–– and how the friend referral process will work. For example, a social justice-centred company might give a charitable donation in exchange for a referral. Other types of business might offer a two-way referral incentive, like "Send your friend 20% off, and get $20 for yourself." Alternatively, if you're a software company, you can offer a monetary incentive for every time a referral downloads your program.
Your brand can also offer a one-way incentive: a referral reward that encourages people to try your offering for the first time. This is fairly common in the fitness world; lots of gyms and yoga studios offer a first month of unlimited classes at a steep discount. This inevitably gets people in the door, and hopefully willing to pay a higher price for the following month.
Why not use custom Business Cards to create cute "refer a friend" cards for your customers?
Where do referral customers come from?
How do new customers find you? Is it Facebook? Twitter? Your website? Make sure that this platform is the hub for your referral program. If someone visits the site, it should be clear that you're offering people a bonus in exchange for others' brand engagement.
Not sure how to make it obvious? Try advertising your new friend referral program in your Facebook banner, or adding a signup box to your website. The easier you can make it for people to participate, the more involvement you're going to get.
Are referral programs only for customers?
Your customers shouldn't be the only people who get rewarded for promoting your brand! If anything, the best referrals should come from your own employees (and if not… you might have some internal work to do).
If you have the bandwidth, create an additional referral program that is designed for in-house staff. Bonus points if you make it into a competition! You're going to get a lot more referrals if the employee with the most attributed signups gets something awesome at the end of the month.

How should I reward new customers?
Once you've earned a new customer through referral, it's important to make their first experience with your company memorable. The early stages of a customer's experience are the perfect time to deliver delight. Why not surprise them with an additional discount code, or a gift in the mail? These additional touches are the perfect way to show your customer that you care, to reduce churn rate, and increase the likelihood of another friend referral down the road.
Want to take your business further? Visit MOO Business Services to get in touch with our team of experts.
Keep in touch
Get design inspiration, business tips and special offers straight to your inbox with our MOOsletter, out every two weeks.
Sign me up!