5 great ways to bring effective management to your team
While great managers can come in many different packages, they all share a few common traits.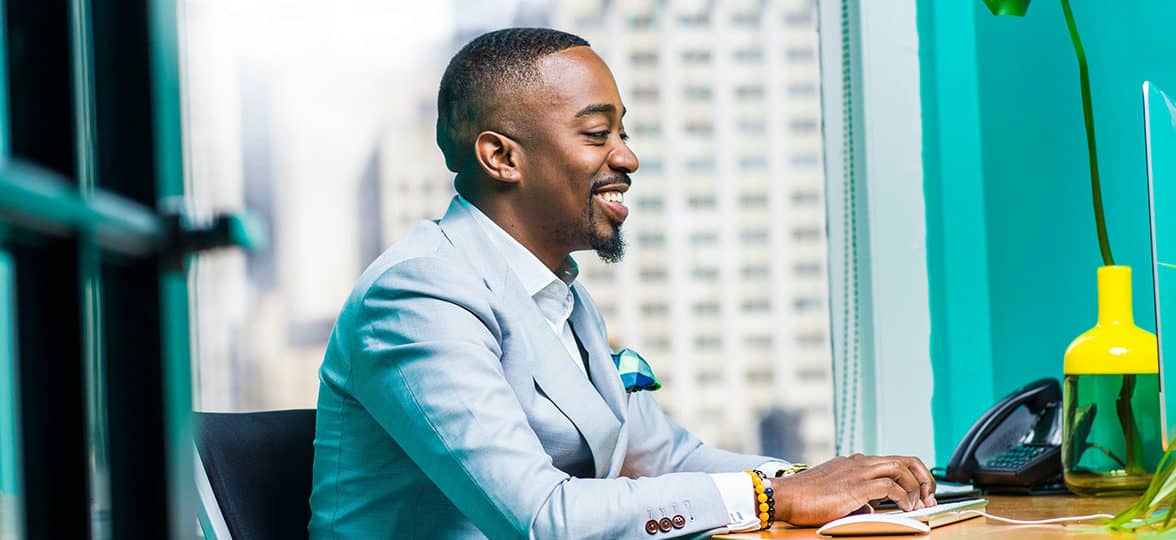 Effective management goes beyond inspiring speeches and hitting your numbers. It's about communicating a vision and doing the little things on the day to day. With the "new normal" of remote work adding an extra hurdle to collaboration, businesses need leaders who can bridge the gap and get the most from each staff member. Your resume may or may not have "manager" on it. But, either way, others are likely to look to you for guidance at some point — especially at smaller businesses with fluid roles. Have you ever wondered what it would take to do better by them?     
Being the best leader you can
A good manager can come in many different packages. While some tend to have a more hands-off management style — demonstrating trust in their employees — others focus on every detail and inspire by caring. The very best leaders know how to set performance expectations, mix and match effective training strategies and motivate each staff member. Striving to become the leader you've always seen yourself as? Consider these five ideas.
1. Craft clear goals that everyone understands
Your workers can't meet their targets if they're not sure what they're working for. Effective performance management isn't about putting a list of numbers in front of your team and yelling if they don't hit them. The best bosses examine the processes in place to hit goals and are constantly looking for ways to refine them.
Part of setting goals that everyone understands is including employees in the process so they feel an extra sense of ownership. This is a great time to clear up any possible misunderstandings, preventing inefficiencies down the road. 
2. Make collaboration and open communication easy
Teams work best when employee engagement is high. To create a sense of a shared mission, make sure the channels are in place for open communication and collaboration. Even if two staff members are working on unrelated projects, they still may have ideas for each other or can provide a fresh set of eyes. Not only should you value these interactions, but actively encourage them. Try setting up knowledge-sharing meetings between departments where employees can grow their network and form partnerships. 
You can also encourage a more open environment with your attitude. Don't shoot down questions, even the "wrong" ones, and take the time to listen carefully to ideas and concerns. Ultimately, while it's not a trait always associated with the cut-throat world of business, it'll often be the more caring, empathetic leadership style that has the greatest impact. 
3. Incorporate employee appreciation year-round 
A little gratitude can go a very long way. Saying thank you to your workers for all they do is an easy way to keep morale high and productivity flowing. The best managers know that employee appreciation needs to be practised regularly and not just put aside until the holidays (although sending out seasons greetings cards to your team is a fantastic idea). Recognising workers who go above and beyond encourages better work, fosters openness and helps with retention. Plus it's just a nice thing to do. 
One small — but effective — idea for giving back is to send your workers a practical gift, such as a Notebook from MOO. If your team members are all working remotely, it can be challenging to feel connected to the overall company. A physical thank-you gift can be a nice reminder and motivator. 
Explore more ideas for employee appreciation here.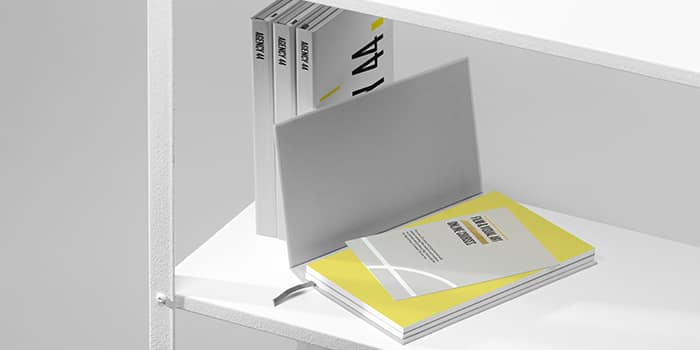 4. Consistently set the example
Sometimes, the best-set expectations in the workplace are unspoken. Be the kind of person you'd want to work for, day in and day out, and your employees will be sure to respond accordingly. If you want your employees to work until a certain time, for example, but cut out early yourself, it'll be difficult for you to ask the team to work late with any real authority. Likewise, if you're trying to model a good work-life balance, be sure you're not sending out emails late into the night (or at least scheduling your emails, so your employees don't feel obligated to respond while they're off the clock).
As with most areas, consistency is essential. Your team won't know what the standards are if they change from time to time. 
5. Never forget to have fun
Depending on who you are, this may be either the easiest or hardest item on the list. Employees tend to be more productive when they're excited to come to work and genuinely enjoy what they do. According to a 2019 study by Oxford University's Saïd Business School, workers are about 13% more productive when they're feeling happy. As a manager, you can help let the good times roll. An infectious, positive attitude shouldn't just be limited to when business is booming. While there's no need to sugar-coat a setback, having a bit of encouragement at the ready when things inevitably get tough can go a long way.
It only takes one person to turn a company's culture around. As a manager, you're perfectly positioned to be that person. After all, if you're not coming to work with a smile on your face, why should your employees?
Ultimately, being a great leader is about more than understanding your sector. It requires great interpersonal skills and the ability to recognise what empowers the people who work for you. Now go out there and motivate!  
Want to show your team the kind of boss you are? Get them premium Notebooks and a business plan for all of their print needs.
Fill out the form here and a friendly Account Manager will reach out to you.
Keep in touch
Get design inspiration, business tips and special offers straight to your inbox with our MOOsletter, out every two weeks.
Sign me up!