4 important remote work trends and tips in 2021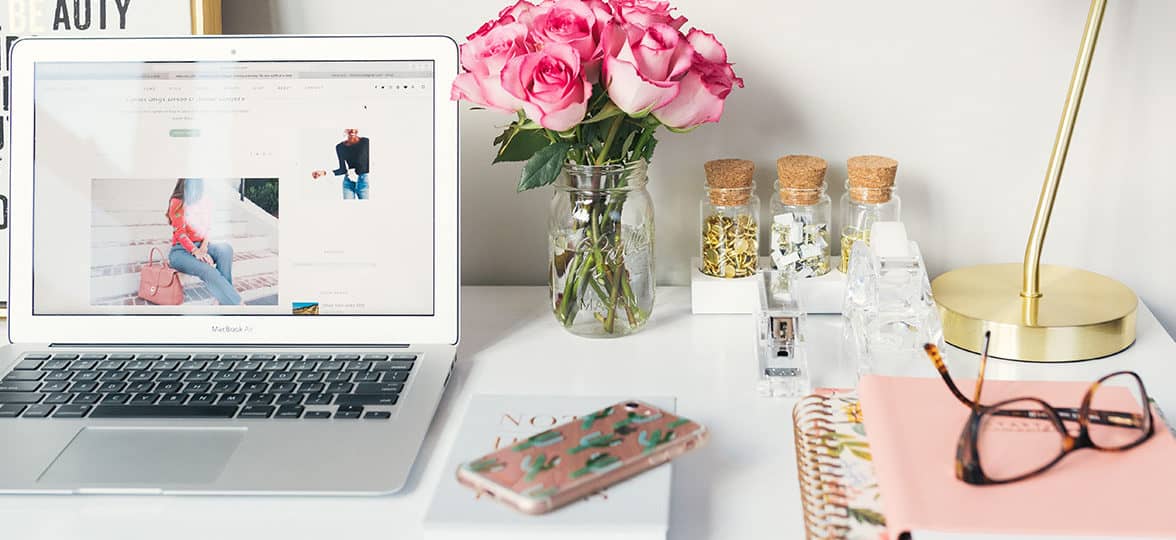 Just over a year ago, you may have only known a few people who had made the switch from the cubicle to a home office. That changed almost overnight with the COVID 19 pandemic. Now, remote work is the norm in many industries — and looks to remain that way. 2020 was all about adjusting to Zoom happy hours and endless email chains. So far, 2021 has been the year executives solidify how to make remote work and remote hiring a permanent part of how they do business — even after the pandemic is over. 
Why remote work is here to stay
While lifted restrictions and increased vaccination availability mean that many parts of our lives can start looking like they did before we knew what a coronavirus was, don't expect the remote working trend to go anywhere. From more time in the morning and the ability to live anywhere to make-or-break meetings in sweatpants (you know you've done it), a remote job has a lot to offer. A survey from LiveCareer even found that 29% of remote workers would quit their jobs if forced to go back in full time. With so much enthusiasm for remote work, it's no wonder that most businesses — more than 80% according to Gartner — plan on continuing to allow it on an at least part-time basis. 
While both employers and workers seemingly agree that work-from-home capabilities should continue, what exactly that looks like is up in the air. How much in-person time will be required? Which business processes are affected if remote work is more than a temporary measure? There's no doubt that navigating the next few months will be a challenge. Even if you and your team elect to stay remote for the foreseeable future, you'll still probably need to make some changes.
How businesses are making remote work a part of the plan
As you and your business start crafting a strategy for the future, consider the following remote work trends:
1. Using a hybrid model to mix and match their way to success 
Remote work doesn't have to be an either-or proposition. Many companies are looking to implement a flexible work model — with employees spending a few days a week in the office and the rest at home. Several major companies, including tech giants like Twitter and Facebook, have already announced that hybrid work will be par for the course moving forward.
A hybrid workplace offers serious advantages both right now and permanently. By limiting the number of team members doing in-office work, you cut down on the number of people exposed to a potential COVID 19 outbreak and make contact tracing easy, while still allowing each worker to have the in-person collaboration they need for increased productivity. Once the pandemic is over, a remote work option can offer flexibility and help employees with their work-life balance.
The right mix of in-person and online working will depend on your business and company culture. You can either allow employees to decide for themselves which days they come in or assign days to keep teams together and make collaboration easy.
2. Supporting employees' remote setup to increase productivity
At the beginning of the pandemic, some worried that remote work would slow down productivity and make it hard to hold workers accountable. Luckily, those fears proved misguided. In a September 2020 study from HR consultants Mercer, an astounding 94% of survey respondents said that productivity had increased since workers began to work from home. Many employees feel they have fewer distractions at home than in the office and appreciate the added flexibility of a remote setup.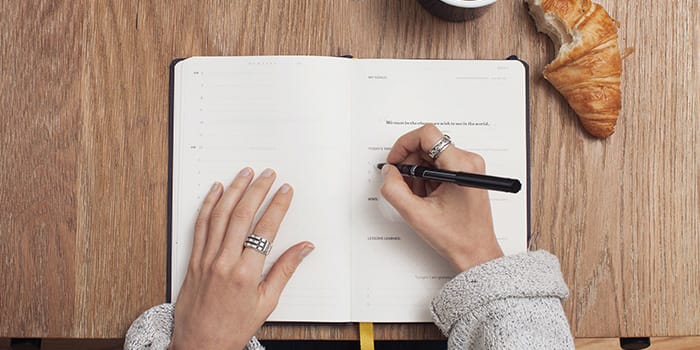 Moving forward, there's still a lot that employers can do to help employees stay productive. One major missed opportunity for many companies so far has been in how they support remote workers with children at home. According to a January 2021 survey from PwC, fewer than half of workers felt that their employers were providing enough resources to meet the unique childcare challenges of pandemic life. An example of a company that's tried to step up to the plate is Patagonia, which surveyed parents and in some cases even rebuilt schedules and project assignments to accommodate individual needs.
3. Hiring for a remote workforce
Businesses on the hunt for new hires used to be limited by geographic constraints. By offering remote work opportunities, a company in New York City can now hire a talented programmer in Montana — and vice versa! Remote work has proven especially important for small businesses looking to close the talent gap, as these companies are almost twice as likely to hire full-time remote employees. 
As teams begin to incorporate more new hires who may live far away or have never actually met their co-workers in person, it's important to find ways to build camaraderie. Remote employees may feel left out of the kinds of conversations and inside jokes that flow in an in-person setting. Try bridging the gap by organizing small online meetings so team members can just chat, similar to how they would in an in-person setting. Have office get-togethers for employees who live nearby — once it's safe to do so. You can even make a connection with handwritten notes and Greeting Cards.
4. Making remote work a part of their sustainability strategy
In the midst of adjusting to a global pandemic, your company's "going green" initiative may have been placed on the backburner. Luckily, remote work can play a big part in any company-wide effort to keep carbon output at a minimum. Remote workers cut down on emissions by skipping the commute, especially if they were previously driving rather than taking public transportation. If your team has elected to go permanently remote, then you can kiss your office energy output (and bills) goodbye. Even if a physical office space is still necessary, dropping down to a smaller unit or renting co-working space can help slash emissions.
Of course, with workers spread out, it can be harder to actually track environmental impact. Employees who keep their heat on during the day, when previously everyone might have been out of the house, must now be factored into your calculations. Bandwidth and shipping can also produce relatively large amounts of carbon. In addition to measuring these factors, employers can also look for ways to reduce them. The energy service Arcadia, for example, launched a service where employers can offer the installation of a renewable energy source (like solar panels) as a remote work perk.
Ultimately, your new remote work strategy can keep sustainability in mind by considering and responding to these new factors and even making your reduction goals a little more challenging to keep the ambition high and reflect your new work reality. If done right, your organization's move to a remote workplace can be great for employees — and also the planet.
Need a business printing plan that works with your remote setup? MOO offers a user-friendly digital platform and multi-location ordering and shipping.
Fill out the form here and a friendly Account Manager will reach out to you.
Keep in touch
Get design inspiration, business tips and special offers straight to your inbox with our MOOsletter, out every two weeks.
Sign me up!