Meet the #MOOcrew: Sidi, Engineering Manager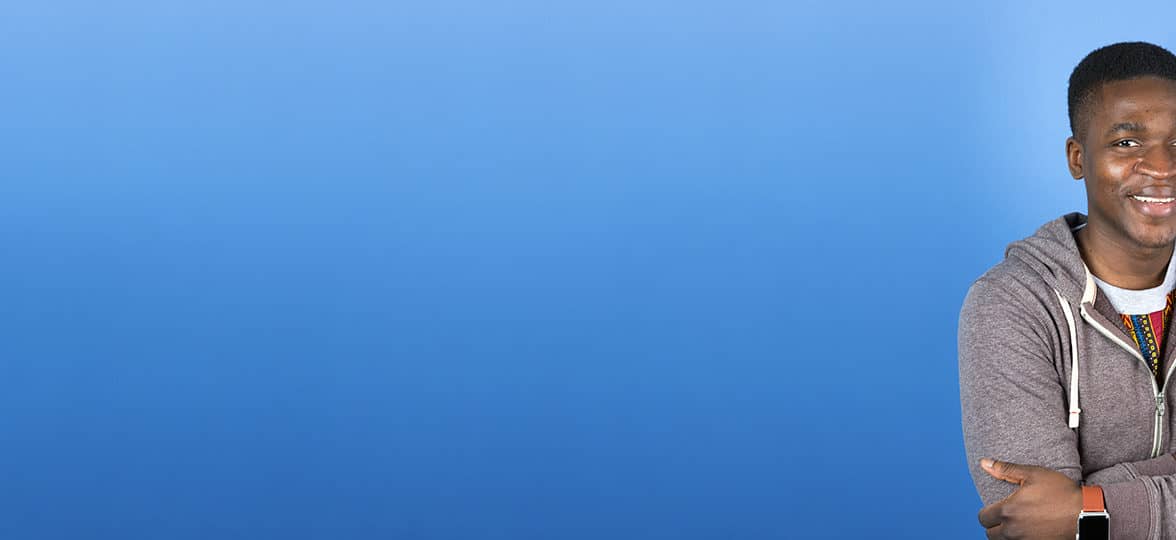 Our MOOcrew are a pretty awesome bunch. Wonder what it's like to work at HQ? Take a peek into a day in the life of a MOOster…
Sidi Jow
Hey, all! My name is Sidi and I'm an Engineering Manager here at MOO, and I've been at the company for just over a year now.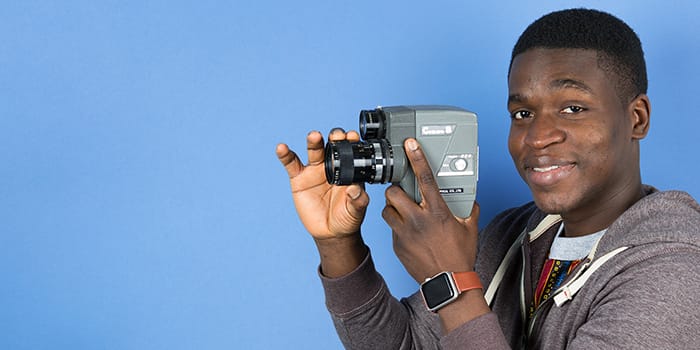 At MOO, I'm responsible for…
Managing groups of (Software) Engineers that sit within larger multi-disciplinary teams. More broadly, my role involves supporting the growth and development of awesome cross-functional technology teams and building tech initiatives. My responsibilities include:
Hiring & career development of engineers.

Facilitating the creation of a positive inclusive work environment and fostering processes that enable the teams to be high functional (and generally awesome).

Playing a strong supporting role to the other functions in the teams, such as Product Managers, Experience Designers & Agile Delivery Coaches.

Initiating, owning and driving broader tech initiatives.
I got my role at MOO by …
Applying directly on MOO's career page. The talent team got back to me the very next morning to kick off the process, and I was starting at MOO two months later.
My morning routine is…
Rolling out of bed and quickly scanning my emails to ensure nothing needs my immediate attention (e.g. absences due to sickness, overnight outages or urgent incidents).
Once I get into the office my morning routine is typically:
Coffee and fruit at my desk whilst doing another sweep of emails to prioritise my day.

Daily stand-ups with my teams and any other morning meetings in my calendar.
A typical working day is…
Varied and interesting. My typical day consists of meetings at various levels (tech management meetings, 1-2-1 meetings and team meetings), and also supporting tactical tech activities and driving broader tech initiatives. I'll also spend time supporting engineers with development and coaching.
There's lots more going on and lots to do as an Engineering Manager at MOO, which is a challenge … in a good way!
Something people don't know about my role is…
Despite the fact that I was an engineer in a former life, my role does not involve hands-on technical delivery.
I do miss coding, but I'm highly motivated by the fact that I can add even more value as a manager by developing awesome engineers and superstar engineering teams. Besides, I still code in my personal time – I'm currently learning Swift.
My proudest moment at MOO is…
Volunteering to take on the role of Product Owner on top of my Engineering Manager responsibility during my first few months at MOO. It was challenging and stretching to step outside my comfort zone, but also very enjoyable. It gave gave me the rocket-fuel I needed to accelerate my growth and impact at MOO.
The thing I like most about working at MOO is…
Simple… the people. MOO is full of unique, friendly, talented and engaging people. I can honestly say I learn something new every day from somebody. Honourable mentions include:
The strong set of values that drives everything MOO does

MOO throws legendary parties!
At the weekend, you'll find me…
Chilling out, catching up on TV series, reading, cooking, playing video games (currently playing God Of War on the PS4), coding, watching football, going to the gym or playing basketball.
If I wasn't doing this as a career, I'd be…
An Astronaut, Marine Biologist, Doctor or a Ventriloquist (One of those isn't true!).
The best career advice I've ever been given…
"Of course you can do it!"
Stay tuned. We'll be hosting a guest blog every week from one of our crew across the business to tell you what it's really like to work at MOO HQ. Up next, we've got Amanda, our PR Manager.
Keep in touch
Get design inspiration, business tips and special offers straight to your inbox with our MOOsletter, out every two weeks.
Sign me up!