Meet the #MOOcrew: Byron, Lead Experience Designer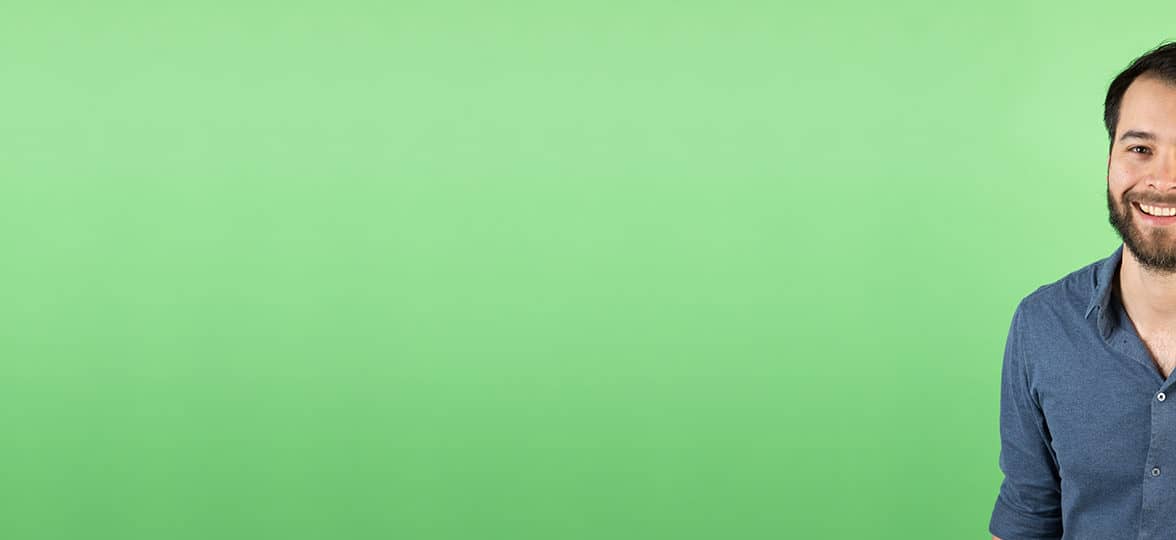 Our MOOcrew are a talented, passionate, and just generally pretty awesome. Wonder what it's like to work at HQ? Take a peek behind the curtain at a day in the life of a MOOster…
Byron Fernandes
Hey folks, I'm Byron, Experience Design Lead for MOO's Business Services team, and I've been at MOO for almost two years.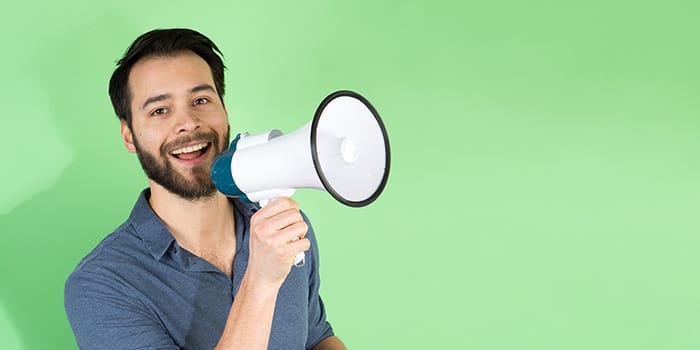 At MOO, I'm responsible for…
Developing the strategy and managing day-to-day delivery of the customer experience for MOO Business Services – our fast-growing platform and service offering for larger businesses. I also help to guide MOO's Experience Design function as a whole alongside the other leads, managing key team rituals and flying the flag for the customer across the organization.
I got my role at MOO by…
Building rapport in the first interview with my would-be manager over a mutual love of cheese.
My morning routine is…
Highly inconsistent. The best days are the ones where my dreams are so funny that I wake myself up before my alarm with the sound of my own laughter. I might make a green or purple smoothie, may cycle to work if it's sunny, could stop by the gym, and perhaps will get to work at any time in-between 8am and 10am.
A typical working day is…
Rare. I could be planning or running research sessions, creating a strategy presentation for the leadership team, coaching or mentoring junior team members, facilitating a workshop on how we can best out of our Experience Design team, and much more – there's a lot of variety in my work as it touches many parts of the business, and I'm always collaborating with someone new!
Something people don't know about my role is…
That even the best Experience Designers never simply know the perfect experience of the top of their head. We just know a set of processes and approaches that can help get us closer.
My proudest moment at MOO was…
Making a success of running our first ever design sprint last year, helping to evolve what fast-paced cross-departmental collaboration looks like at MOO. I've now just come back from running our first US-based one, introducing a whole new set of people to this way of working and kicking off a great new piece of service design.
The thing I like most about working at MOO is…
The friendships I've made here. Spending 5 years as a freelancer before I took this job exposed me to all kinds of workplace cultures, and MOO has one of the best. It's so nice to be able to stick around and build a few meaningful, lasting connections rather than many fleeting ones.
On the weekend, you'll find me…
Going on impromptu adventures, getting my nature fix, doing shoddy DIY or dreaming up ideas for my next conference speech.
If I wasn't doing this as a career, I'd be…
Making soap under my boutique skincare brand, Clean As Folk. This is more of a hobby at the moment, but I'll be ready to step it up if the world ever stops caring about beautifully crafted, usable and engaging interfaces!
The best career advice I've ever been given…
Work that you love is not something you find – it's something you cultivate.
Stay tuned. We'll be hosting a guest blog every month from one of our crew across the business to tell you what it's really like to work at MOO HQ. Up next, we've got Sidi, our Engineering Manager.
Keep in touch
Get design inspiration, business tips and special offers straight to your inbox with our MOOsletter, out every two weeks.
Sign me up!