What's your Business Card personality?
Find out your Business Card personality.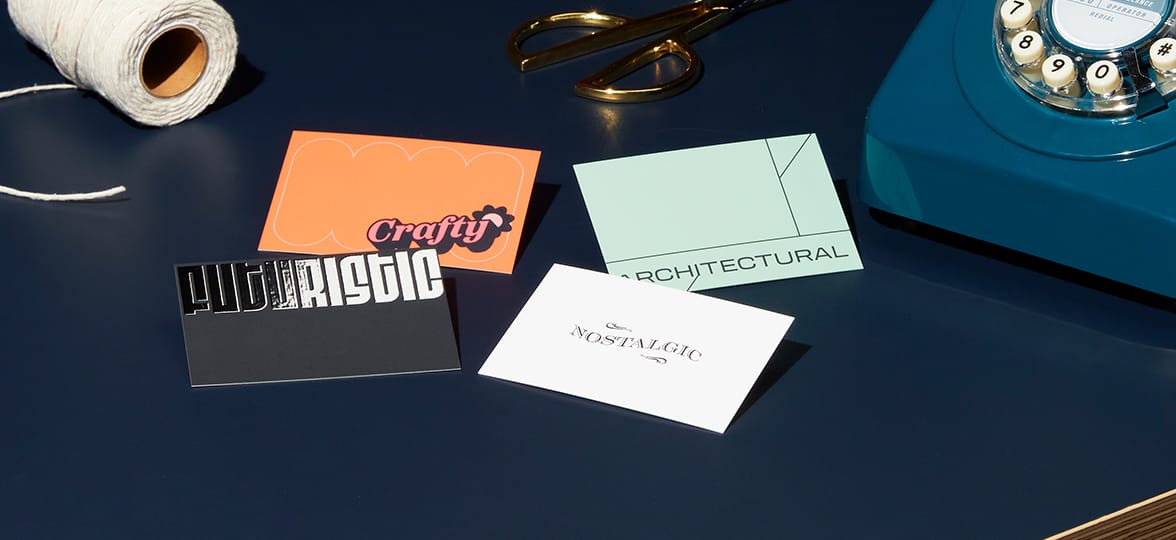 Each Business Card is literally a (very small) blank canvas. A space you can get expressive with. A window into what you're all about. From how it looks to how it feels. So if your Business Cards could talk, what would they say about you? Find out with this quiz…
What font are you feeling?
A. Something serif. Crisp. Classic. Like a Garamond or a Georgia.
B. Anything new and different. Even if it's not super readable.
C. A friendly font. Nice and chunky. With a hand-drawn feel.
D. No serifs, please. Give me clean lines and simplicity.
What kind of colours?
A. Black font. White paper. Timeless.
B. Something cool, dark and monolithic.
C. Lots of them, please. And make them warm and bright.
D. You're more about form and texture than colour.
What special finish are you adding?
A. Just the natural feel of the paper.
B. Silver Foil. Bit of a sci-fi vibe.
C. Gold Foil. Love those golden rays.
D. Raised Spot Gloss. Very sculptural.
What shape are your cards?
A. Sort of… business-card shaped.
B. Anything but rectangular. Even if a square is technically a rectangle.
C. Square. More space to get creative with.
D. They're tiny. It's about economy of space.
What info's on your cards?
A. Name. Address. And number.
B. Just a QR code, pretty much. It's all you need.
C. Lots of nice personal messages. And my name.
D. My name and Twitter. The rest you can Google.
The results…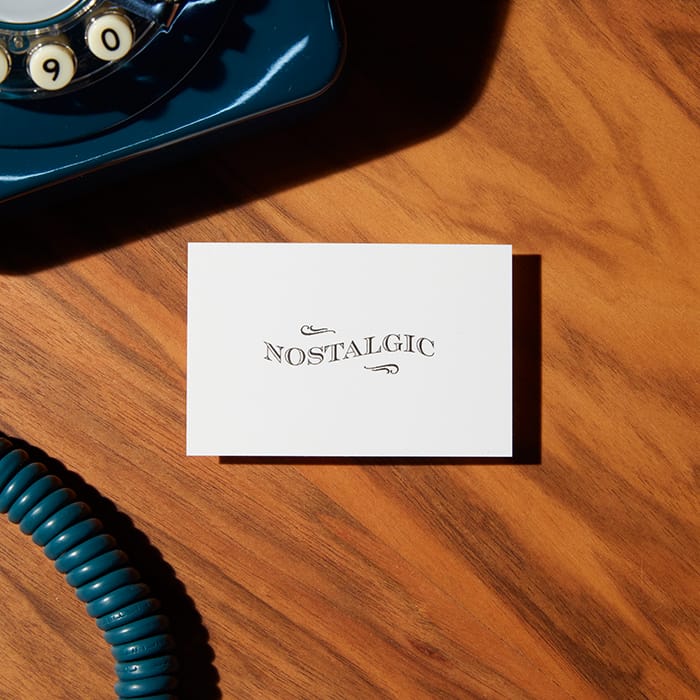 Mostly A's?
You're nostalgic. At least when it comes to your Business Cards. You like the craft and feel of real printed things. The natural texture of the paper. You might also be a fan of vinyl and second-hand books. And you'll definitely like our extra thick, naturally textured Luxe paper.
Mostly B's?
Futuristic! You like to embrace all things new and are always looking ahead. But just because you're an early adopter, doesn't mean you don't enjoy the analog charm of Business Cards. And if you don't already, you might also like our shiny Silver Foil finish.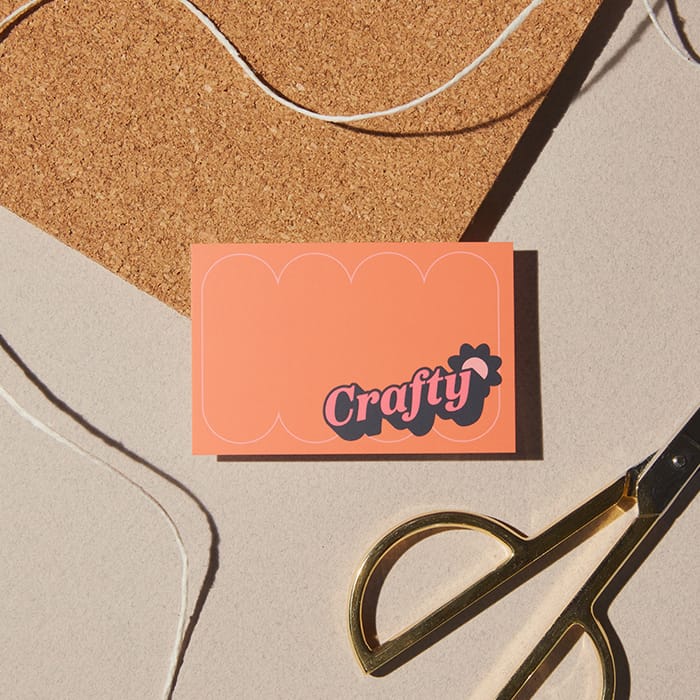 Mostly C's?
You're crafty – in a good way. You like getting creative and making things with your hands, learning new skills and honing your hobbies. It all shows in your Business Cards. And if you'd like to showcase a different craft on every card? Then give Printfinity a go.
Mostly D's?
That means you're architectural. You like things to be tidy and look good. Precision is your thing, which might be why you're attracted to the clean lines of contemporary architecture. Talking of sculptural stuff, have you tried Raised Spot Gloss?
Any of those personalities sound like you or not really? Get expressive with our Business Cards and show off the real you. Then share your creations on Instagram with #hashtagMOO.
Keep in touch
Get design inspiration, business tips and special offers straight to your inbox with our MOOsletter, out every two weeks.
Sign me up!