Hand lettering that's a stroke of genius
We can't get enough of fonts, and these letter-loving designers create their incredible works all by hand. Get ready for serifs that will make you swoon.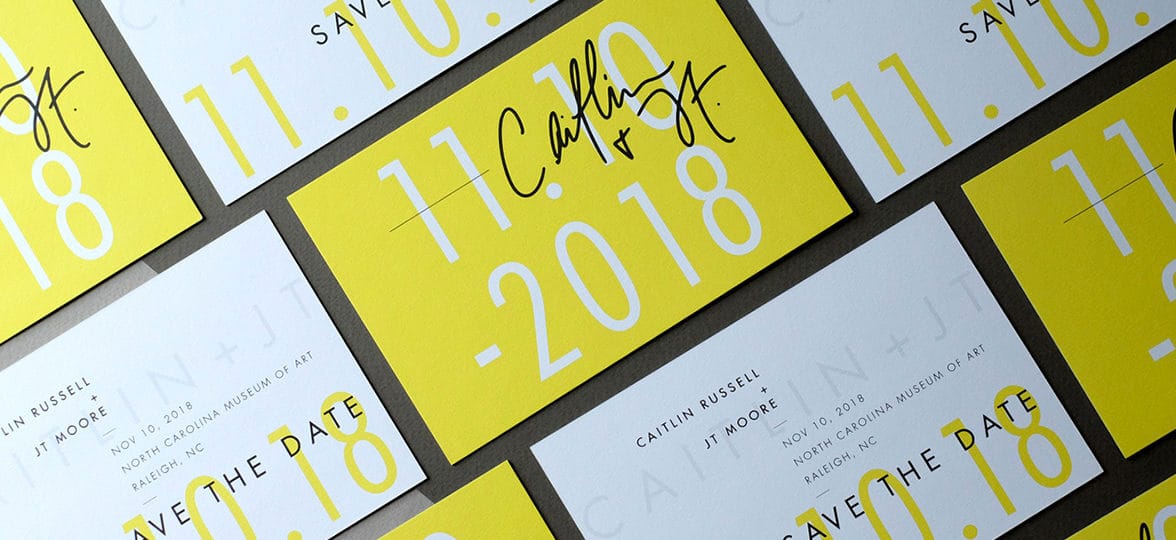 We can't get enough of fonts, and these letter-loving designers create their incredible works all by hand. Get ready for serifs that will make you swoon.
While online platforms make it easy to upload designs digitally, there's still a certain magic that comes from creating a design by hand. That's why these artists are dedicated to sharing their illustrations the old-fashioned way: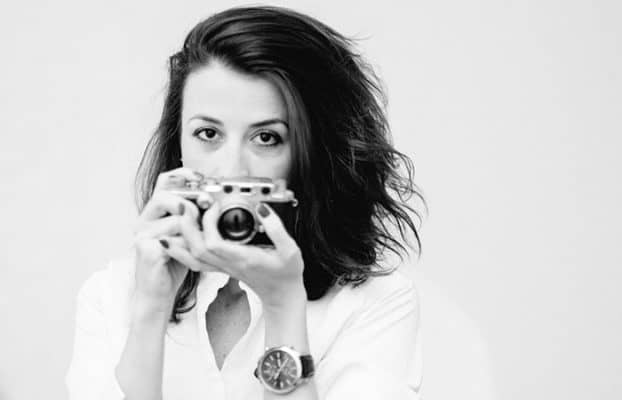 The Letterist is a boutique design studio run by Anja Savic that delivers bold, customized hand-lettering for clients and businesses. Anja's projects range from lifestyle work like wedding invitations and menus to brand identity development and even fine art prints.
This year, the company launched a series of semi-custom collections for folks who are happy to pick out a pre-existing design. These pieces capture the sentiment of a particular word or phrase, which their founder patiently scribbled over and over until it was perfectly encapsulated on paper.  
The Letterist team started the series with save the dates, and decided to use Luxe Postcards as a fast, digital option that still has the impressive weight of thick letterpress stocks. "When I delivered some save the dates to my client a few weeks ago, he posted a picture of them on Instagram," Anja told MOO. " He's since written to say how many compliments they've received from their guests."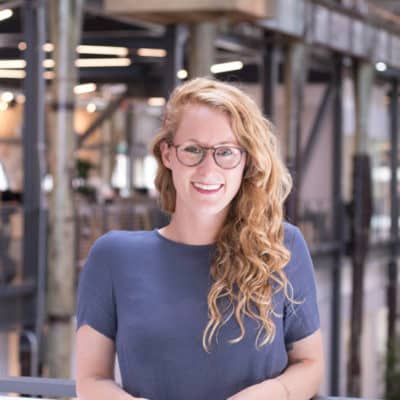 Jenna Carando's aspirational work makes us want to pack up and travel the world. Her hand-lettering and design is inspired by hand-painted signage around San Francisco, and "any book by Louise Fili," she tells MOO. Jenna's love for lettering goes deep. "To me, it shows a deep appreciation for analog processes," she told us. "While digital lettering is becoming more and more common these days, I find that the work that appeals to me the most still maintains an element of the human hand."
Recently, Jenna attended ICON10, an illustration conference that happens every two years. One of her friends gave her a pro tip: "Bring Postcards instead of Business Cards." Jenna listened, and brought a design that said "Hello from San Francisco California" in a style reminiscent of vintage postcards. To highlight her breadth of lettering styles, she used a different treatment for her name and contact information on the back.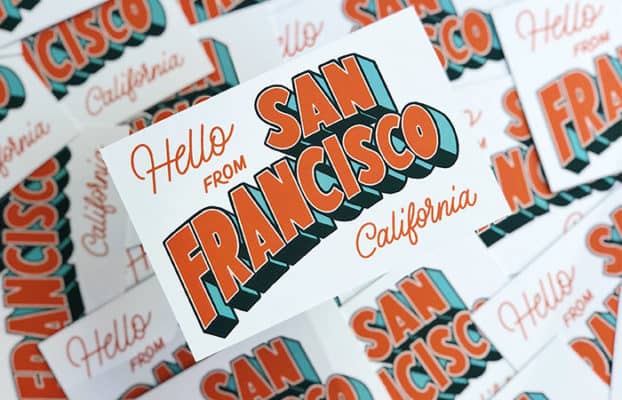 "I've had so many people asking me for them!" Jenna told MOO.  "I had a great time swapping them at the conference, and felt proud to trade such a quality postcard."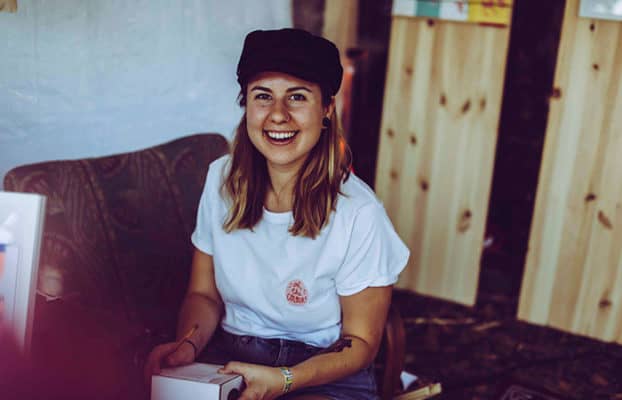 Julie Frank started her studio Oh, the Colour with one  mission: to make everyone's day a little bit brighter. Julie's Etsy shop features custom, hand-drawn Postcards that deliver positive and inspiring messages, featuring phrases like "You look amazing," and "You can do it!"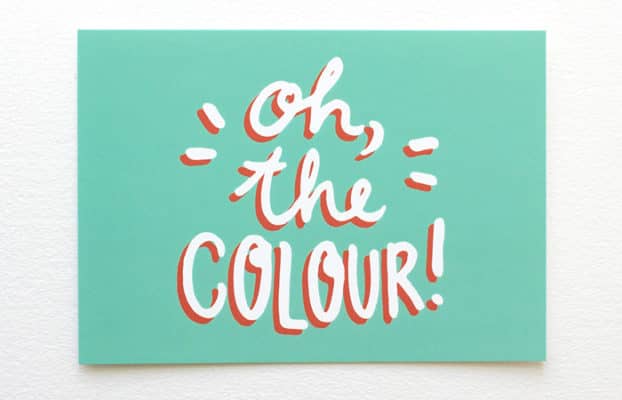 Julie, the company's founder, is still a college student, yet her bright, vibrant print products are the makings of a true professional. While studying abroad, Julie was finally able to work on her illustration style, resulting in simplistic yet modern drawings with pops of color and, of course, charming hand-lettered phrases.  
Since Julie's postcards are often given as gifts through her Etsy shop, she researched a variety of paper stocks. "The paper is where it all starts and ends," she told MOO. "That's why I love how heavy the Original paper is. And the matte finish gives the cards a modern look."
Keep in touch
Get design inspiration, business tips and special offers straight to your inbox with our MOOsletter, out every two weeks.
Sign me up!