Big advice for small brands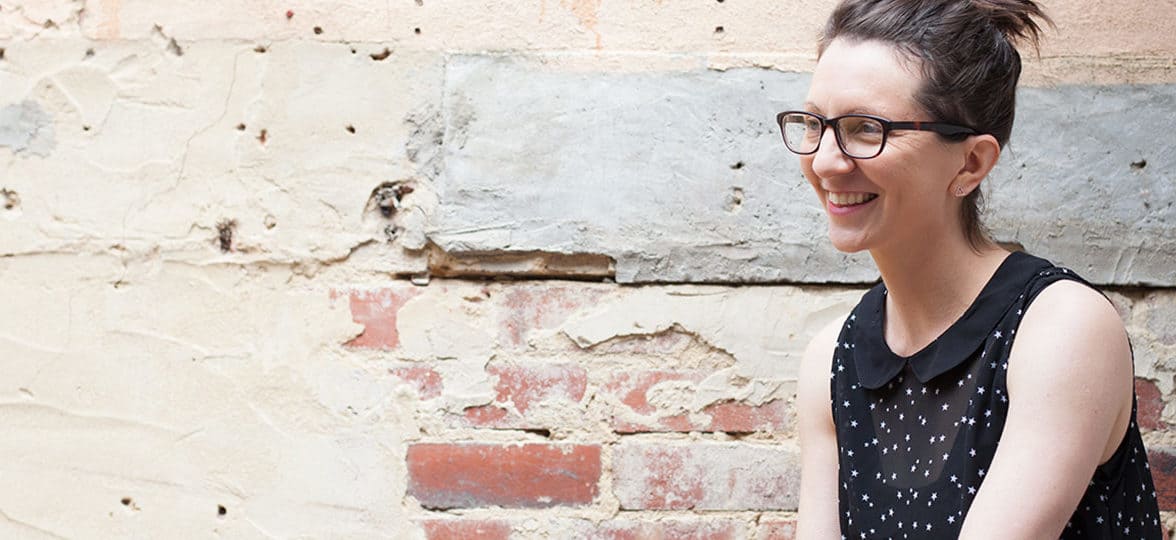 We caught up with Tess McCabe, Melbourne-based designer and brand expert, to talk about the pitfalls and passions small business and startups have to contend with.
Tell us about you! How did you get going as a self-employed designer?
Throughout university and as a graduate I'd always take on projects from family, friends, and friends-of-friends to build my portfolio of work and earn some cash on the side. Once I decided to take the leap to self-employment, many of those projects and connections formed the basis of my client list – even some of my clients today can be traced like a family tree to those early projects.
What persuaded you to take the leap to work for yourself?
The ability to have a flexible work day and integrate other projects into my work life.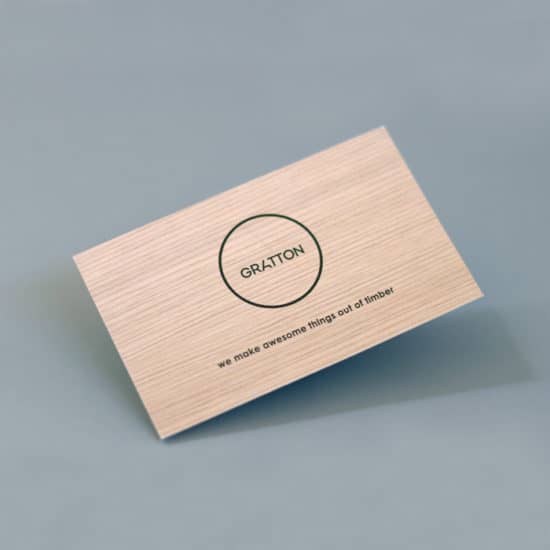 How important is brand for a small business?
So important – if the brand and branding is well thought out and well executed it can underpin your business' success and make all sorts of creative and business decisions a whole lot easier.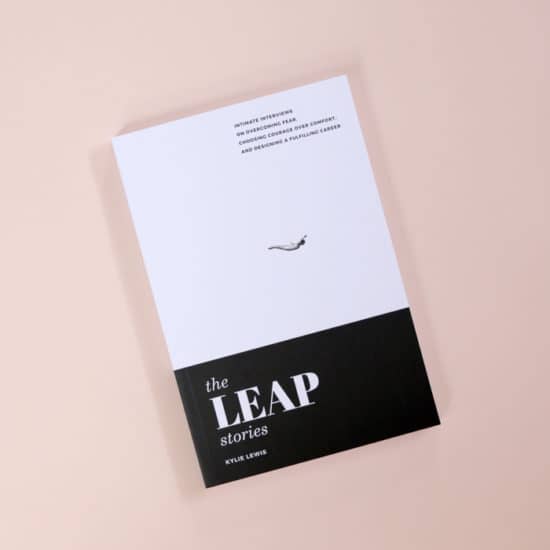 What are the best ways for a small business to build their brand?
Aesthetically, it's wise to invest in the best quality photography and graphic design you can afford. In terms of brand-building and awareness, remember that customers are human beings and like to be treated as such. Word of mouth is powerful.
As a graphic designer, what are your best tips for people with no design experience who need to get consistency and quality in their visual material and photography?
A good graphic designer/branding professional will impart to their clients some form of education and insight into how they can maintain their professional brand image on their own… either through a style guide or other form of consultation and training. If you're looking to DIY, maintain consistency of your visual communication by picking out a few key elements that always repeat – such as a key colour from your branding, a typeface, an image style or filter.
How can small businesses use social media to help them build their brand?
It's so valuable for small brands as it gives you somewhere to interact meaningfully with your followers and customers, posting useful, interesting and inspiring content, maintaining visual consistency and speaking authentically as the voice behind the product or service.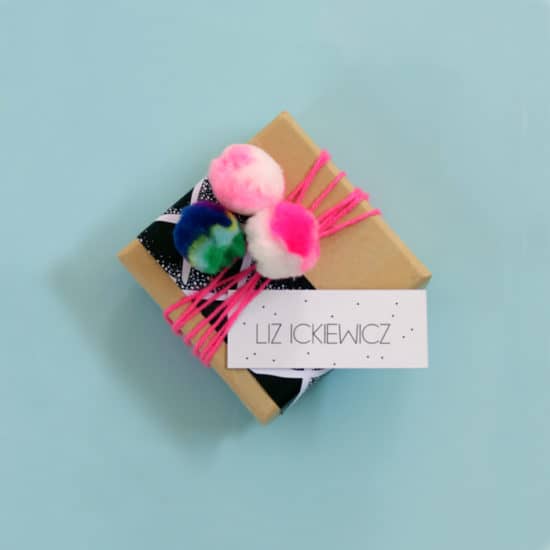 How important is networking to small businesses? What does it mean to be part of a business-owner community?
Connecting with fellow small business owners in real life is almost the oxygen small business owners need sometimes, especially if you're working by yourself day in day out. Running a business solo can be mind-bendingly challenging on some days and completely exhilarating on others, but it is rare to find people in one's inner circle who truly understand that rollercoaster ride. Having a community around you who understand what that's like, but can also offer advice or tips from their own similar experiences is utterly invaluable.
What do you think are the biggest challenges for small businesses today?
The amount of copying that exists with creative industries – it is usually larger businesses taking advantage of a small business or individual's talent, hard work, and reputation, which is really sad. It might take more time (and more creative muscle) to bring something fresh to the marketplace but it's worth it.
Find out more about Tess' work here.
Photo credit: Shannyn Higgins and Tess McCabe.
Keep in touch
Get design inspiration, business tips and special offers straight to your inbox with our MOOsletter, out every two weeks.
Sign me up!