Be Smart About Art: Forging connections to help artists thrive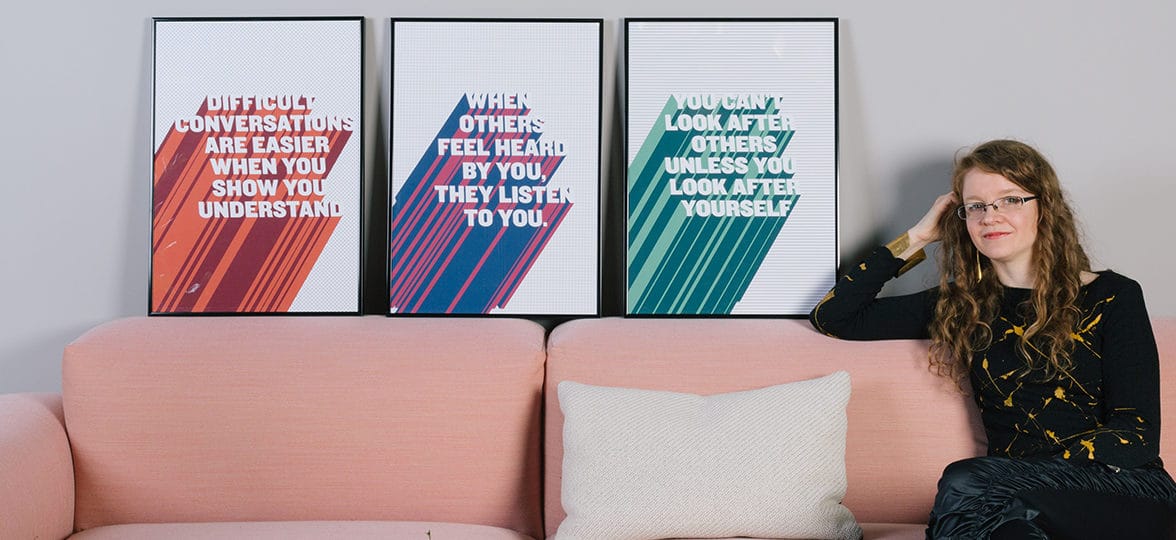 Susan J Mumford believes mutual support is at the heart of success in the art world — and facilitates relationships between dealers, collectors and artists.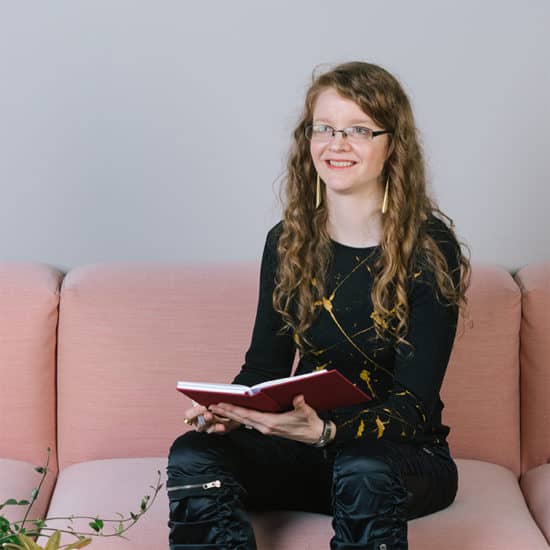 Seeing how the modern artistic landscape was evolving, former gallerist and entrepreneur Susan J Mumford created networks of support for artists, dealers and collectors that grew into thriving communities.
As with most creative arenas, the art world was hit hard by the credit crunch and, coupled with new challenges raised by the growth of social media, Susan identified an urgent need for support among her peers.
Focusing on mentoring and networking, her vision grew into Be Smart About Art (BSAA), which offers support, advice on best practice and practical resources to the art community. Its mission statement is also a call to action: "Art is your life. Make it your living."
So, with so much experience behind her, what tips would Susan offer to those hoping to turn their passion for art into a viable business? MOO caught up with her to find out how BSAA facilitates success in a world that never stands still.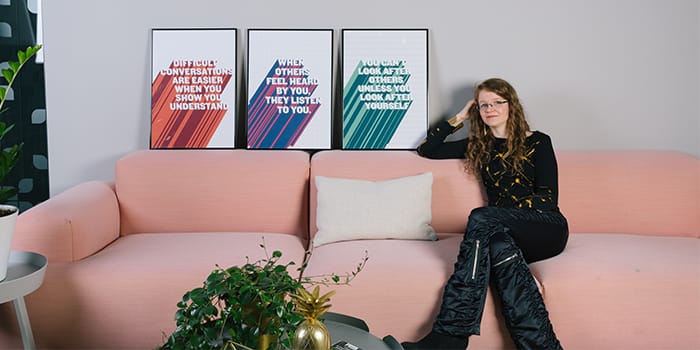 Susan, tell us about Be Smart About Art — what was the inspiration behind the business?
In 2006, I was running a gallery in Soho, London, when the impact of the digital age began to be felt across the industry. Artists were asking if they should set up their own websites, and social media was becoming a key form of promotion and communication for small businesses.
In 2010, I founded the Association of Women Art Dealers as a solution to the challenges being faced by myself and my peers after the credit crunch. Collectors had seemingly disappeared, and I thought it was a good idea to pull together the community to support one another.
Soon after that, I launched a Twitter campaign, posting daily tips for collectors and art-world professionals with the hashtag #besmartaboutart.
A year on, I began giving one-to-one advice. Discovering that it was my calling, I announced a new service on my art consulting website, which I launched as a separate brand, Be Smart About Art, in January 2012.
After running talks and an artist bootcamp and building a team, I realized the concept worked, and have never looked back.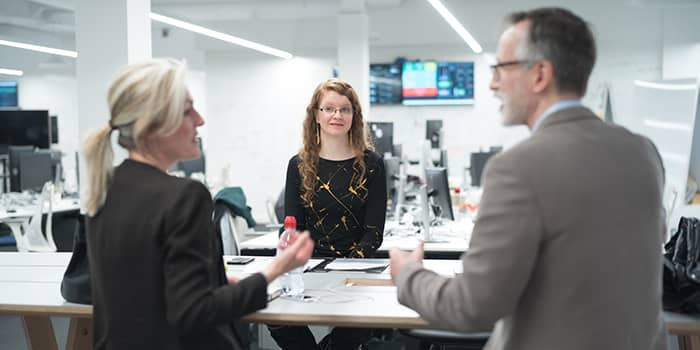 What were you doing before you set up BSAA?
Busy being an interruptor, before I knew the term! I've spoken my mind and stood up for others less able or willing to speak since I can remember. I'm still the same person as the girl who ran a lemonade stand and offered leaf-raking services in small-town America.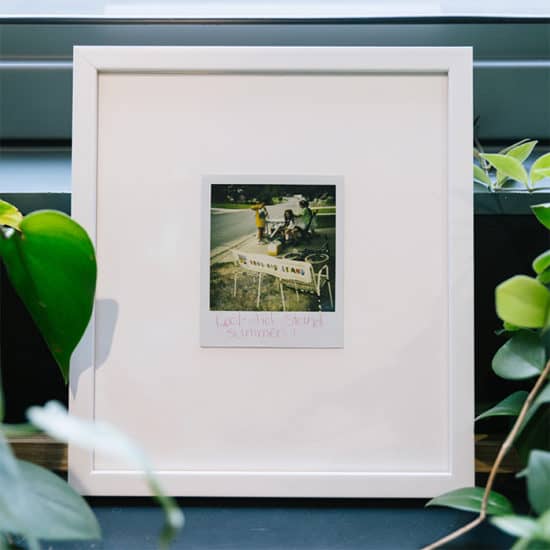 What was it that made you want to create a community for artists, dealers and collectors?
Research that we did in 2012 shows that artists get their best introductions from peers, which was an important insight for the early days of building the network.
We held our first monthly networking event in October 2012, and have organized a monthly visit to a gallery with networking ever since. I also run The Rooftop Collective, which is a network for photographers.
A professional community is vital for dealing with knocks, boosting confidence and generally developing a creative career. We're presently building a network specific to art dealers, which will launch later in the year.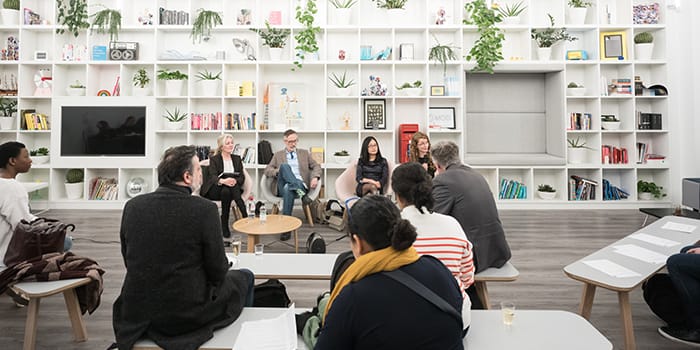 The BSAA mission statement is: "Art is your life. Make it your living." How did you define what you would offer customers?
Really, it was trial and error. My father's an economics professor, so I knew it was important to charge for one-to-one sessions from day one, in order for clients to value what I was offering.
As an American in London, I'm also in a position to push the envelope and get away with being commercial in an industry that's often allergic to money talk — which is increasingly important with a shifting funding landscape for the creative industries.
I was confident that delivering high-quality professional development support could make a direct impact on clients' businesses, providing they take action.
The program that you see today is based on input from the audience, and there are certainly more than enough artists, curators, creative entrepreneurs and organizations to keep us busy.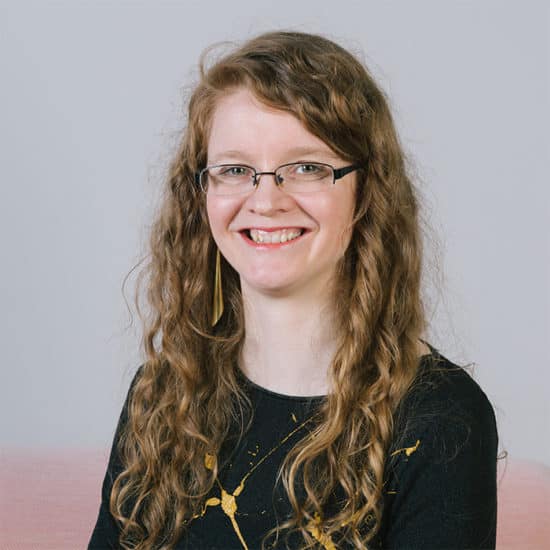 How does BSAA help artists?
Freely available resources include our blog, podcast and YouTube channel.
For professionals ready to invest we offer membership, one-to-one support with our 'Creative Biz Specialists' program, online courses, professional development workshops (in person as well as for download) and collaborative talks and panel discussions. One recent panel discussion was on 'Collecting Art for Millennials' at MOO HQ in London.
As for physical products, we have a book, Art Is Your Life. Make It Your Living, and tote bag, and are working towards a second book.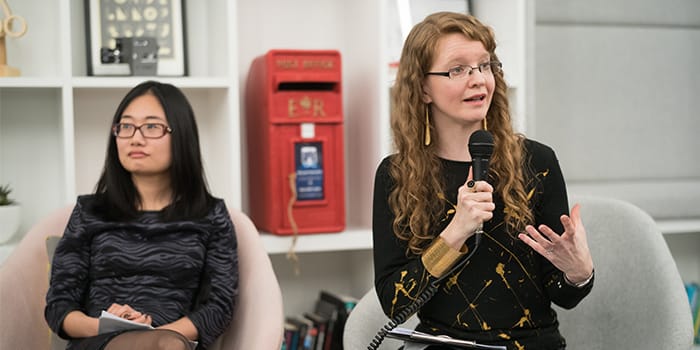 What are the biggest challenges artists face today?
Change. In brief: how they work with galleries, dealers and agents, communicate with audiences, sell art online and keep on top of expectations — which includes wearing multiple hats.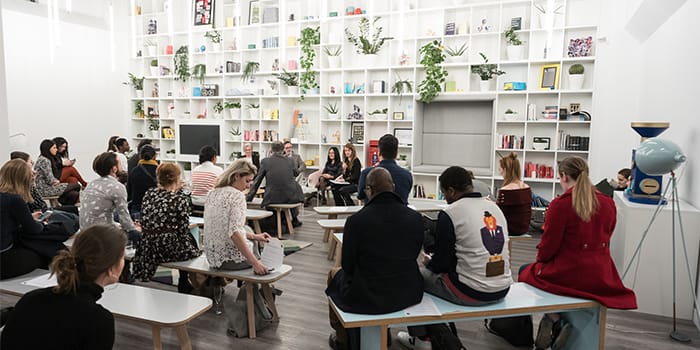 How would you define success in the art world?
That depends on an individual's own aims — there's no black and white answer. It's important to recognize that success is often the result of consistently working towards your aims over a long period of time, making change when needed (while trialling ideas for long enough) and enjoying the journey.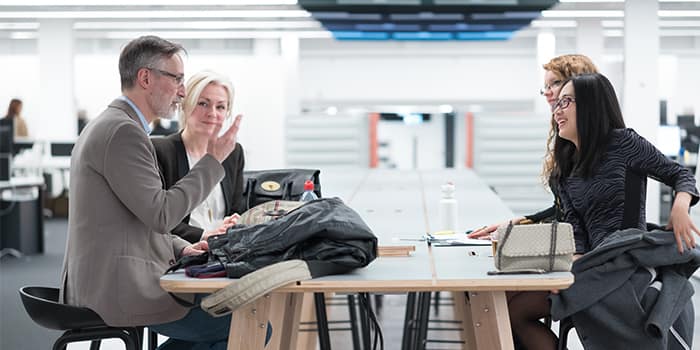 What are the most important networking tips you would give to aspiring artists and collectors?  
Get yourself in front of people by attending events and engaging as much as possible online. Build relationships to develop ideas and trust, and have a way to file Business Cards that you can visually reference and easily access — for example, I staple others' cards into an exercise book, and make notes on both them and on the pages before digitizing them.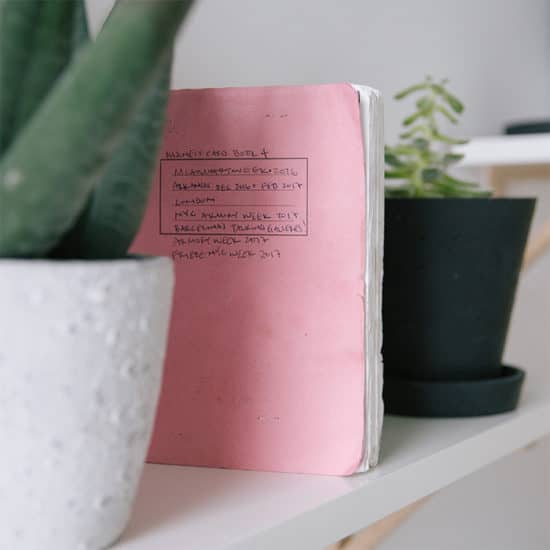 Be sure to actively engage your network to stay in mind in a busy world. Even when you're busy, continue to sow seeds by getting yourself out there and touching base with existing contacts.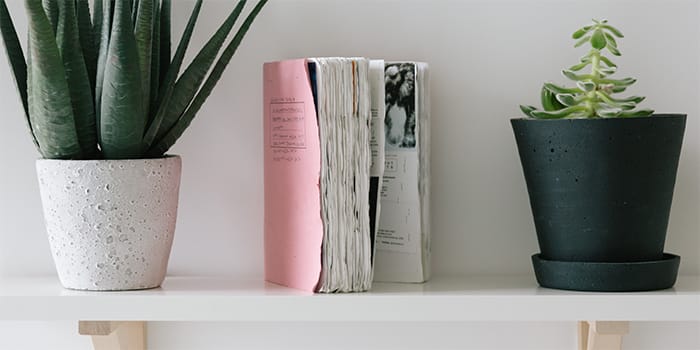 What are your tips for aspiring entrepreneurs wanting to start their own business and sell art?
Maintain other income as long as you can manage. Do marketing research by bouncing ideas off others — ideally people in your target audience.
Conduct experiments for ideas and iterate based on your findings. Continually build your network and develop professional relationships, finding ways of authentically getting in front of your network.
Have an agile mindset and keep at it – those who stick it out are the ones who ultimately succeed. 
Keep in touch
Get design inspiration, business tips and special offers straight to your inbox with our MOOsletter, out every two weeks.
Sign me up!