9 creative, alternative business card uses
From loyalty cards to hang tags, here are a few ways to use our Business Cards differently.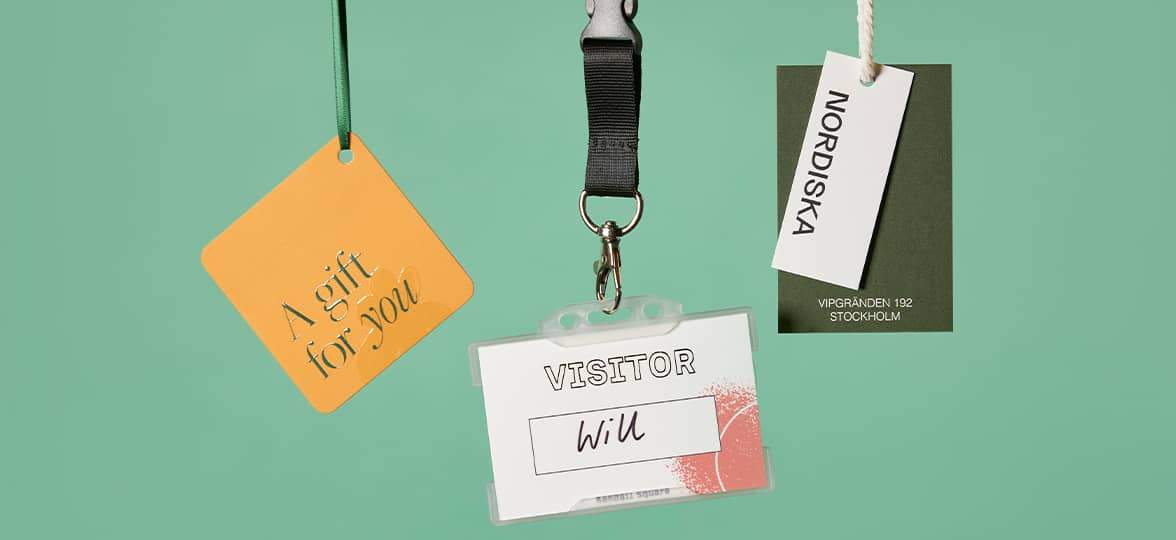 We all know that Business Cards are a great way to network and make new connections. But did you know that there are many other ways to use that trusty little rectangle to benefit your business? From loyalty cards to hang tags to mini collectable art, here are a few ways to use our Business Cards differently.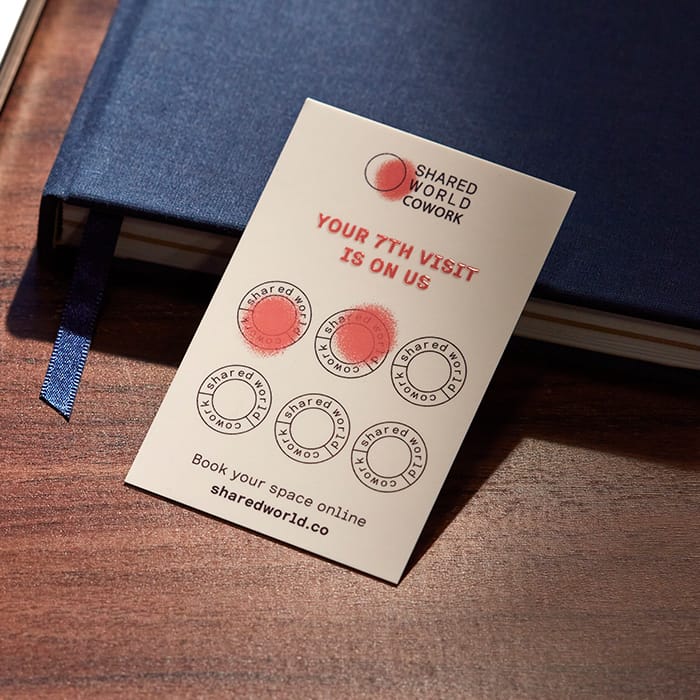 Loyalty cards
A free coffee. 10% off. Perhaps even some freebies. There's nothing more exciting than building your stamps up on a loyalty card. And there's no better way for brands to reward their regulars and make them feel special. Whatever your business, creating cards is a great way to get customers coming back.
To do so, brand well with your logo on one side and space for the stamps on the other. Anywhere between six and ten spaces work well for most companies, and fits neatly on a Business Card too. It's a good way to add a little gamification to the shopping experience and can help when it comes to someone choosing your business over a competitor.
Design tips
Planning to use ink stamps? Make sure the card is light in colour so the stamp will show up.
Use a card with a matte finish or absorbent surface so the ink won't smudge off. Stay clear from shiny or glossy finishes.
Add a line of copy to remind customers what their reward will be.
Make sure the branding on the card is consistent with your store or venue so customers remember at a glance that the card is from you – there may be several in their wallet, after all.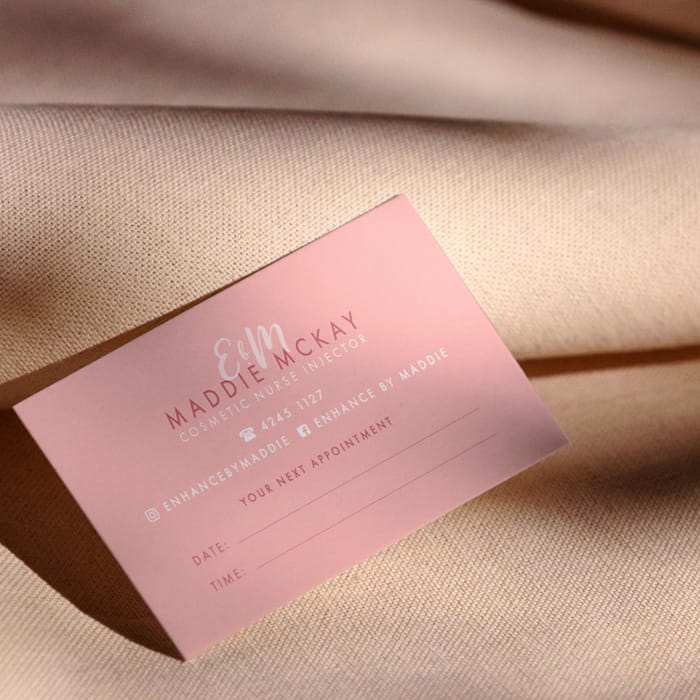 Appointment cards
Appointment reminder cards are handy for any kind of business with services that need to be arranged in advance. From salons to estate agents or personal trainers – it helps customers keep track of their bookings with you. But they also act as a reminder of your brand – especially if stuck to a fridge, or corkboard.
Design tips
Display contact details for your branch or store – which will come in handy if the customer is running late or needs to change their appointment.
Leave a space for your staff to write down the time and date of the appointment, as well as any notes. Like which particular service has been booked.
Consider adding a message like "If you need to cancel, please let us know as soon as possible" on your appointment business cards to minimize the chance of no-shows.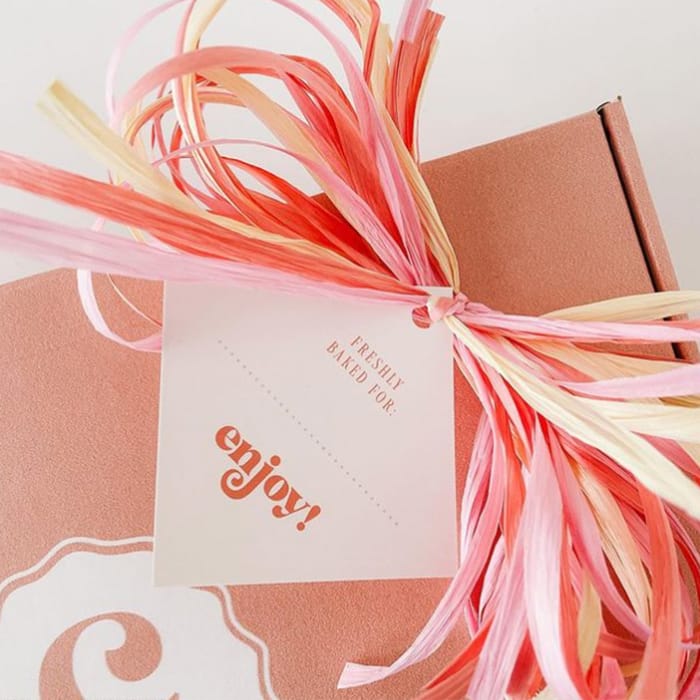 Swing tags
Using a hole puncher and ribbon, you can turn Business Cards into swing tags for clothing and other products. Your company logo on one side, price and product details on the other.
Design tips
Be aware of where you'll punch the hole when designing your tags.
Opt for our smaller versions like MiniCards if you're attaching them to your products.
Choose sturdier paper like our Luxe options, as they'll be more robust.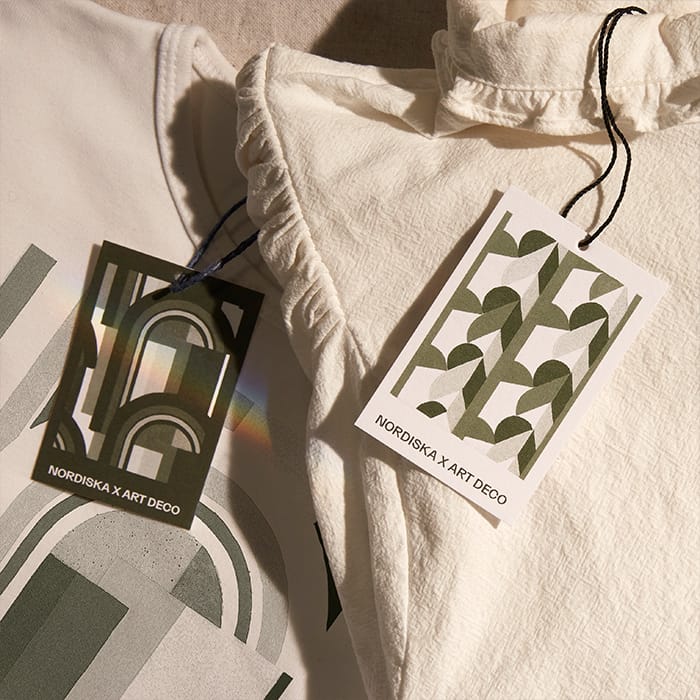 Miniature art
Whether you're a graphic designer, artist or painter – introduce customers to your work with smaller versions of your prints or add them to purchases of your bigger products as a freebie.
Design tips
On one side, show your art. And on the other, feature a QR code that'll take people to your portfolio or social pages to showcase more of your work.
Printfinity is a great way to showcase a wide range of your work. Let customers pick their favourite, and they'll be more likely to pin it up!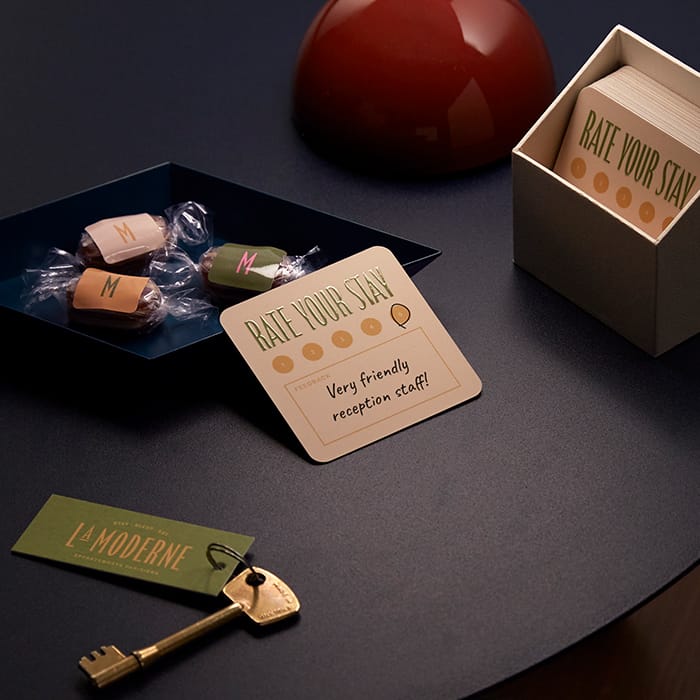 Mini feedback forms
What does your company do well? What could it do better? And what's a quick way to get your customers to answer this question anonymously? Simply print cards with these questions and space for their answers, and provide a drop-box at your store, branch or hotel for them to leave their replies.
Design tips
Do something different. Go square, or add rounded corners to ensure your card stands out from others.
Opt for matte or Cotton Business Cards as they will be easier to write on as opposed to a gloss finish.
Use a bright colour on the other side to make them more eye-catching and likely to be picked up.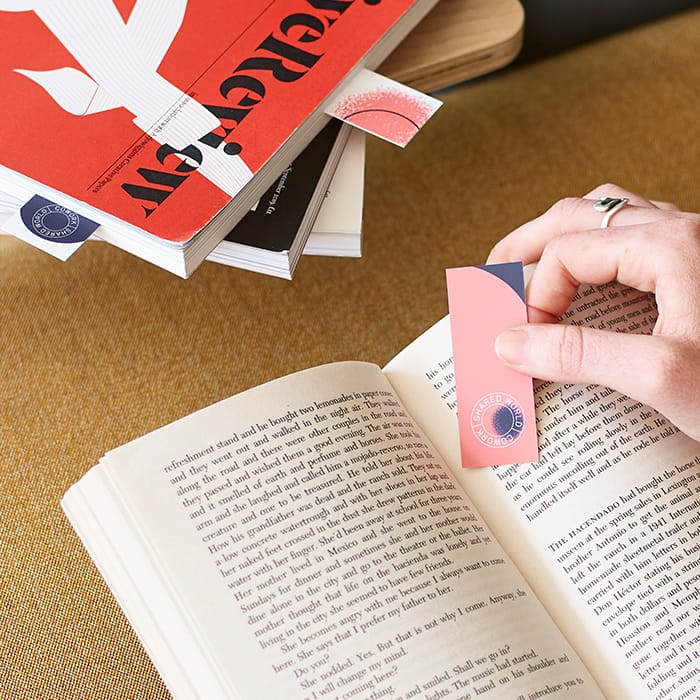 Bookmarks
Whether you're an artist, own a bookshop or want to display your branding in more creative ways – bookmarks are another great way to do this. As with hang tags, all you'll need after creating your MiniCards is a hole puncher and ribbon to finish it off.
Design tips
Avoid our thickest paper option (Luxe) as it might not be ideal for books with delicate binding.
Add a fun design or encouraging message for customers to enjoy when reading.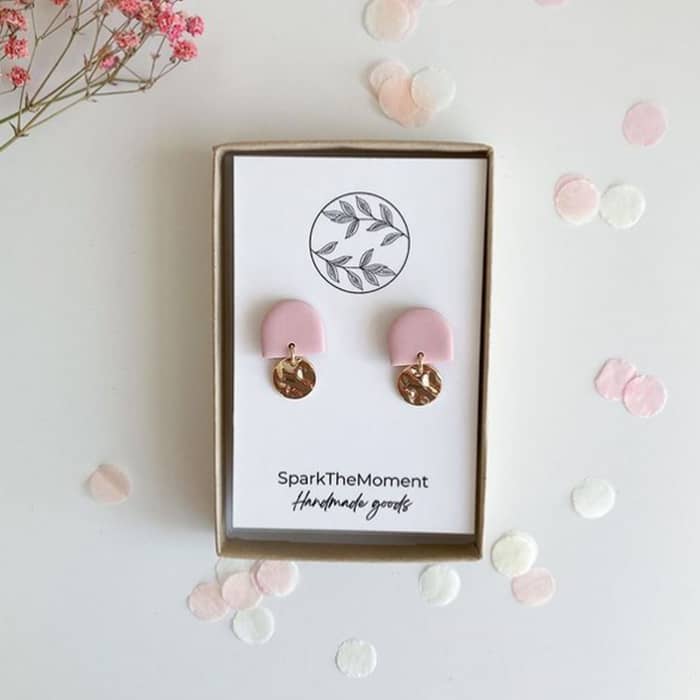 Backing cards
You've designed your product. Refined it and crafted it. Now to present it. A well-designed backing card is a great way to creatively spotlight your product and get your brand out there too.
Design tips
Be aware of where you'll punch the hole when designing your tags.
Stand out from the crowd with rounded corners, Gold or Silver Foil or design it with a different shape (like mini or Square.)
Membership cards
If you own a subscription-based business or club-oriented organization, membership cards are a great way to provide your customers with a sense of belonging and status. They can be used to admit people into events or to provide access to benefits and discounts. It helps to keep your brand on show, make customers feel welcome and adds a luxury feel to the brand.
Design tips
Create different versions of membership cards with Printfinity to differentiate between different levels – from starter to premium.
Opt for our Luxe range to ensure a sturdy and premium finish.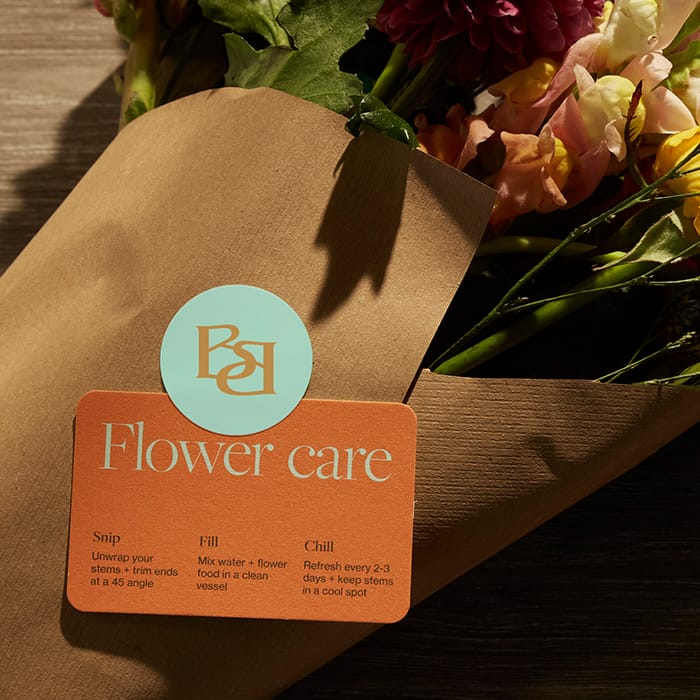 Care Cards
Whether you're offering services or products, handing out care cards can round off your customer experience and show that you really care. They can be used to give tips or instructions on how to look after products but also shows that you're a specialist in your industry too.
Design tips
Keep the copy as clear and simple as possible so as not to overcomplicate things.
Add a QR code to take your customers to further details of the product online, if necessary.
Ready to get creative with Business Cards? From Gold Foil to Spot Gloss, print cards
Keep in touch
Get design inspiration, business tips and special offers straight to your inbox with our MOOsletter, out every two weeks.
Sign me up!