The MOO Goldmine: what we loved in August
Discover some of our top finds for August here.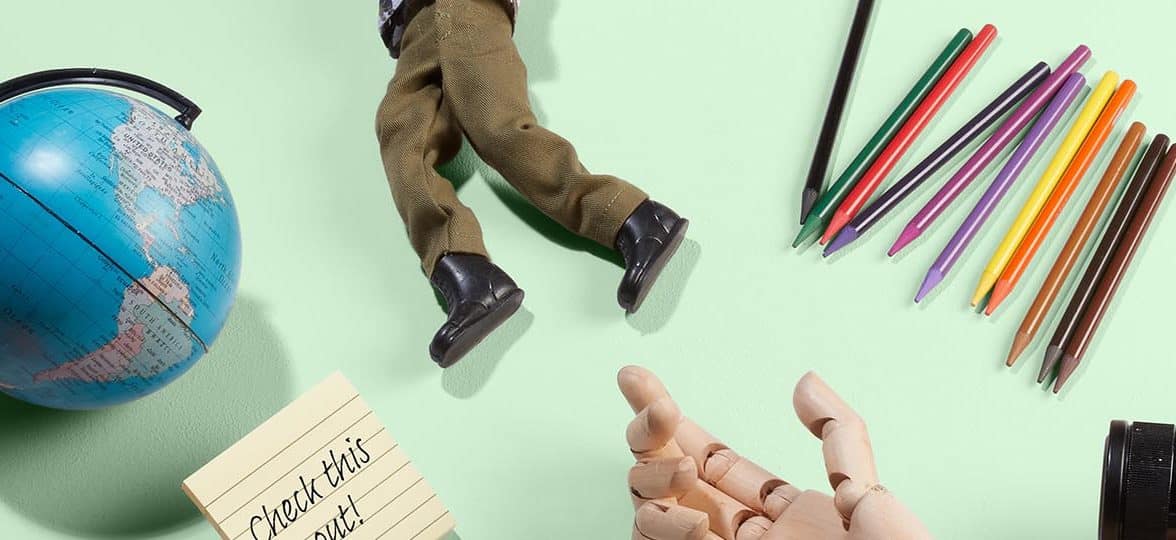 Here at MOO, we love sharing recommendations with each other. Books, podcasts, movies… we want it all. And because there are a lot of us, we've even dedicated a Slack channel to it. It's called Goldmine – and we want to share every one of these gems with you.
Each month, we'll share what made us smile, inspired, or changed our perspective. Discover some of our favourite finds for August here.
Marcel the Shell with Shoes On
Megan Haney-Claus, brand manager in Boston, fell in love with Marcel the Shell with Shoes On at Independent Film Festival Boston. "It's a humorous and touching brainchild of Jenny Slate and Dean Fleischer-Camp – you might remember the YouTube videos they made about Marcel the Shell about 10 years ago. The movie is about Marcel and his grandmother who find themselves living alone after a tragedy takes the rest of their shell community away from them. A documentary filmmaker finds them and tells their story."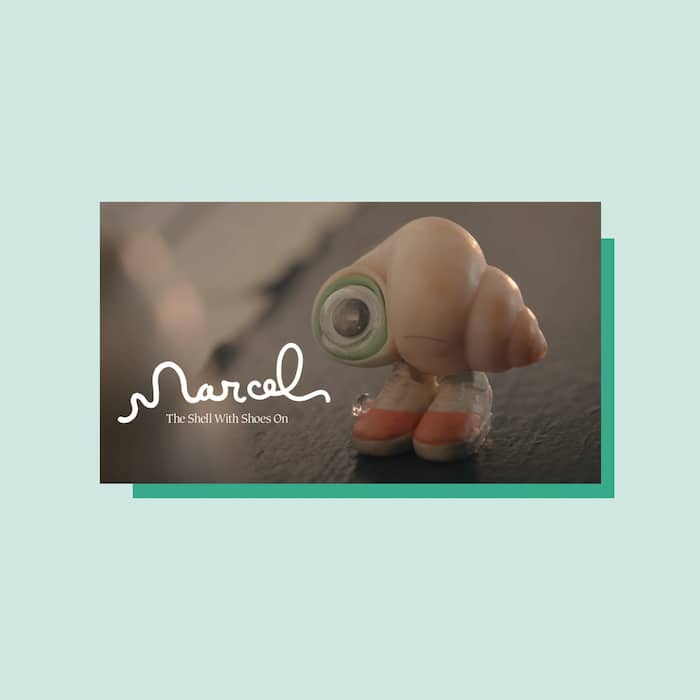 "I really liked the themes on community, isolation, and the grief and fear we go through when faced with change. Marcel embodies a loneliness that's acute to us coming out of the pandemic, but it also reminds us that people are battling loneliness in small (and large) ways all the time.
"This movie is ultimately optimistic without being too cheesy or feeling too contrived. Plus, seeing everything from Marcel's one-inch perspective is a fun and inspiring way to reimagine uses for commonplace items."
How To Kill Your Family
Barry Murphy, senior e-commerce manager in London, describes How To Kill Your Family by Bella Mackie as a fantastic holiday read. The book follows narrator Grace Bernard in her killing spree after she discovers her absentee father has rejected her dying mother's pleas for help.
"It's wickedly absurdist in parts and laugh-out-loud hilarious in others. I loved the dark twist on class, family relations, and love from the perspective of Grace."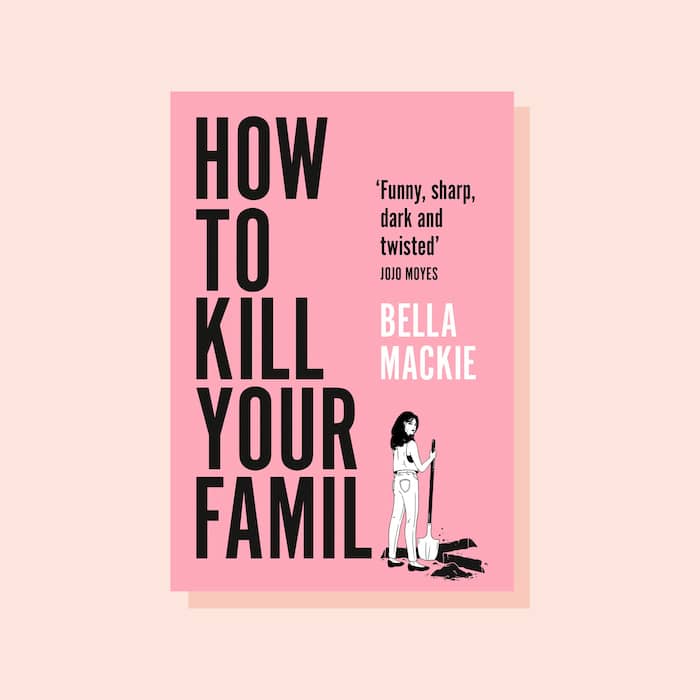 Barry loved the book's original point of view. "It really cuts to the bone, not afraid to present the idea of a murder spree against one's flesh and blood as a deserved, even rational outcome. Mackie has you not only sympathising with Grace at points but outright agreeing with her reasoning at others (or maybe that's just me.)"
The Island of Sea Women
Jamie Glass, customer service representative in Lincoln, got entranced by The Island of Sea Women by Lisa See. "It's a really compelling and interesting novel about a place and culture in Korea I hadn't known of before reading this. The women were very human and very flawed, and I won't soon forget them."
The book tells the story of two girls from the Korean island of Jeju as they begin working in the sea with their village's all-female diving collective. It follows their life and relationship through Japanese colonialism, World War II, the Korean War, and the modernisation of diving.
For Jamie, The Island of Sea Women is an essential read. "While it was painful to read of the war crimes that took place on Jeju Island, that America was responsible for in large part, it means it's a book that is all the more important for Americans to read."
Kelley Vivian
Jamie also recommended diving into the beautiful landscape paintings of Kelley Vivian. For her, the Massachusetts-based artist captures both the greatness and serenity of nature with gouache, acrylic and watercolour.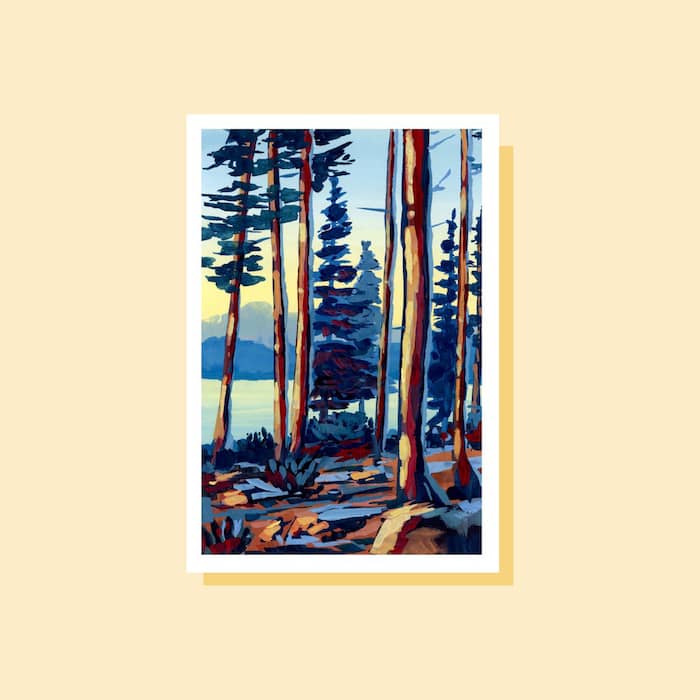 "Lately, I have been sending out Kelley Vivian's amazing gouache seascape postcards to everyone I know because they really capture the peaceful and inspired feeling I get when I'm at the ocean." A perfect way to celebrate summer.
Business Books & Co
Matthew Rees is our director of fulfilment partnerships in Lincoln. He recommended the podcast Business Books & Co for its deep dives into business literature. The concept: "a monthly podcast hosted by three individuals who have a diverse range of experiences. Each month the hosts read and discuss a business-centric book. They dive into the key topics of the book and often have the author of the book join them."
The podcast really helped Matthew make the most of his business reads. "My challenge with many business-focused books is that they either dive too deep into the weeds of a topic or present business cases that are very unique to the author. This podcast approaches the key highlights of the book in a very tangible and actionable manner.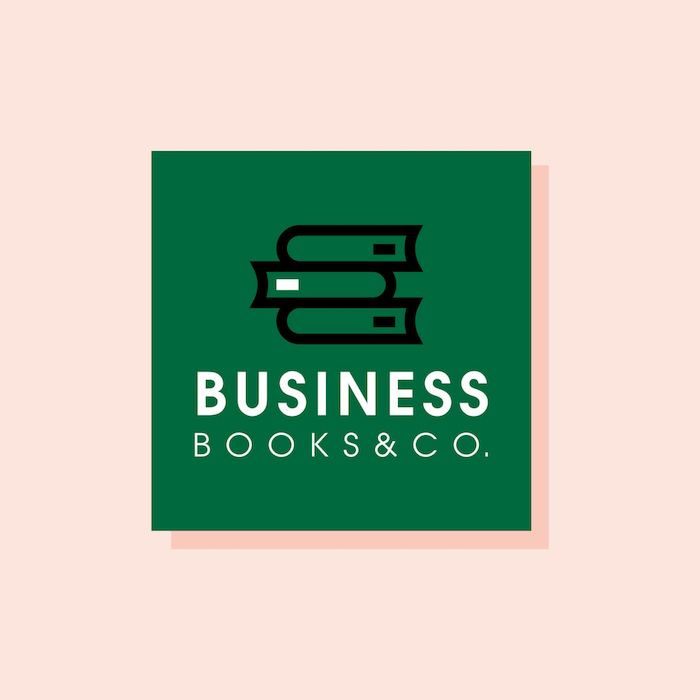 He gives the example of Chris Voss's intervention on the podcast about his book Never Split The Difference: Negotiating As If Your Life Depended On It. "Chris broke down the concept of keeping the discussions focused on the situation and not the individuals, organisations, or groups involved. This allows both parties to discuss the situation objectively which leads to a faster resolution than if the parties involved brought in the personal and emotional aspect of the situation."
With more tangible examples, Matthew was able to better apply these learnings at work – and at home. "This is something that I've worked on introducing at work and in my personal interactions with friends, family, etc. The reason my 7-year-old knocked over his drink, again, wasn't because he was clumsy or not paying attention. It's because we didn't place his drink in a place that was out of the way from what he was doing and we didn't use a cup with a top and straw."
Want more? Connect with us on LinkedIn and check out our open roles to meet (or join) the MOO team.
Keep in touch
Get design inspiration, business tips and special offers straight to your inbox with our MOOsletter, out every two weeks.
Sign me up!