Should you offer free shipping?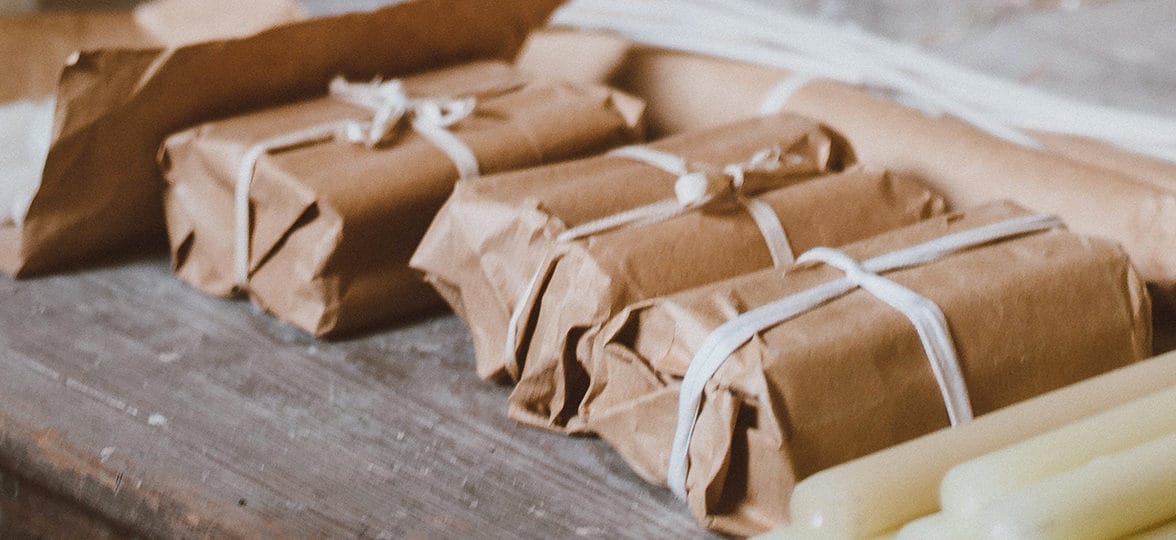 Shipping can be costly for online businesses, but with a smart strategy you can keep your customers content and your margins healthy.
Let's be real ­– nobody likes to pay a shipping fee on top of the price of their item, and with many retailers, they don't need to. Customers have come to expect the same convenience from online shopping that they'd find in a bricks-and-mortar store, where delivery cost is nil (and so is the cost of sending back returns). Thanks to competition among retailers to offer the best online shopping experience, it can be difficult to keep up while maintaining your profits.
Check out  some popular shipping strategies and find out which one is right for your business…
1. Shipping by weight
This is the most transparent option, where you pass the shipping and packaging cost directly to the customer. It's more straightforward administratively, as your shipping costs aren't subject to profit or loss. It also allows you to set your prices competitively, as you're not covering or subsidising shipping as part of your business overheads. On the downside, it could discourage customers from buying larger items or bigger quantities, particularly if the items you sell are heavy. Great for Postcards, not so good for pottery.
2.
Flat-rate shipping
When the shipping cost is the same for every order, things are straightforward for you and your customers. It also offers customers progressively better value the more they buy in a single order. Of course, it will end up costing you more if they buy items that are heavy or bulky, but hopefully the amount they're spending will offset this. Flat-rate shipping can be prohibitively expensive if your items are shipping from different locations, for example if you're running a drop-shipping operation.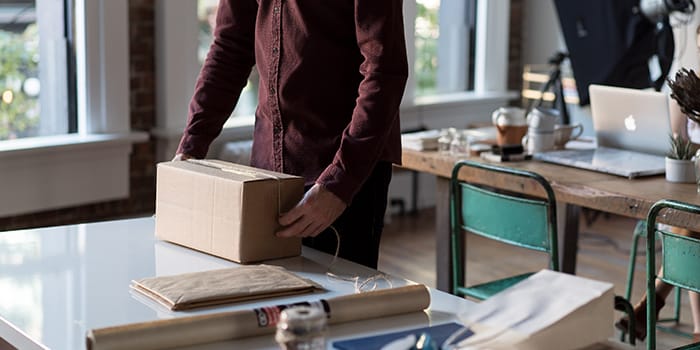 3.
Free shipping on everything
For many customers, this is the gold standard of shipping policies –­ what's not to love about free delivery? From a business perspective, having at least one economy shipping option that's always free means you can avoid that potential dropout point where customers see their combined total and abort their purchase before checkout. But to make sure you can absorb the cost of all that shipping, you may need to set your prices slightly above the market average.
4.
Free shipping threshold
This is a popular choice among online retailers. Shipping costs are waived above a certain amount, e.g. £40, so customers get a benefit for spending more. It can provide a powerful nudge towards adding an extra something-or-other to the shopping basket to meet the threshold. This option can act like a price anchor too, setting an implied budget for customers when they begin to browse your site. If you set the threshold at the right point, in theory you can balance out the free shipping costs against the extra profits from these high-value transactions.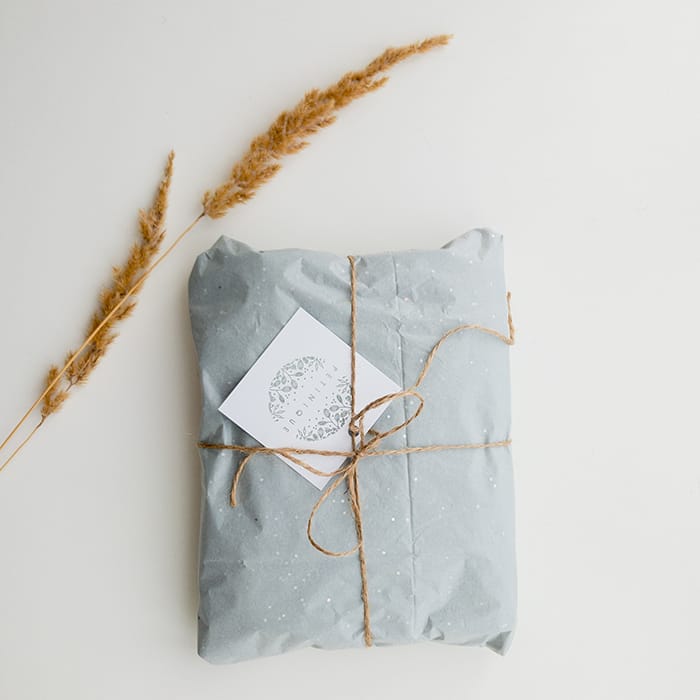 5.
Subscription for priority shipping
Alongside your standard shipping options, you can set up a subscription program where customers sign up for VIP shipping at no extra cost (and other perks, if you like), in return for an annual fee. This model was pioneered by Amazon with its Prime service, and has also been adopted by ASOS and UK supermarket Morrisons, among others. It's a great way to encourage customer loyalty and repeat business, since the customer is making an investment that they'll want to get the maximum value out of with repeat orders. Not everybody will want to join, so you'll need fallback shipping options too.
Putting it all together
There's no reason you can't combine multiple shipping options, including a free service, a VIP priority program, special offers on shipping costs, and other services like next-day or signed-for deliveries. Your customers are likely to appreciate having several options, and you can track their choices as a guide to help you refine your future shipping policies.
Want to know what your customers think? Include a Flyer with your deliveries that sets out your shipping policies and invites them to feed back on what option they prefer.
Keep in touch
Get design inspiration, business tips and special offers straight to your inbox with our MOOsletter, out every two weeks.
Sign me up!