Choosing a co-working space: a 5-minute guide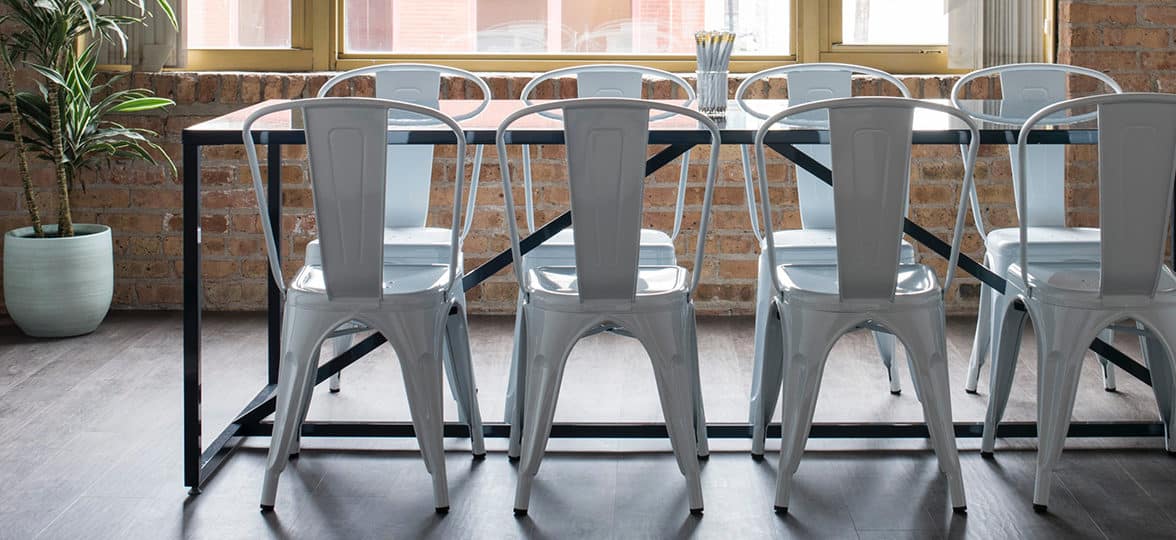 Love the freedom of working for yourself, but feel you're missing out on office life? Co-working offers a great balance between professional independence and being part of a creative community.
By sharing a common work space with others, you get economies of scale on things like rent, overheads, printing and furniture. And if you choose well, you can benefit from a friendly and productive environment that improves the quality of your work and your life.
Deskmag's 2017 forecast predicts that over 1 million people will be using co-working spaces by the end of the year, while the Harvard Business Review has hard facts on how and why people thrive in co-working spaces. If you're thinking of joining them, check out our need-to-know guide to the main types of co-working to see what might suit you.
Renting a spare desk from a business
Think of it as Airbnb for offices. Small businesses help cover the cost of their office space by offering spare desks to individuals on a co-working basis. With this option you're likely to have a desk, a computer, access to printing and maybe other extras like meeting space, depending on what's included in the agreement. You get all the camaraderie of working in an office with an established team, but you're still your own boss.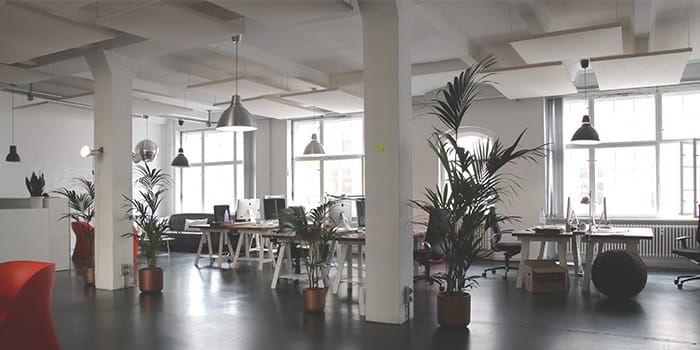 Great if you…
want to have your own space to work where you can set yourself and your equipment up
work to a regular schedule each week
want to take part in start-up office culture but have your independence too
are looking for cost-effective co-working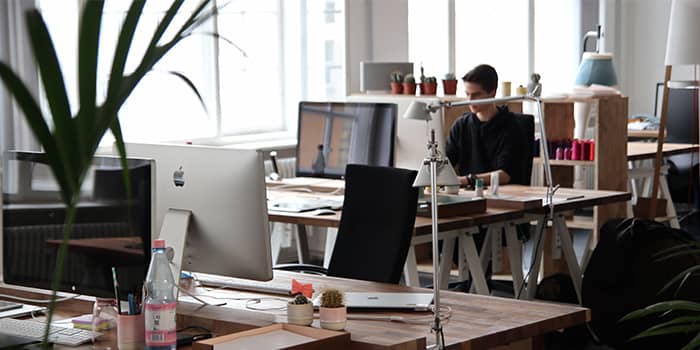 Hot-desking space
Like its corporate cousin, hot-desking in a co-working space means having access to an open office with chairs and desks on a first come first served basis. The space is run as a dedicated co-working business, so everyone is independent. Many of these spaces offer a great community atmosphere and some host their own events where you can pick up skills or meet other freelancers. Usually you'll need to bring your own laptop, mouse and anything else you might need, such as a graphics tablet.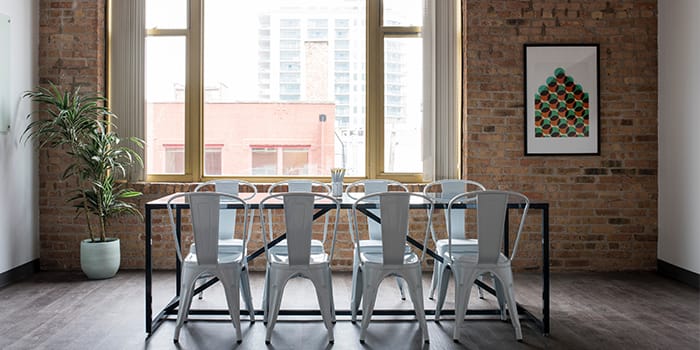 Great if you…
don't need a big monitor or bulky equipment to work
like to chat and work in a busy environment
want to keep your costs down
want to work odd days here and there in an office
don't need a lot of privacy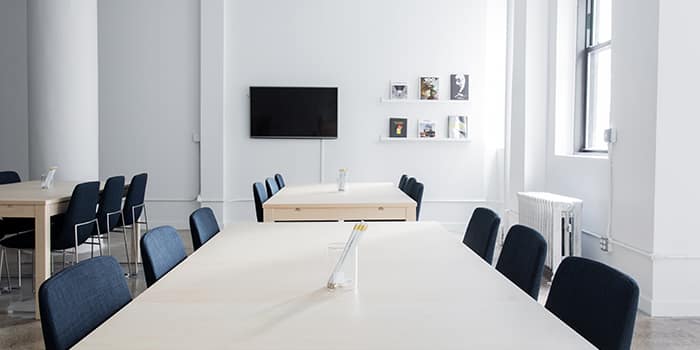 Incubator
An incubator is a co-working space designed to help you launch or build your start-up. As well as a space to work alongside other small business owners, you can expect business mentoring and support, ready-made connections to industry players, and potentially even funding and investment for your business, if your idea is a hit with the incubator team.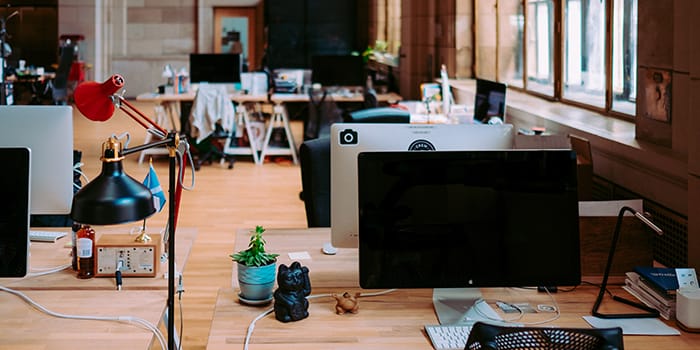 Great if you…
have big ambitions
want to dedicate yourself 100% to your business
are able to sell in your ideas effectively
Growing your business? Check out these tips for keeping your employees engaged
Keep in touch
Get design inspiration, business tips and special offers straight to your inbox with our MOOsletter, out every two weeks.
Sign me up!