5 video conferencing tips to help you ace your next virtual meeting
Be the best remote worker you can be with our video conferencing tips.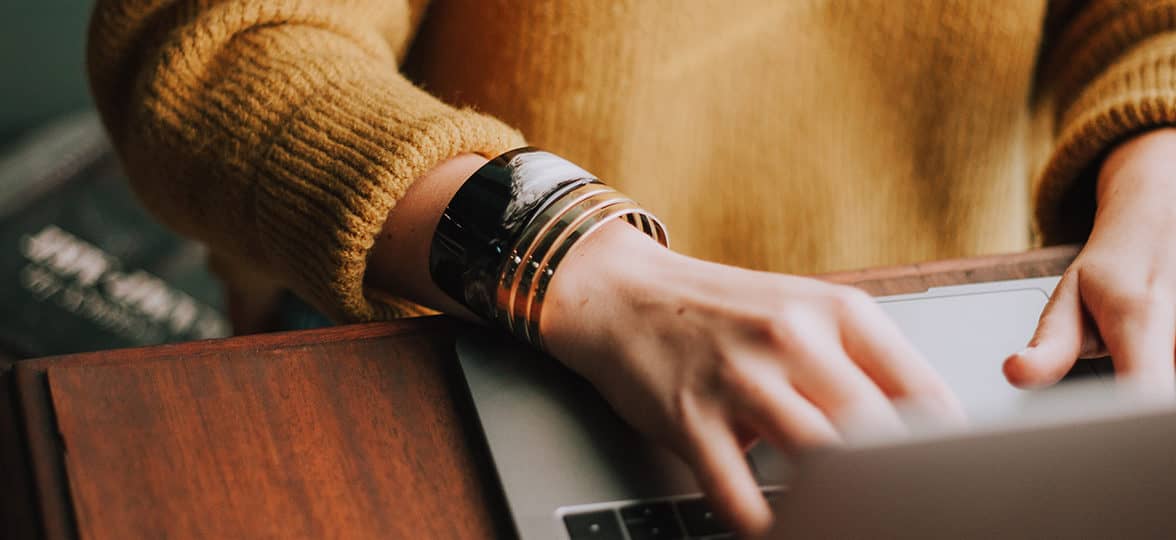 All kinds of businesses have had to turn into work from home companies over the last few months. For many, that's meant a learning curve, with new habits, tools and practices to get to grips with. If you're new to remote working or just want to brush up your know-how, these video conferencing tips should help you get the most out of your next virtual meeting.
Dress like you're at the office
Remote work can be a more relaxing experience than going into the office, and nobody will judge you for lingering longer than usual in your pyjamas. But when you're face to face with colleagues in a virtual meeting, you should present yourself professionally. That means being dressed in office-appropriate clothes with your usual grooming standards met.

And while everyone's heard urban legends of the remote worker dressing in a shirt and tie with pyjama bottoms, this move is hard to recommend – unless you're 100% sure you won't accidentally shift position or stand up before the conf call is over.
Plan what you want to cover in advance
If you were meeting at the office, it would be easy to stroll over to someone's desk after a meeting and pick up on something you'd forgotten all about, or grab a couple of workmates for a follow-up chat.
You don't have that luxury with a work from home conference call though. Instead, make the most of all the time you have by planning what you want to cover ahead of the virtual meeting, making notes of your goals and talking points (might we suggest using a dedicated notebook for this purpose?).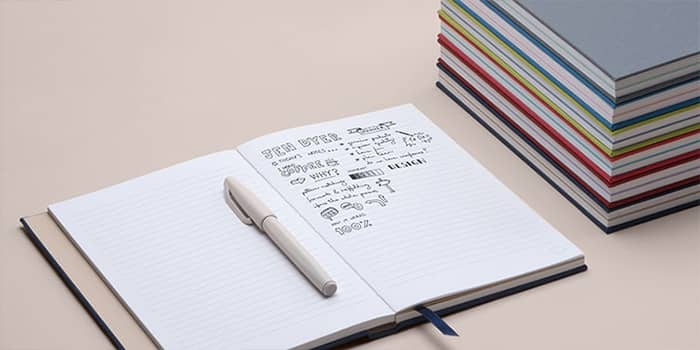 Know your software
If you're new to remote working, you may not have used tools like Zoom, BlueJeans, Google Hangouts or WebEx for professional calls.

Knowledge is power, so once you know what platform you'll be using, download any software you need and spend a few minutes exploring the tools and features in advance of your first scheduled conference call.

Almost all video conferencing platforms share the same basic features:
Screen-sharing

, where everyone on the call can see what's on your screen. (

Tip: Close leisure-related browser tabs and mute any social notifications before jumping i

n)
Mute

, handy for sparing your colleagues from loud typing.

Chat

. You can use this to send URLs or as a back-up in case your audio cuts out.

Record

, which can be a handy alternative to taking notes – but make sure everyone on the call knows it's being used.
Avoid accidental oversharing
When you work from home, your computer screen becomes a window into your life, and it can reveal things your work colleagues wouldn't normally have access to. Your washing hanging up to dry, your half-dressed partner brushing their teeth in the background, your living room – none of these are anyone's business but yours. 
Before your conf call, stake out an area in your home where you have a neutral background and can sit undisturbed for the length of your work from home conference call. A blank wall is ideal, but avoid sitting in front of a window or other natural light source or you will appear in silhouette.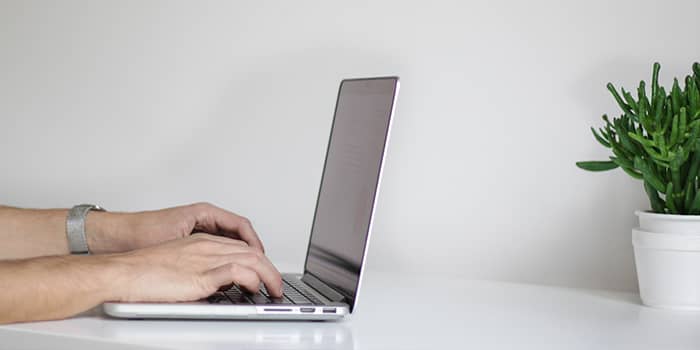 Take turns
With a virtual meeting, there are none of the usual cues to help with conversational turn-taking such as eye contact or hand gestures. This means you need to take care to let everyone have their say.

This is especially true if some people are in the meeting room while others are joining remotely – there's a chance the virtual attendees will be given less attention.
If someone interrupts or you hear another voice chip in while you're speaking, be sure to acknowledge them and allow them time to talk after you're done. And if you have something to say, speak up confidently and make sure your voice is heard during the video call.
Ready to apply these video conferencing tips? Pimp your home office and ace your next virtual meetings with our Wow from home range.
Keep in touch
Get design inspiration, business tips and special offers straight to your inbox with our MOOsletter, out every two weeks.
Sign me up!