Should you join a society?
Delving into the world of societies and groups can be a new way to boost your social life and professional skills – have you seen what's out there?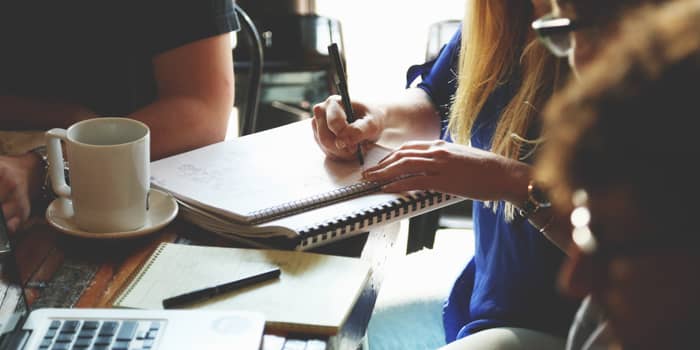 If you're self-employed, joining a society or trade association opens up opportunities for networking, learning, and of course, fun. You probably know about the major national association related to your profession, but that's just the tip of the iceberg. Here's a round-up of some off-the-beaten track societies open to self-employed people – or just people in general…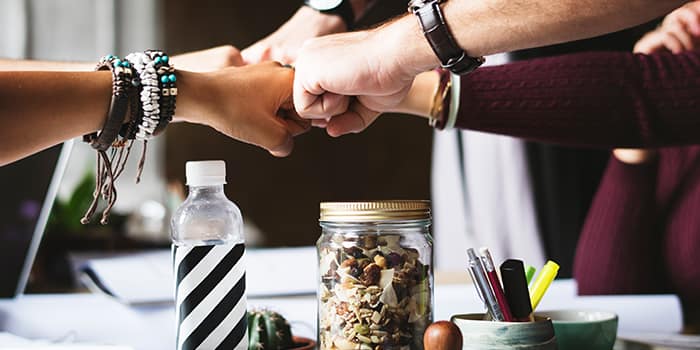 Oddfellows
This venerable group originated in the UK way back in the 1700s. In those days, trade societies and guilds were for mainstream professions, so the Oddfellows (Odd Fellows in the US and internationally) popped up as a solution for the "odd" ones out, usually specialist craftspeople.
Today it's active in the UK and the US, and although it's classed as a fraternal society, it's for anyone who wants to join, male or female. The idea is to make friends, share mutual support and development with other members, and get involved with events and activities, volunteering and charity opportunities. UK members also get trade union-style benefits like support services and discounts included in their £30 per year membership.
Good for: independent spirits who like to think outside the box and mix with a wide range of people.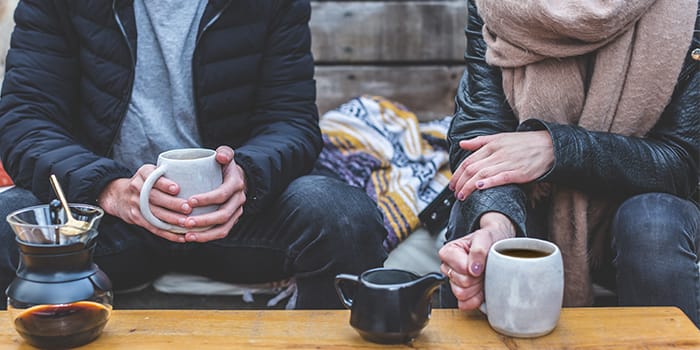 William Morris Society
Legendary Victorian designer William Morris lives on in this society, which has branches in the US, UK and Canada and is open to members internationally. Dedicated to the work and philosophy of the man himself, the William Morris Society holds regular talks, workshops and visits to museums and galleries, and issues a members' magazine and newsletters several times a year. It costs US$30 / £22 per year, or $50 in Canada, and US members are automatically enrolled in the UK society too.
Good for: Creators, thinkers and dreamers looking for a new source of inspiration.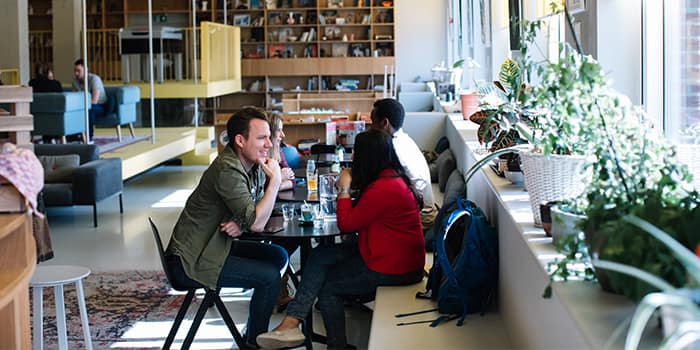 Women's Institute
Today's WI is a far cry from the old stereotype of housewives being limited to baking and flower arranging. Although those pursuits are still part of the picture, there are workshops, events and courses covering science, photography, sports, politics and education available within the UK society. Over in Canada, where the WI originated back in 1897, the Federated Women's Institutes of Ontario goes from strength to strength, while there are institutes in Scotland, Wales, Ireland and Australia connected through the Associated Countrywomen of the World. As the name suggests, the WI is open to female members only, although men can get involved in some of the UK courses and activities. We love the menu of courses available at the idyllic UK WI's Denman College.
Good for: female makers, crafters, learners and entrepreneurs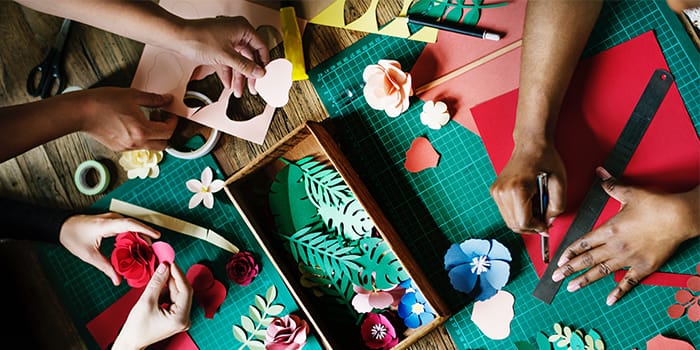 IEEE
Aimed at engineers and technology professionals, the IEEE is also open to students and non-technical workers involved in the technical and digital industries. It offers networking, education, and a huge range of specialized mini-communities, including an Entrepreneur Exchange and a Young Professionals group. It's truly international, with offices across the globe and members in 160 countries, making it invaluable for those wanting to make the most of their freedom and find opportunities overseas.
Good for: Coders, makers and international go-getters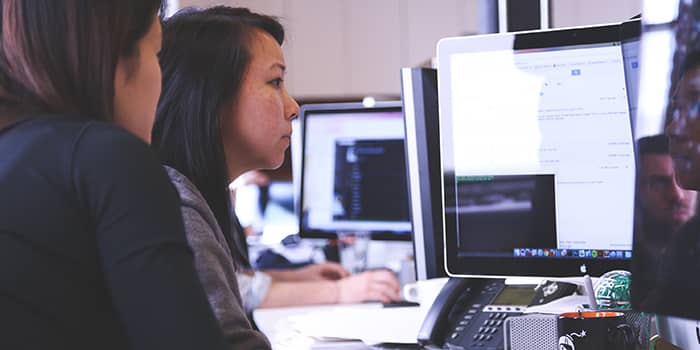 Joining a new community? Don't forget to have some up-to-date Business Cards at the ready.
Keep in touch
Get design inspiration, business tips and special offers straight to your inbox with our MOOsletter, out every two weeks.
Sign me up!