7 reasons coworking can benefit your start-up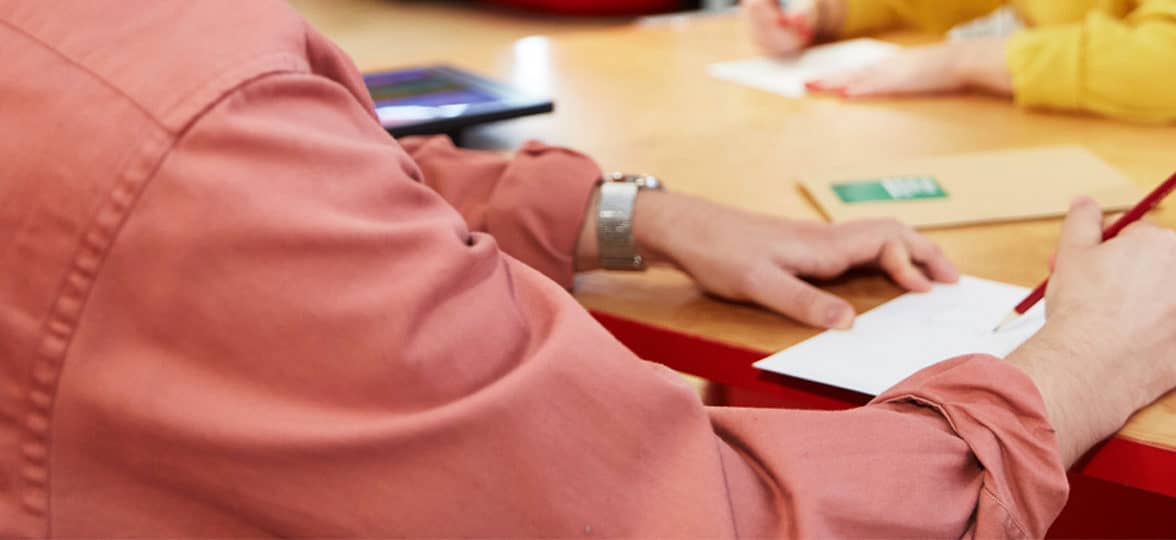 Sooner or later, the kitchen table just won't be big enough. Coworking gives you the room you need and so much more besides. Here are a few things we love about coworking for start-ups.
How co-working spaces can benefit your start-up
There are lots of great reasons why people enjoy coworking spaces. It could be the buzz of an office environment, being in a central location, or the experience of working with like-minded people. But aside from the social perks, coworking can be a smart strategic move for a small business, too.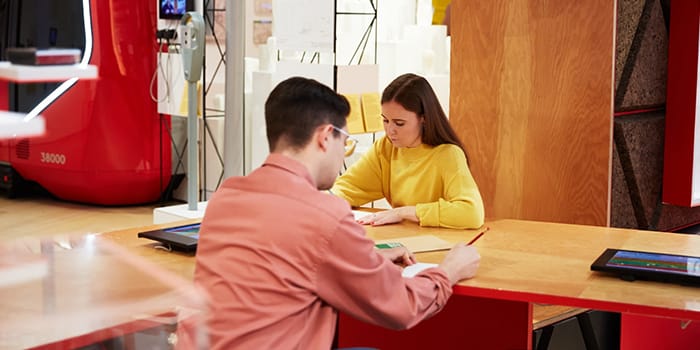 Many start-up companies and freelancers find that coworking is a great way to increase their team productivity, time management, opportunities and business growth. The proof is in the success stories; tech giants including Uber, Indiegogo and even Instagram all started out in local coworking spaces before making it big.
Here are some of the reasons why you should follow their lead:
1.
It can seriously cut your costs
Let's be real: low start-up costs are a major boost for a growing business. A coworking space typically costs less than leasing an entire office, because the overheads are split between all of the members.
Although the fees may be comparable to paying monthly rent, the advantage with shared workspaces is that the cost is an all-in-one price. In return for a monthly or quarterly fee, high-speed internet, furniture and desks, heating and lighting, and any business property fees or taxes can betaken care of for you. The deal might even include free coffee –- if you're lucky.

Add up the expense of setting up all of that yourself, plus the extra hassle of choosing suppliers and arranging installations, and coworking is almost guaranteed to come out on top.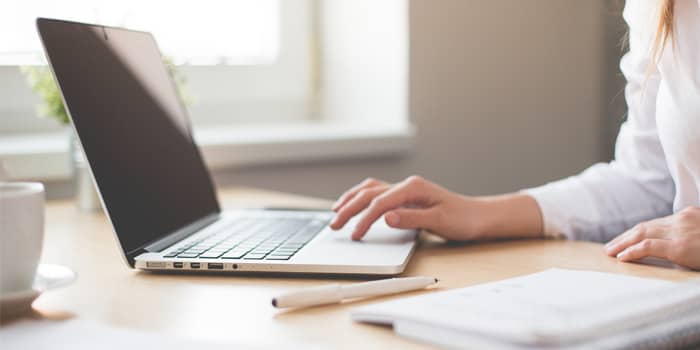 2. It's getting more and more common
Thanks to the benefits of coworking – like flexibility, low costs and low commitment – shared workspaces are springing up in towns and cities all over the world. It's easy to find coworking options in most major cities just from a quick Google search..

And if nothing's obviously available, you can often find spaces through word of mouth, by asking on social media, or by checking out  artist studio space or local co-operatives. These might not be coworking spaces in name, but they can offer many of the same benefits.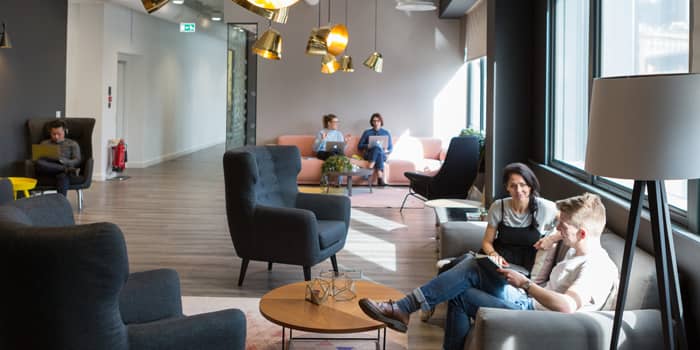 3. There's a ready-made office culture
Employers are becoming more and more aware of the importance of a great workplace culture. Fortunately, coworking allows you to tap into existing communities that have developed their culture already. You just need to pick the one that's right for you.

Working in a wider community means that your own company culture is likely to develop in a well rounded way thanks to a range of different influences from the people around you. Working alongside freelancers who choose their own hours can be a great way to recognize the value of work-life-balance, for example.

4. You're part of a diverse community
From other small business owners to freelancers, the mix of people is one of the core strengths of coworking spaces. It's helpful for making contacts in other industries, and it means every day is full of natural networking opportunities.

It's also a great environment for developing collaborations and mentor relationships, since you're always in the same place with a rich mix of people who can benefit from your knowledge and you from theirs.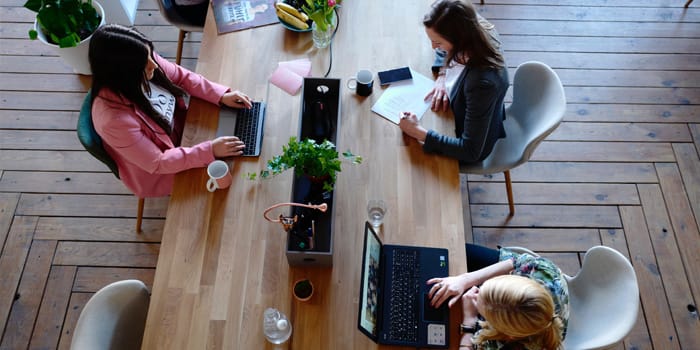 5. It's really flexible
Coworking probably isn't forever – whether it's in a few months or a few years, as your start-up continues to grow you'll probably want to move into a space you can truly make your own. Fortunately, the flexibility of coworking means that moving out can be a smooth transition.

Often it's as simple as giving a month's notice and saying your goodbyes (hopefully with a great party to see you on your way). You won't have to move or sell your office furniture, cancel phone, utility and internet plans, or find a new tenant to take over your lease.
Coworking flexibility helps in other ways too. Team growing? Simply rent more desks as and when you need them. Moving between cities? Not a problem. Coworking networks such as WeWork, Regus and Impact Hub have multiple offices in different towns, and even countries, so you can benefit from a local pied-a-terre when your work takes you further afield.
6. You're in a great location
For a cost-conscious start-up, the best office space in the central area of your town or city is often more expensive than you'd like, so you may be limited to cheaper options in less convenient areas. With coworking spaces, the locations tend to be very central, which makes life easier for staff who are commuting in. It also opens up the option for team-boosting benefits like delicious lunches and after-work drinks.   
7. It can help you develop new business
Coworking spaces can help you make money as well as save it. You may find that your office mates are potential clients who need the kind of services you provide and like the idea of supporting a fellow coworker.
You may get referrals from coworkers, too. They may have more jobs than they can handle and offer to pass a client your way, or they may have received an enquiry about a type of work they can't offer, but you can.
Some coworking spaces benefit their members through their marketing, too. See if your coworking space has a website or social media that can help to promote your business. It's good publicity for you, and it helps them show how successful coworking for start-ups can be.
Keep in touch
Get design inspiration, business tips and special offers straight to your inbox with our MOOsletter, out every two weeks.
Sign me up!