The Right Way to Launch Day: Crafting your product marketing strategy
An effective B2B product marketing campaign combines a message that resonates with the right media.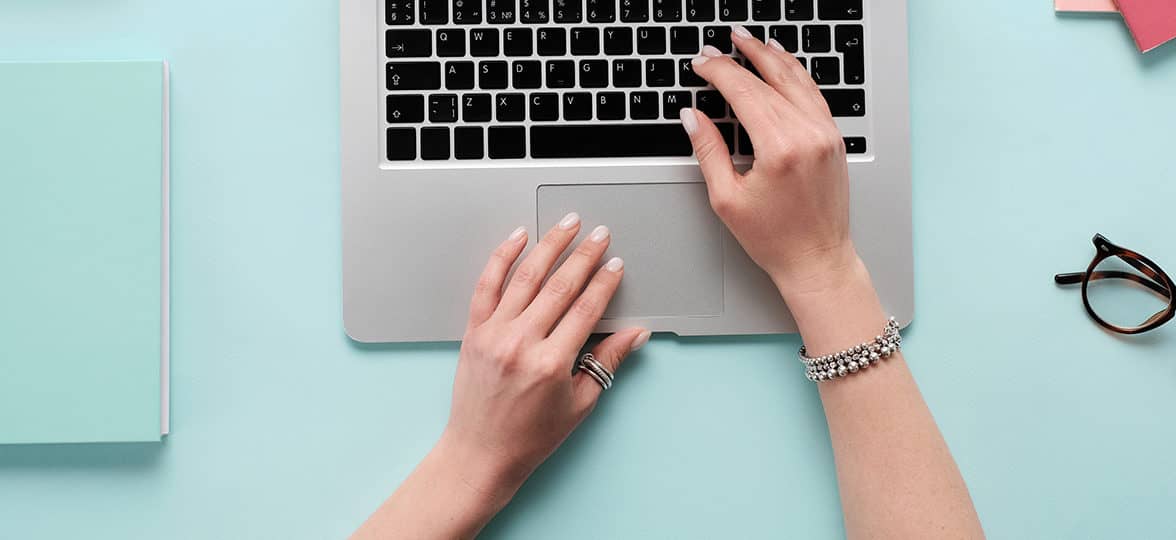 You're in the final stages of product development and feel like you've got a product you're truly proud of. With a product marketing campaign, you can show the world what you've accomplished — and turn years of hard work into profits. 
Why product marketing matters
While many businesses take a careful approach to their overall branding, product marketing is arguably just as important. Rather than promoting the entire company, product marketing focuses on the item you're selling — with the goal of convincing viewers to make a purchase. However, the very best campaigns go beyond a single pitch, combining the work of your marketing team, product team and sales and customer service teams.
Product marketing is especially important in a business-to-business setting. Customers are likely to make larger purchases and think very carefully before buying. In some industries, the product life cycle may also last longer, meaning you don't always want to be in sales mode. As a B2B company, you're probably targeting a smaller set of potential customers — meaning every interaction matters.
A strategy for success
With so many moving pieces, constructing a clear product roadmap is paramount. Your product marketing strategy should include the placement and messaging of your campaign, the media you'll use and a tentative timeline of your campaign's rollout — including the all-important launch day.
With the COVID-19 pandemic still radically altering the way business is done, it's important to focus on the current needs and emotions of potential customers, which may look very different from the last time you launched a product line. That could mean anything from altering your messaging to adding new media to the marketing mix. We're all eager to get back out in the world, but online product demos just make more sense right now (no offence, sales conventions in hotel ballrooms).
As you set out to create a product marketing strategy that goes the extra mile, consider the following factors:
Know who's buying — or who should be
A big part of any successful product marketing campaign is identifying your audience. For video editing software, for example, that could be anyone from education institutions to small businesses looking to make marketing material of their own. Don't hesitate to get extra specific. Look at factors like customer size, location and whether they focus on any specific niches in their market. By dividing your target audience into segments, you can gain a full understanding of exactly who your product appeals to.
Once you know which types of businesses are likely to be interested in your product, determine how to best position your product to reach them. Is this software offering great value or premium capability? How is the product different from what's already out there? Part of this process may involve coordinating with the development team to ensure you're offering the product usage and product features your target audience wants at an appropriate price point.
Craft a winning message
Like any great marketing campaign, your material should tell a story about what your product, and by extension, your business, is all about. Product messaging should speak to the real experiences of your target audience, show you understand their pain points and offer solutions. For some of today's most successful product marketing campaigns, that means addressing the challenges of the COVID-19 pandemic with a mix of empathy and optimism; recognising what customers are going through without being too on-the-nose. Adding an "unprecedented times" or two somewhere in the copy just won't cut it.
While a creative message is paramount, the smart marketer knows to never stray too far from the numbers. Hubspot says that customers who are buying for their business tend to make decisions driven by bottom-line statistics, like the overall return on investment. Your marketing efforts should lay out a clear value proposition while still finding ways to mix in real pathos.
Start creating!
This is the point where you transform all of the research, brainstorming and strategising into tangible marketing materials. Create content in the media your target audience will see and respond to, whether it's email, video, social media, paid online advertisements or print media. Diversifying your approach can pay dividends and be a part of an overall omnichannel marketing push.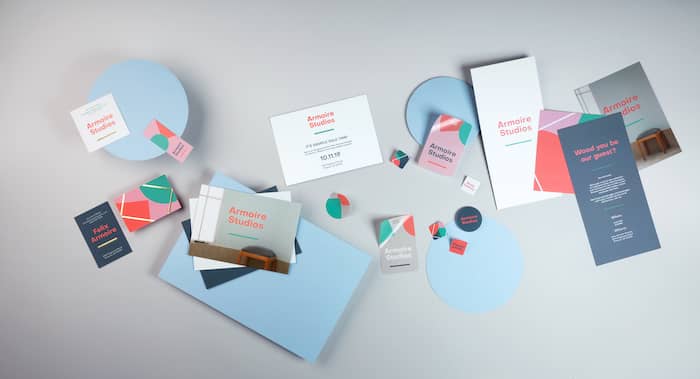 One of the most effective (and under-utilised) ways to make a connection in the B2B world is through print materials. While B2C companies need to make an impression on as many people as possible, a B2B product marketer just needs to make an impression on the right people. Premium, well-crafted print materials, like Postcards, Flyers and Stickers can help you create an authentic connection with new and existing customers, and share a large amount of information in a compact space.
Nail the product launch — and look to the future
With your positioning, messaging and content all aligned, it's time for the big reveal. The product launch is the point where customers can begin to test and purchase your brand new product. In addition to publishing your marketing material, be sure to handle internal processes like updating your website with a new product landing page and briefing your sales team on messaging. 
Moving forward, get ready to record and evaluate key metrics to determine if your marketing strategy is working as expected. On top of marketing KPIs like social media click rates, look to customer service feedback to understand if your product is delivering the value promised. Use this feedback to determine if your product was positioned correctly. Ultimately, each new campaign gives your product marketing team a chance to acquire more information and come back stronger on the next product launch.
Ready to harness the power of print media to tell your story? MOO is here to help.
Fill out the form here and a friendly Account Manager will reach out to you.
Keep in touch
Get design inspiration, business tips and special offers straight to your inbox with our MOOsletter, out every two weeks.
Sign me up!