We're Design Week Award winners
We have the best in-house design team – take it from Design Week.
We have the best in-house design team. Take it from Design Week.
(Officially) great design
You wouldn't trust a driving instructor without a licence. Or a chef who'd never boiled an egg. So when you're trusting us with your precious brand, it's good to know that our design credentials are up to scratch. Which is why we're delighted to say that we've just been awarded best in-house team at the Design Week Awards.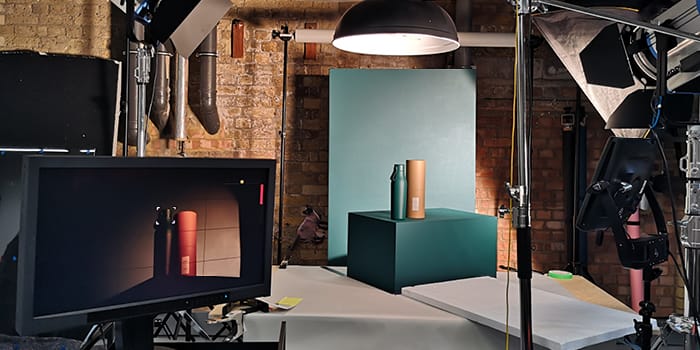 It's a huge achievement for our talented bunch of designers, photographers, copywriters, artworkers, thinkers, makers and doers. And one we hope reflects the care and attention that goes into everything we create.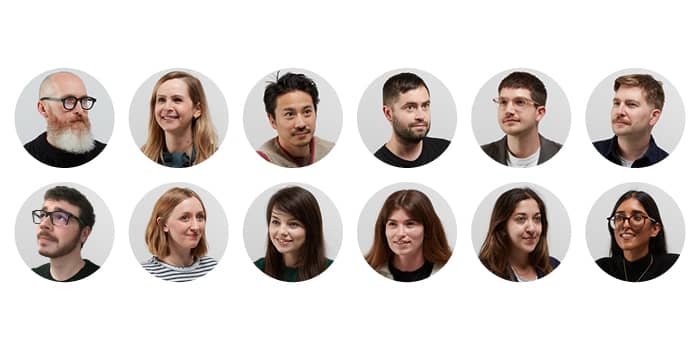 Professional and polished
The Design Week Awards showcase the very best of design. With a jury made up of some of the industry's leading professionals, they recognise the most creative and inspiring work from across all design disciplines.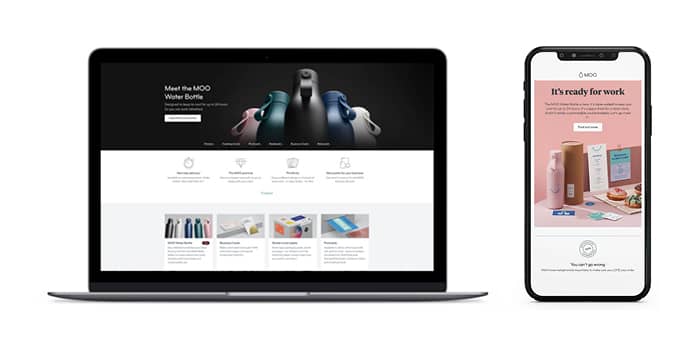 This year, nearly 50 industry experts came together to share their experience as part of a rigorous two stage process, where they appraised work from hundreds of household names and respected brands. Including MOO.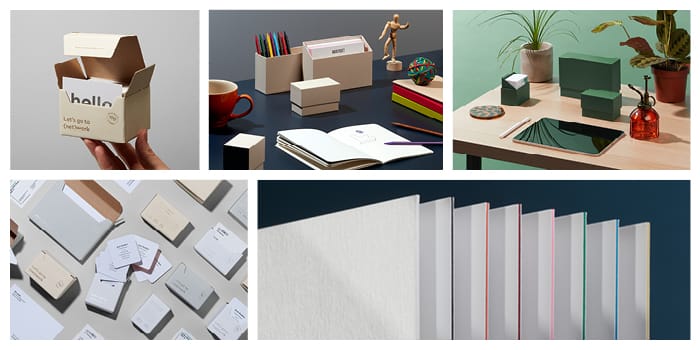 The judges said: "Excellent work, modern and distinctive. Makes print-on-demand look professional and polished." Which are exactly the kind of words that mean a lot to us – as our whole aim is to help every brand look professional and polished.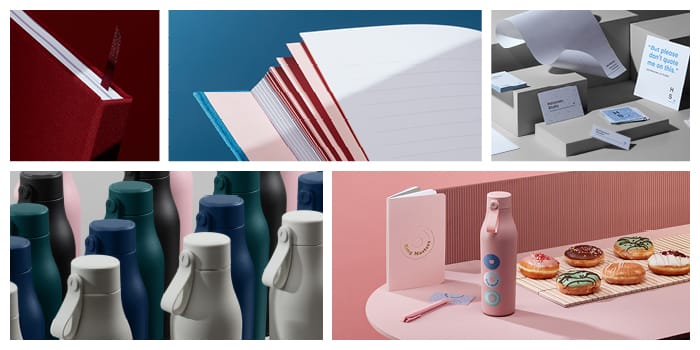 Fresh off the back of a Red Dot award for our Water Bottle, we might need to consider getting a bigger shelf. An expertly designed one, of course.
Keep in touch
Get design inspiration, business tips and special offers straight to your inbox with our MOOsletter, out every two weeks.
Sign me up!