3 ways Postcards can delight your customers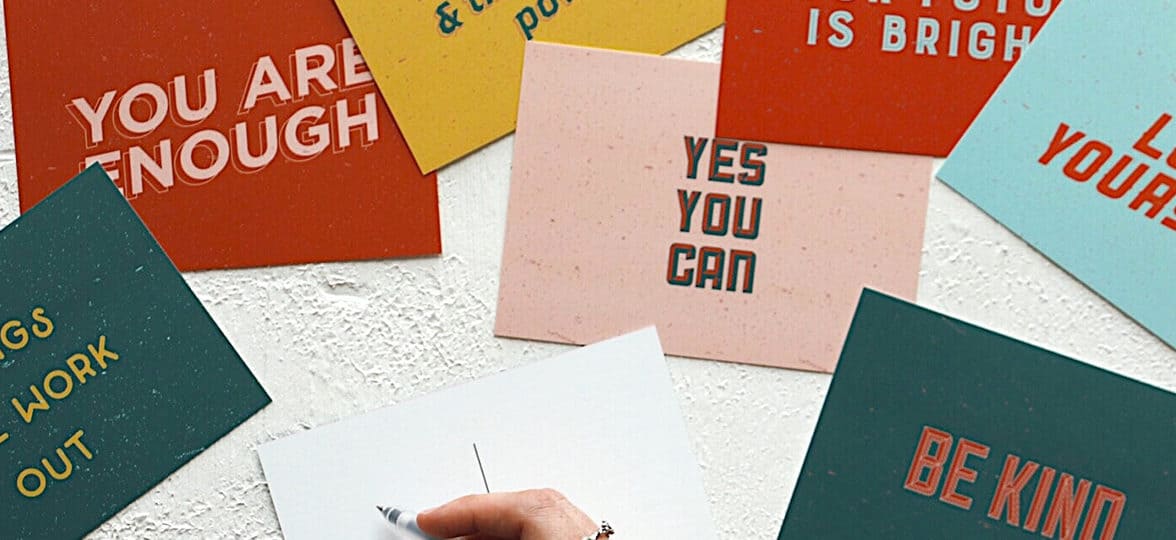 From gallery-ready art prints to notes of encouragement, these Postcards are the perfect send-along.
When it comes to promotion, Flyers often get all the glory. But what about Postcards? Sure they're a little bit smaller, but they pack an equal punch. Don't believe us? Meet these three brands who used the humble Postcard in big ways.
Song Kang is a Portland-based artist whose intricate illustration style is both whimsical and scientific in detail. Song's online store offers archival art prints and smaller merch that captures the crosshatched details of her illustration style. The store became a reality because Song––its namesake––needed a way to motivate herself to keep drawing. While her work is in stop-motion animation, she still wanted a purely creative outlet. "That's when I revisited a medium that I have always found comfort and inspiration in," Song said. "Pen and ink."
One of Song's favorite ways to get inspired is to take a walk… and get lost. "I walk to a store that is an hour away or to a hair salon that is on the other side of the city," Song said. "I can really let my mind wander this way." As a result, Song's work is the reimagination of the places that she loves. "I include all the textures and details I've found," Song said. "My drawings are environments for the viewer to navigate, to look closer and discover aspects of the image that are hidden within the subtle values shifts and crosshatched lines."
Song uses Postcards as an option for those who enjoy her work but can't buy the larger prints. She also uses them as a way to highlight the details in her work that might not be noticed otherwise. For example,  her "Macroscopic" Postcard set is a collection of high-resolution, close-up shots that show every line and stipple of the original.  
"I feel that Postcards are a really appropriate vehicle for my art," Song said. "I don't want my work to be restricted to gallery walls. I want it to reach a larger audience and be accessible to anyone who finds joy in the pieces."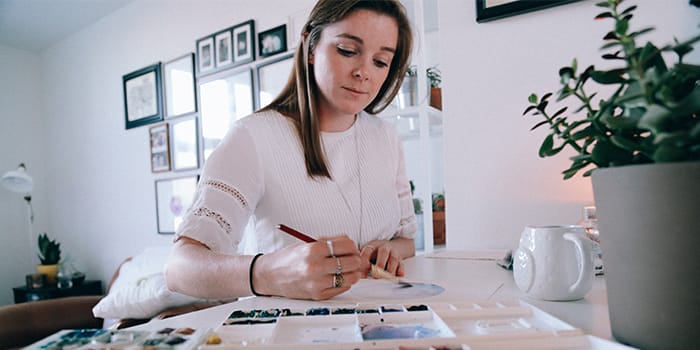 BoundLove is a graphic design and paper goods company who produce epic "Encouragement Postcards." These bundles of goodness, created by founder Amelia Houghton, include eight cards with––you guessed it––encouraging words. They're perfect for friends or family who are in need of a burst of motivation.
"For the Encouragement Postcards, I was inspired by a conversation that I had with some friends," Amelia said. "One of them was looking for a new job, and was just feeling really down about the rejections. So I decided to make a set of Postcards for people having a bad day, that could be sent as a little reminder that they are good enough."
Amelia feels like postcards are special because they take more effort to send than a text or email. "I've always loved writing letters and cards to people," she said. "I want to get people to send mail to their friends and family again. It's so much more meaningful to receive something in the post. "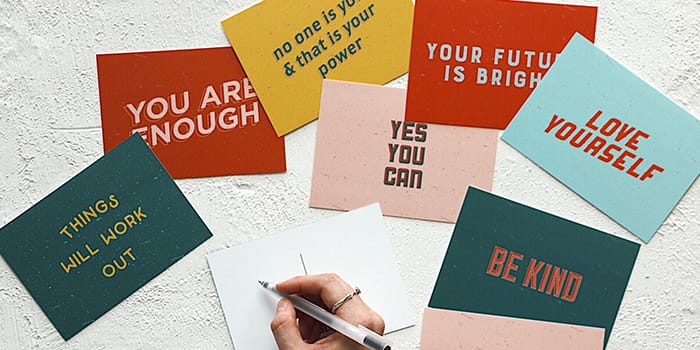 If you check out the BoundLove Instagram, you'll see that the love has been spreading around the globe. When people receive them, Amelia hopes that they remember their own value, and avoid comparing themselves to others––especially on social media. As for Amelia's favorite Postcard? "No one is you, and that is your power."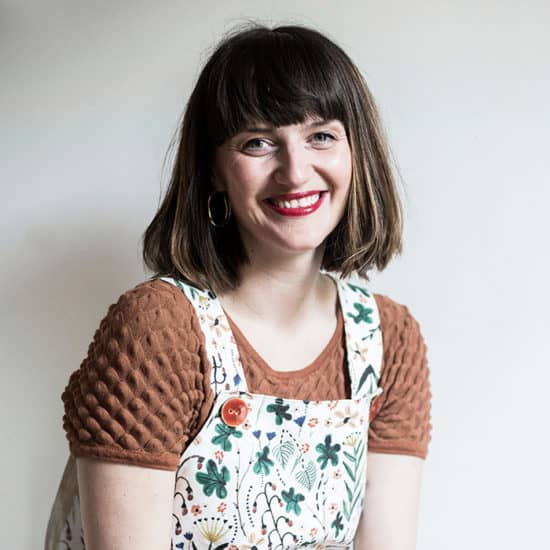 Sara Boccaccini Meadows is a freelance textile designer and illustrator based in Brooklyn, New York. After a brief stint as an English teacher in Seoul, South Korea, Sara returned to the US to pursue her passion in art and illustration. The move paid off—she soon began selling artwork to major brands such as Zara and Urban Outfitters. Her newfound success in the art world led her to start her own business under the name Boccaccini Meadows.
Sara's unique illustration style comes from her explorations in nature. "I find so much inspiration on a hike or traveling to a new place," Sara tells us. She keeps a sketchbook close by on her journeys to capture the moments that later become larger paintings or patterns. Sara's inspiration has a quirky and whimsical result—a fusion of urban and natural scenery with an emphasis on small details and patterns. Truly a sight to behold.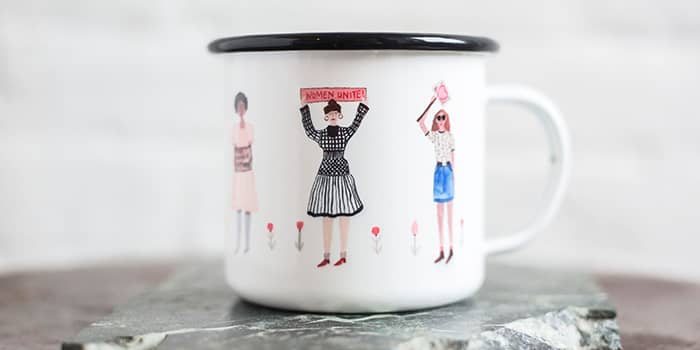 The Boccaccini Meadows online shop offers original prints, mugs and iPhone cases that feature Sara's distinct illustration work. With each order from the shop, Sara includes a Postcard print as a send-along. Using Printfinity to put a different design on the backs of each Postcard pack, Sara is also able to show prospective clients a "field trip" of selected works. "I love to show off the intricate details of my patterns and paintings through MOO's high quality printing" Sara tells us. "I've had a great reaction to the cards so far."
Keep in touch
Get design inspiration, business tips and special offers straight to your inbox with our MOOsletter, out every two weeks.
Sign me up!