Strengthen your business with brand monitoring
If your team tried to manually sort through each of your mentions on social media, you'd quickly find that there just isn't enough time in the day. With so many different channels out there, it can feel impossible to wrangle them all into one holistic pulse check.
The good news is it doesn't have to be that way. You don't need to be everywhere at once to keep tabs on how customers feel about your company ― all you'll need is a well-executed brand monitoring strategy.
Online brand monitoring explained
No matter what industry you're in or the size of your organisation, your team has one asset that's more valuable than any one piece of marketing material: your brand. Your consumers' perception of you is everything. Without a clear understanding of where your brand stands, it'll be difficult to gauge exactly what that sentiment is and how you can improve it.
Brand monitoring sets out to address that challenge by continuously measuring your brand's health, using analytics to gain insight about your company, its products and anything related to your image. It's all about tracking your reputation and reception by the general public as well as your target audience. 
Typically, a business will monitor as many touchpoints as possible in order to get a complete read on their customer base. Just think of your own shopping habits. You might hear about a product from a friend, research it, completely forget about it and then be reminded to purchase it by an ad weeks later. If that's the case, you're far from alone. Google says the average consumer interacts with at least three different channels before ever buying a product. 
While there's no one-size-fits-all strategy when it comes to the specific branding components you'll want to track, most organisations opt to measure the following:
Brand name
 Tracking discussions about your company online can be one of the easiest ways to get a clearer understanding of the public's perception. Pro tip: Consider monitoring nicknames, abbreviations and common misspellings of your brand name so as to not miss anything.
Industry trends and innovation
 Indirect news about the market you're in can have a major impact on your brand as well. For example, a software company may have its digital marketing team monitor advancements made by competitors so that they can determine the changes needed to stay current.
Competitors
Speaking of your competitors, they also play a key part in your brand monitoring strategy. Assessing the performance of peers within your industry will help your team better understand your own strengths and weaknesses and where there may be an opportunity to align with underserved buyers.
No matter which aspects of your brand you decide to focus on, just remember that the most important thing is to monitor changes in public perception over time. Rather than just having a snapshot of your brand's reputation at the moment, this will give your team insight into whether your marketing strategy is working or if it might need some tweaking. 
Benefits of monitoring your brand reputation
When you start to track each piece of your brand and how consumers are interacting with different assets and campaigns, your team will be well on its way to unlocking some pretty powerful benefits:
Achieve brand consistency 
Most brand monitoring strategies rely on a combination of technologies to automate the tracking process; we'll get into that shortly, however. What that means for your team is that it's far easier to achieve brand consistency, creating a sense of continuity and familiarity of your brand across assets, channels and time.
Consistent branding gives your team fuller control over how you're perceived and helps your audience better understand who you are, what you stand for and how you can help them. Plus, it'll also be a key component of boosting overall brand awareness and recognition in the market.
Improve your risk management strategy
Whether it's a single bad review or a brewing news headline, your brand tracking strategy helps your team stay ahead of the game. As soon as a negative mention pops up on your radar, your team can develop and execute an outreach strategy to mitigate the issue before it snowballs into a larger ― and more costly ― problem.
Stay in touch with brand advocates
Brand monitoring doesn't just help your team to stay on top of the negative. When you begin to track your mentions, you'll quickly start to find your most valuable consumers: brand advocates. These are customers who have had a positive experience with your brand and are actively spreading the word on social media. Whether you decide to leverage them for a referral program, ask to highlight them in a case study or send along a token of your appreciation, the choice is yours.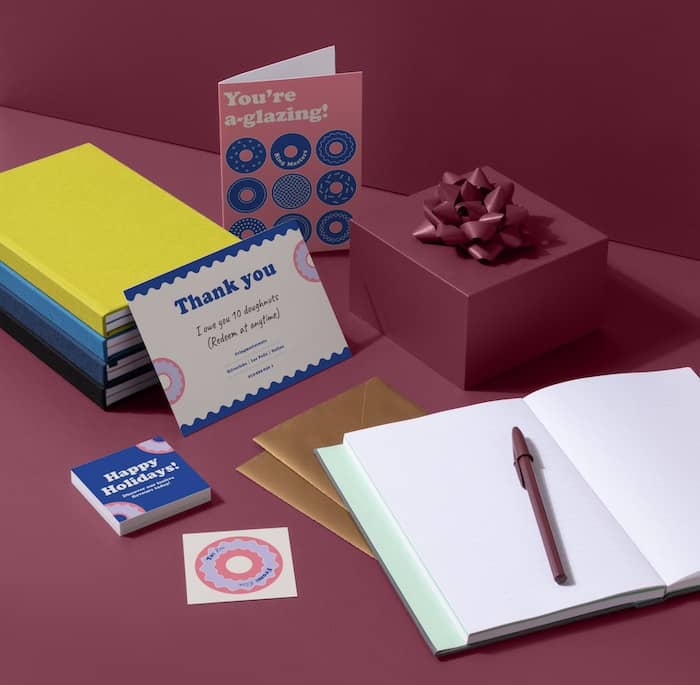 While it can feel difficult to organise all of the different touchpoints and channels you'll need to start tracking, the right brand monitoring solution will help you aggregate them for analysis.
Best practices for brand tracking
As we mentioned earlier, tracking all things branding could be a full-time job. However, your team's expertise is far better used coming up with new ways to delight your customers ― that's where brand monitoring software comes in. 
Brand monitoring tools vary in their capabilities and complexity. Some are more analytics-focused, whereas others combine monitoring with posting and scheduling features. Although every team's strategy and end-goal for their tracking tool will vary, we recommend prioritising the following features:
Types of channels offered:

Before beginning your software search, write down the

social media channels

your customers use the most. Any

brand monitoring

tool you consider using should offer these at a minimum.

Intuitive dashboard:

Your

brand monitoring

solution of choice should provide a single-view dashboard made up of all the different components of your

brand

that you've decided to track. This will allow your

brand manager

or another assigned team member to know where you stand at a moment's glance.

Actionable data:

Data is only as impactful as the action it inspires. As you narrow down your search, you may want to look into monitoring tools that not only collect data but also use artificial intelligence to recommend certain strategies. 
Once you've found a brand monitoring software that suits your team's needs, it's time to start picking your key performance indicators. 
Selecting your brand health metrics
Although your organisation's unique long-term goal may call for some different metrics, there are some industry-wide data points you can use to get started:
Customer sentiment

: Your analysis tool will help assign a score to each social mention based on the

keyword

(or words) used in a customer's post. This number can be useful for tracking overall

brand

sentiment

all the way down to reactions to a specific marketing campaign.

Engagement:

Once a customer has seen your post, do they engage with it or scroll on by? If a new ad or campaign is seeing low engagement, it may be time to go back to the drawing board.

Number of brand mentions:

Tracking the total number of positive

and

negative mentions your

brand

receives will be especially important for teams looking to improve awareness and

build an online community

.
Some companies may opt to run a full brand tracking report on these metrics quarterly, although if you're running new campaigns more regularly than this, it can't hurt to up your frequency. Always keep in mind that just one data point won't give your team the insight you're looking for. A holistic view of brand health is made up of both qualitative and quantitative information. Together, the two will help your team get the most accurate read on your customers as possible.
How to improve your brand monitoring strategy
Once you've selected your monitoring solution and have started measuring metrics that align with your organisation goals, there's one last step to enhancing your brand reputation: gaining internal visibility.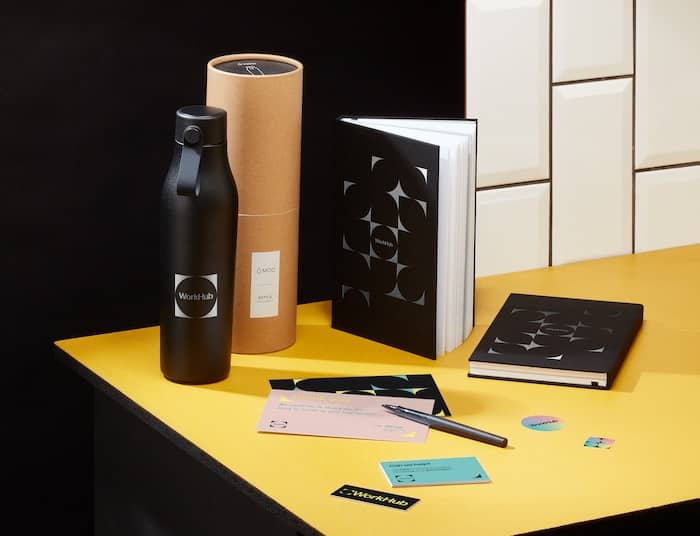 While a major portion of your branding monitoring strategy is looking outside of your team, it's just as important to gain visibility to what's going on under your own roof. If business units are using different assets and ordering from a variety of vendors, it'll be that much more difficult to cultivate a strong brand reputation. 
From keeping your branding consistent to developing high-quality, professional assets, the team at MOO can help. Check out our Business Services and learn more about how we can support you.

Keep in touch
Get design inspiration, business tips and special offers straight to your inbox with our MOOsletter, out every two weeks.
Sign me up!