The importance of branded corporate gifts
Discover how corporate branded gifts can supercharge your business.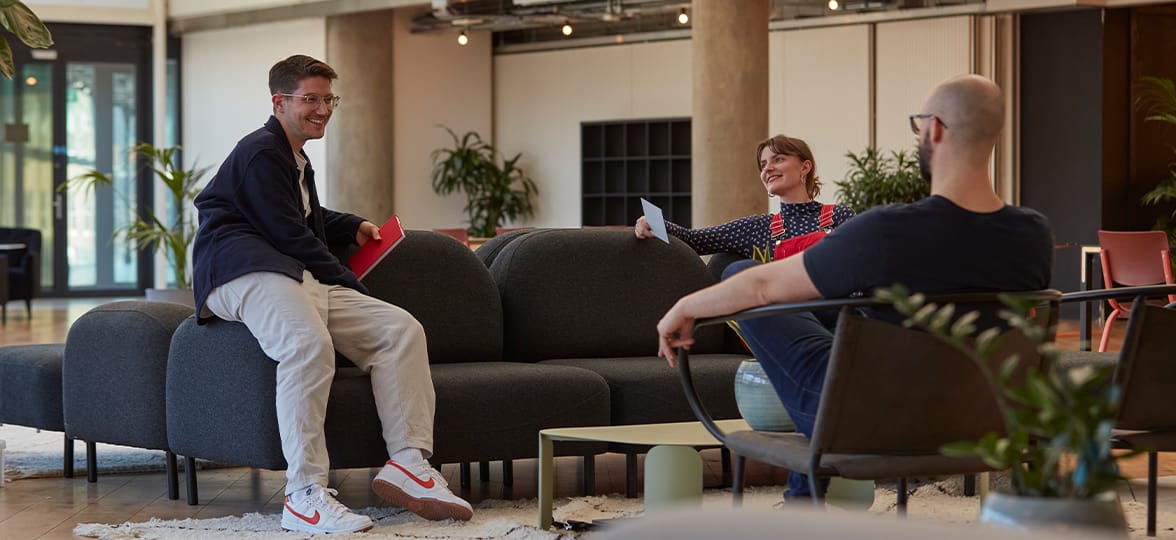 It's almost that time of year again….
Yep, corporate gifting season is fast approaching so now's the time to get planning.
But why not shake up the 'same-old' this holiday season?
Because branded corporate gifts don't have to be boring. In fact, we think they can be powerful tools – for your team and your brand.
Let's dive into why branded corporate gifts are so dang important. (Hint: Good business practice? Yes. A way to create a positive workplace culture and do some awesome promo for your brand? Absolutely!)
Here's why they're great.
Makes your team feel valued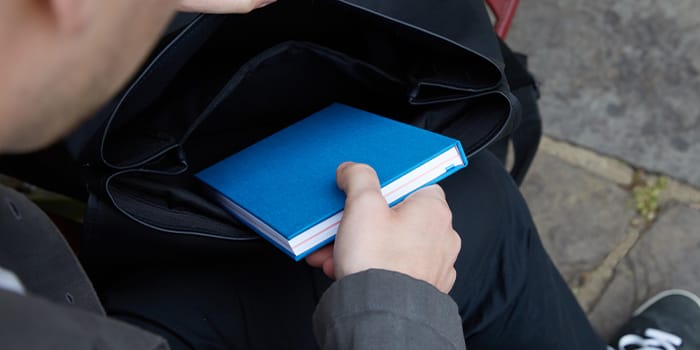 Maybe you verbally thank your employees all day long. But nothing says it quite like a gift. The act of giving sends out a clear message: I see you, I appreciate you, and I value you.
This study found that 77% of employees said receiving a gift made them feel valued. And when people feel important, they're far more likely to show up positively in their work.
And it pays to be kind. 53% of employees stayed at their company after they were recognized and rewarded for their job performance. High employee retention speaks volumes about your internal culture and creates a more productive and profitable environment.
Branded corporate gift ideas #1: You don't have to spend big bucks to show someone they're important to you. It's often the small, thoughtful gifts that mean the most. Step it up a notch by personalizing gifts such as choosing the receiver's favorite color or adding a printed message. A premium Notebook for work or personal use can be a really great gift option. They're also perfect for customization.
Creates a happy environment
When you create a culture where individuals feel valued and appreciated, the whole business benefits. Gift-giving is a great way to boost morale and improve workplace happiness – especially after a busy holiday season when the mood can start to dip. One workplace survey discovered that 70% of employees raised their productivity levels after receiving a thank-you gift. A little bit of kindness can go a long way.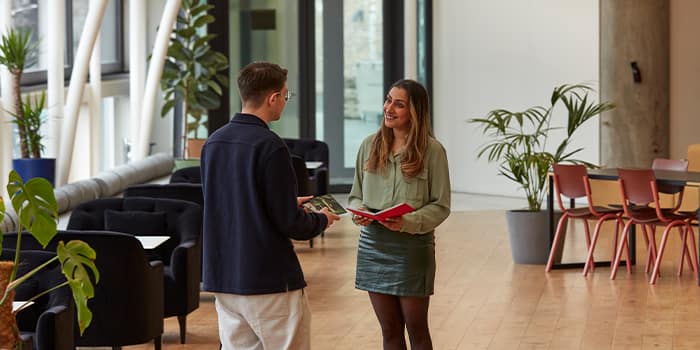 Strengthens community spirit
In the working-from-home era where many office spaces are virtual, and colleagues see each other on a screen, it's easy to feel disconnected. Branded corporate gifts are powerful, visual reminders that we're all batting for the same team. And it's equally important in the office too. Plus, they're an excellent way to build and nurture relationships with your team.
Branded corporate gift ideas #2: There are so many simple ways you can create a communal spirit throughout the year. Like recognizing your team's efforts and achievements by sending a good old-fashioned handwritten note. Keep a handy stack of branded Postcards on your desk so you're always prepared. (Our Luxe Postcards and gorgeously shiny Foil Postcards are perfect for celebratory scribbling!)
Raises your brand game
Investing in branded corporate gifts for your partners and clients does a lot more than just leave a good taste. It also boosts your brand awareness and gets your name in front of more people.
One study showed that 66% of gift receivers can remember a brand's name, a year after seeing it on a promotional item. Branded corporate gifts are a fantastic way to market yourself anytime, anywhere.
Reaches new audiences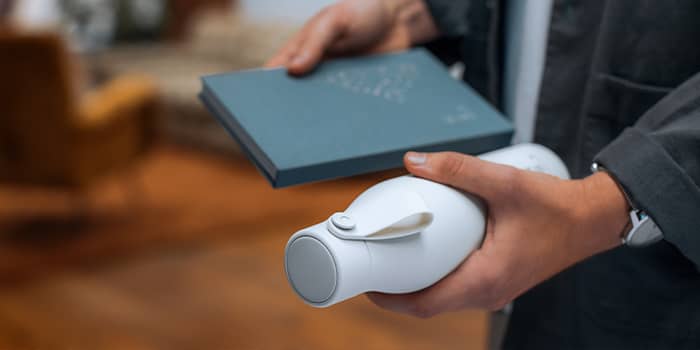 You never know what new doors they might open. According to another study, 27% of organizations say that external gift-giving resulted in new client referrals. You can use your gifts to bring in more business and increase revenue – all while delighting your clients in the process. Branded corporate gifts are the gifts that keep on giving!
Branded corporate gift ideas #3: First impressions matter, so it's important to make a statement by choosing a premium gift. You'll also want to pick something that will actually get used, like a Custom MOO Water Bottle. (If you need help creating your own, we've put together this handy guide for you.)
Builds a spirit of generosity and gratitude all year round
Who says giving branded corporate gifts is just for the holiday season? Not us!
Branded corporate gift Ideas #4: We think gift-giving is important all year round. It shows that you care about your team beyond a token holiday gesture. Choose something useful that can be used at any time like a Perpetual Planner. Similar to a traditional work planner but with a big twist: it has no dates. Your team can start (or re-start) their Perpetual Planner anytime they fancy.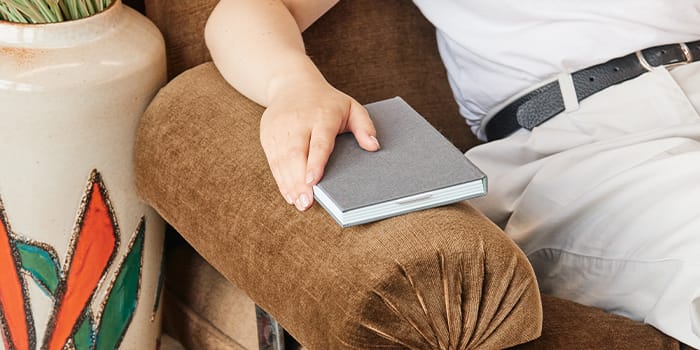 Helping you create the perfect branded corporate gift
Something catch your eye? Fill in the form below and a member of our team will get in touch to help you create your perfect branded corporate gift.
Keep in touch
Get design inspiration, business tips and special offers straight to your inbox with our MOOsletter, out every two weeks.
Sign me up!