How to make your special finishes even more special
Whether you're into Gold Foil or Spot Gloss, these tips will help you shine.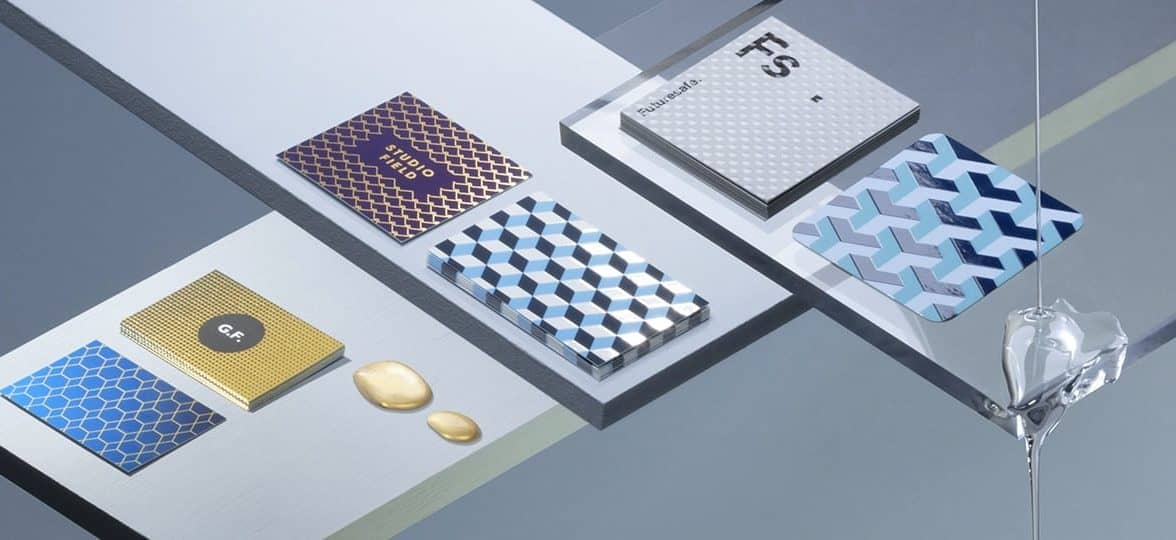 Maybe you're looking at your Gold Foil Business Cards, wondering, "How could these be even shiner?" Or you're thinking, "Could my Spot Gloss cards be a little glossier?". These tips are for you. And if you're a magpie who's just learned to read, they're for you, too. (Actually, so many questions on that last one. Really? How? etc.) Anyway, here we go…
1) Go dark. Be seen.
It's nice to be shiny, but it's also good to have a card that's readable. That's why we suggest keeping your text slightly darker for a big readability boost. And don't worry, it shouldn't affect the basic look of your design. Just easier on the eyes.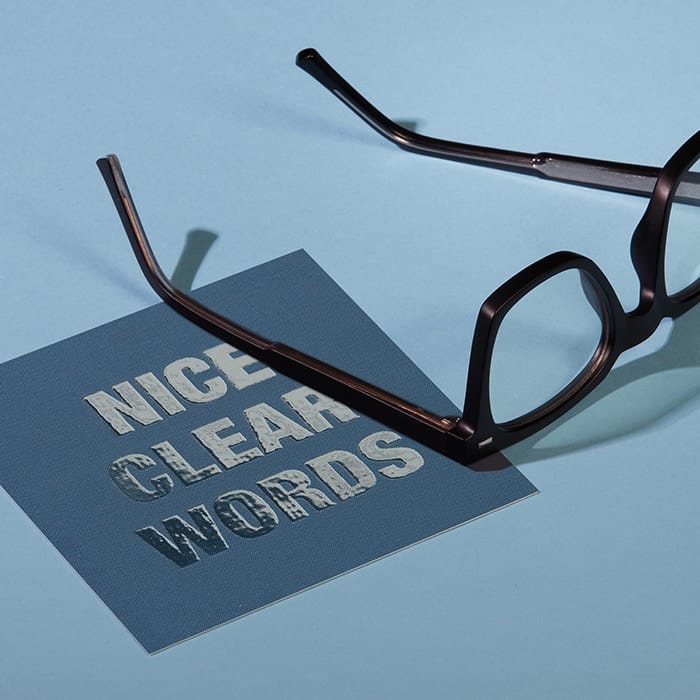 2) What black to use? 
The world of printing is a mysterious, sometimes frightening world. Especially when it comes to all the different blacks there are. But when it comes to the bit of your design you want to make shiny (the Spot Gloss or Gold Foil part), always choose a 100k black. That way the printer can spot it easily.
3) Avoid sticky situations
This one's for the Raised Spot Gloss fans. Very occasionally, you might find your cards stick together a little. It can happen when you go heavy on the glossiness. Not ideal. So to avoid it happening, we suggest sticking to 20% Raised Spot Gloss coverage, tops. No more stickiness.
4) Focus on the little things
You might be tempted to go all out with a card that's totally covered in Gold Foil or Spot Gloss. That's great, but you might want to reign things in a little. Keep the shiny effects for just a logo. A name. A small detail. That way it really highlights those areas and (as we say in the trade) makes things "pop".
5) Both sides now
You might already know this one. But… you know you can have your special finish on both sides of your cards, right? Okay. Just checking. 
6) And with Printfinity, too?
Again, you may know this one, but Printfinity works on special finishes, too. That means you can have up to 50 shiny Business Card designs in a pack. And every card can be extra, extra special.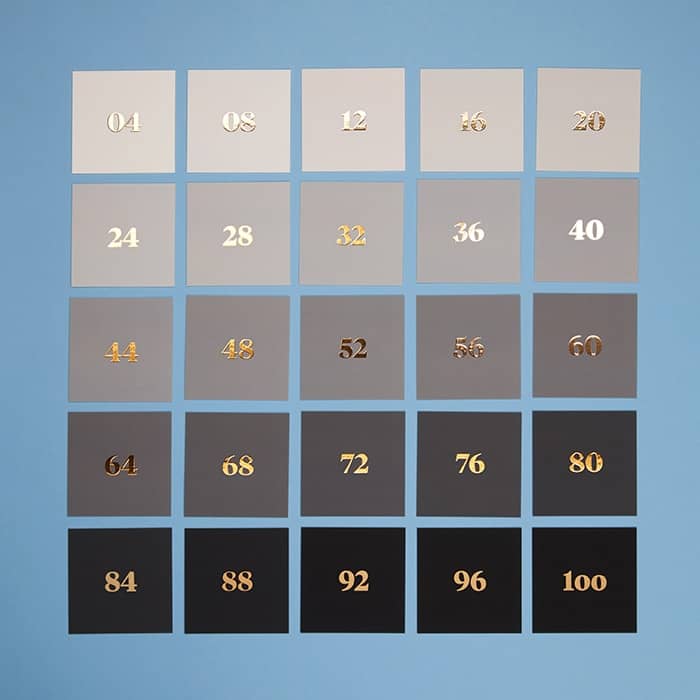 7) Lower the brightness. Increase the contrast.
With Gold Foil and Silver Foil, it's all about contrasts. So try making your printed design as dark as you like. That way the metallic parts will really shine, as you can imagine. It'll also make any shiny text easier to read. But let's face it, it's mainly about the shininess.
So they're our tips, but feel free to experiment when you make your own Special Finish Business Cards and Postcards.
Keep in touch
Get design inspiration, business tips and special offers straight to your inbox with our MOOsletter, out every two weeks.
Sign me up!