The MOO Goldmine: what we loved in September
Discover some of our top finds for September here.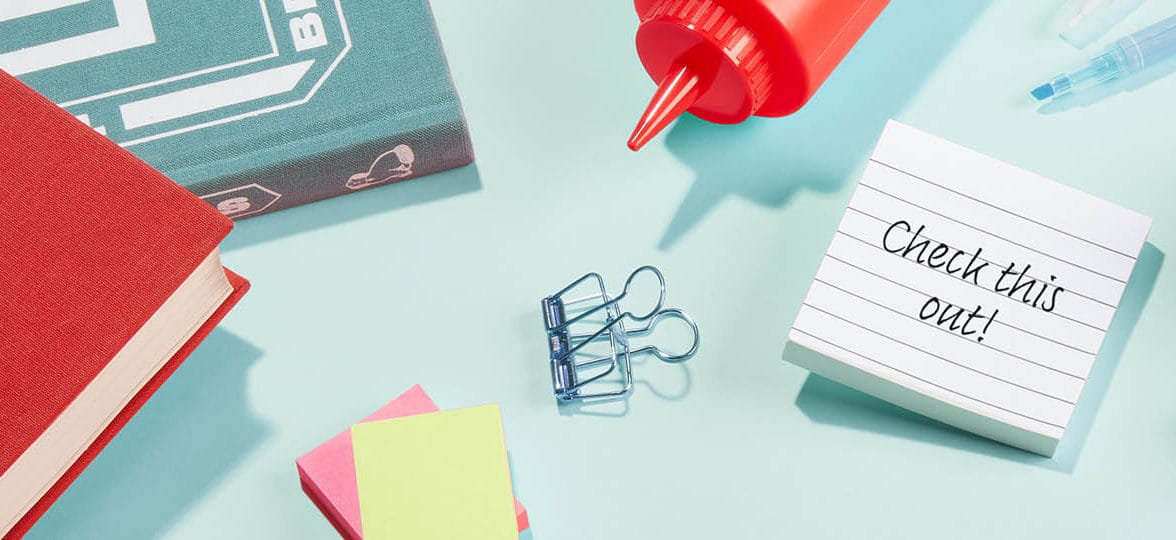 Here at MOO, we love sharing recommendations with each other. Books, podcasts, movies… we want it all. And because there are a lot of us, we've even dedicated a Slack channel to it. It's called Goldmine – and we want to share every one of these gems with you.
Each month, we'll share what made us smile, inspired, or changed our perspective. Discover some of our favourite finds for September here.
Five Days at Memorial
Stephanie Goldman, brand collaborations strategist in Boston, swears by Apple TV series Five Days at Memorial. Based on the true story of what happened at Memorial Hospital in New Orleans in the five days following Hurricane Katrina, the miniseries sheds more light on the extent of the tragedy.
"It's gut-wrenching to watch the deplorable conditions the doctors, nurses, and patients had to endure – and the decisions that were made that forever changed lives. It's also a painful reminder of the failure of the US Government to act in the face of the worst natural disaster this country has ever faced."
What touched her the most is "the raw, unapologetic way it tells the story. Plus, it raises A LOT of moral and ethical questions about life and death, and who gets to make those decisions."
Grown Up in Britain – 100 Years of Teenage Kicks
Barry Murphy, senior e-commerce manager in London, recommends the Grown Up in Britain – 100 Years of Teenage Kicks exhibition at The Museum of Youth Culture in Coventry. The exhibition documents 100 years of youth sub-culture movements in British history, from teddy boys to skinheads and punks.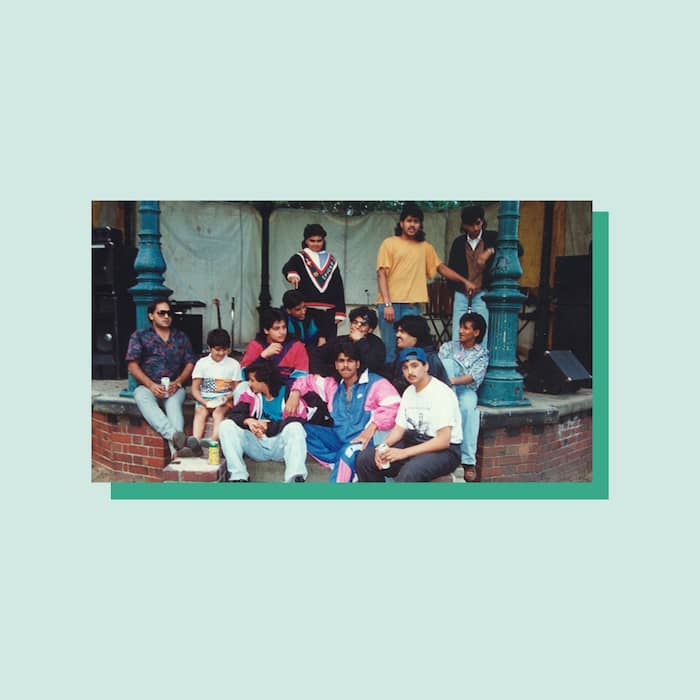 Barry appreciates how the exhibition explores subcultures beyond the surface. "It's amazing to see this often-overlooked cultural history being documented and showcased, and not just focusing on the overall aesthetic or movement, but telling unique, people-driven stories about what young people went through – first loves, first losses, friendships. It's a true collection celebrating everyone's unique coming of age."
Lido
Claire Donald, VP of engineering in London, dived into the history of outdoor swimming pools with Lido. The book provides one last taste of summer as it comes to an end. "It begins with a history of outdoor pools and tells the story of their rise and fall through the years with stunning photography."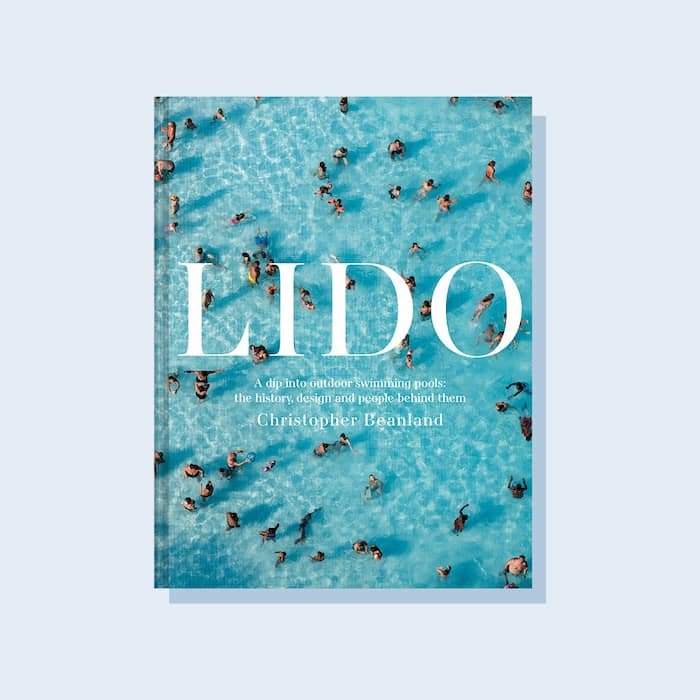 For Claire, the book ticks all the boxes. Her favourite thing about it? "The mix of history, architecture, gorgeous pictures, and inspiration for cool places to visit. Maybe someday I will visit all these Lidos!"
Art but Make It Sports
Felix, lead product designer in London, finds unexpected inspiration in Art but Make It Sports. With this Instagram account, sports photography is confronted with its historical art equivalent, celebrating its often-overlooked aesthetical value. For Felix, it's a win. "This beautifully playful Instagram account bridges audiences of historic art and contemporary sports. Not an easy task!"
The curator, LJ Rader, has been pairing shots from various sports events with famous pieces of art since 2015. The way he playfully questions the contrast between the two subjects is what made things click for Felix. "I love the juxtaposition of two seemingly unrelated areas. Who knew how much they had in common?"
Intrigued? Felix recommends this article to learn more about LJ Rader and Art but Make It Sports.
Want more? Connect with us on LinkedIn and check out our open roles to meet (or join) the MOO team.
Keep in touch
Get design inspiration, business tips and special offers straight to your inbox with our MOOsletter, out every two weeks.
Sign me up!