The MOO Goldmine: what we loved in February
Discover some of our favourite finds for February here, celebrating Black Heritage Month.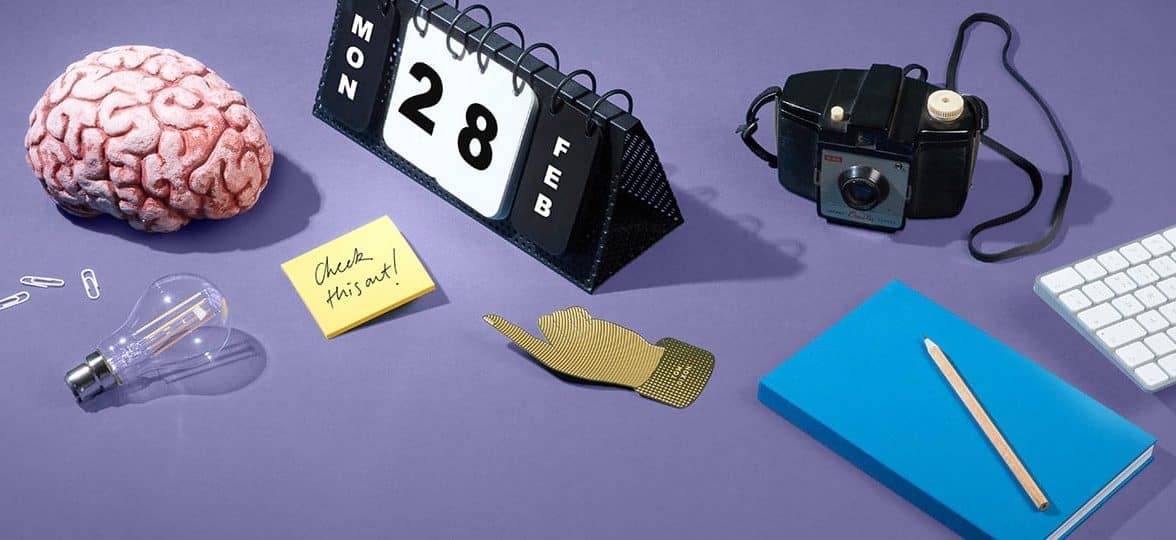 Here at MOO, we love sharing recommendations with each other. Books, podcasts, movies… we want it all. And because there's a lot of us, we've even dedicated a Slack channel to it. It's called Goldmine – and we want to share these gems with you.
Each month, we'll share what made us smile, inspired us or changed our perspective. Discover some of our favourite finds for February here, celebrating Black Heritage Month.
Have you heard George's Podcast?
Rochelle Kessebeh is a merchandising and optimisation specialist in our London team. She's a fan of British spoken word performer George the Poet for his powerful storytelling that perfectly translates into a captivating podcast.
"Have you heard George's Podcast? explores the stories of inner city life. George the Poet's mix of music, culture, storytelling and fiction is so captivating. Nothing quite compares. Covering stories on love, loss and social issues. Prepare to go through a range of emotions as you plug in!"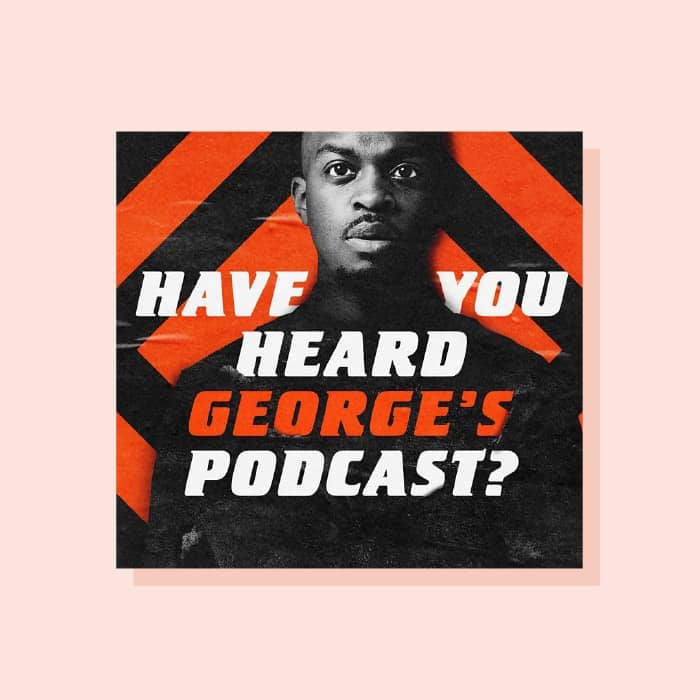 Rochelle likes the way George approaches a range of stories with the same mindfulness and emotional precision. "The stories shared throughout are so relatable and thought-provoking. The way George frames the story is mind-blowing. I've always been a fan of his work, but the way he brings his stories to life through his podcast is incredible."
Code Switch
Lauren Alvarez, senior revenue operations manager in Providence, brings us another podcast, this time dedicated to the way race affects every part of society. It's called Code Switch and it's hosted by journalists of colour on NPR. If you need even more credentials, it was named Apple Podcasts' first-ever "Show of the Year".
"The stories are all from journalists of colour and tackles a very broad range of topics, some very unexpected and specific stories about how race and ethnicity influences our subconscious and conscious decisions and the world around us."
An Unkindness of Ghosts
Kate Wood, technical product owner in London, chose to share An Unkindness of Ghosts by American author Rivers Solomon. "It's a novel with themes including gender fluidity, neurodivergence and sexuality with a backdrop of being set in a restrictive, deeply racist and discriminatory society. A lot of it isn't obviously discussed with these labels but they are evident from the actions and thoughts of the characters. The society is living on a spaceship travelling to an unknown destination which creates a lot of constraints for the characters that they have to learn and adapt to survive in."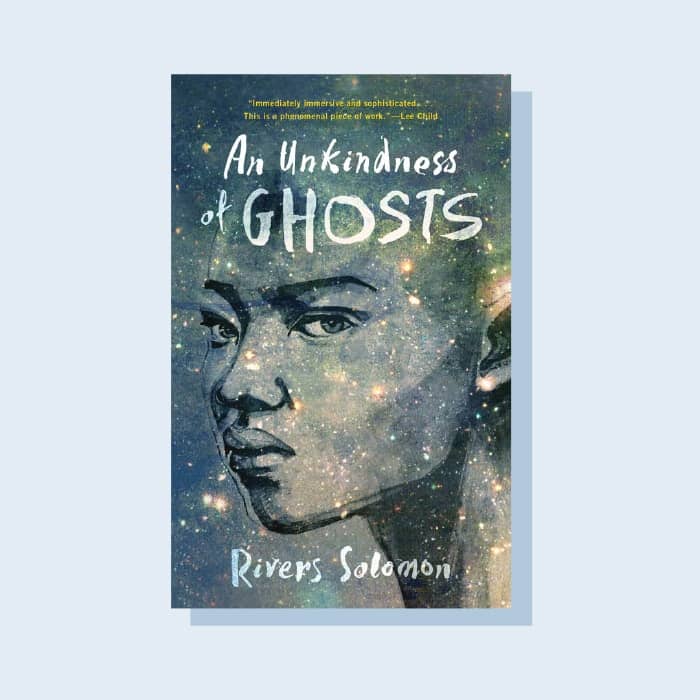 Rivers Solomon received the Community of Literary Magazines and Presses' Firecracker Award for her novel. Kate is definitely sold. "It was easy and engaging to read but on top of that I found myself reflecting on things that happened in it a lot, both in between sessions reading it and once I'd finished. This has led to a lot of interesting conversations off the back of it."
R.A.P Ferreira
Grant Hood, customer service representative in Denver, is an avid listener of American rapper R.A.P Ferreira, whose music centers on storytelling and myth-making with powerful lyrics and languid beats. Grant likes the way he infuses his songs with poetry and emotion, creating a rich and deeply compelling body of work.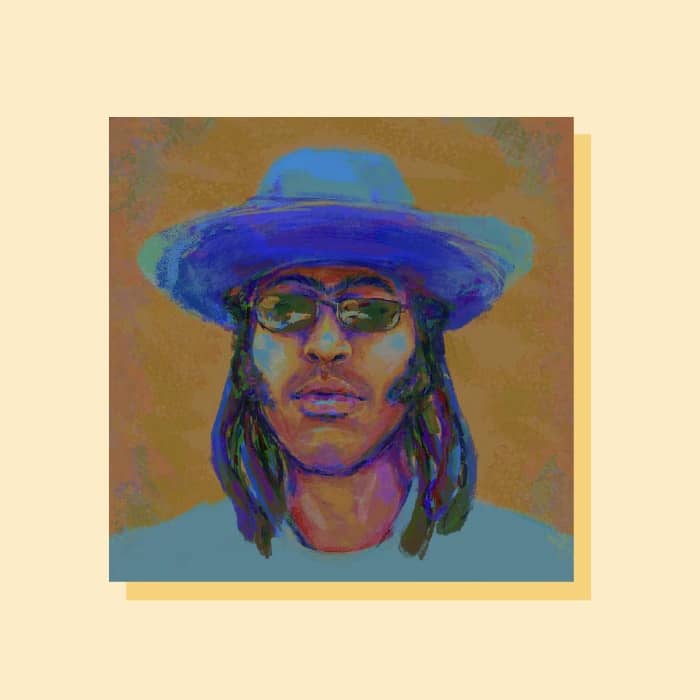 "The raw emotion, lyrically dense and poetic style of musicality is unmatched by anyone in the "rap" genre if you could even call it that. It's extremely expressive and ever changing to the point to where every time you listen to it, you notice – and are blow away by – something new. The references to classical literature and the homage it pays to its predecessors is just one other reason why I love R.A.P Ferreira's work."
Nice White Parents
Melissa Russo, people partner in Lincoln, learned a lot listening to Nice White Parents. "This podcast looks at the sixty year relationship between white parents and the public school down the block – a public school mostly utilised by non-white children."
The podcast helped Melissa look at the school system from a fresh perspective. "Having grown up in a small town dominated by middle to upper class families, I find myself naive at times about the power white people actually have. This podcast brought to light a lot of situations that happen in the schools systems in NYC that I would have never realised!"
Heavy
Jamie Glass, customer service representative in Lincoln, was blown away by Heavy, a book by American author by Kiese Laymon. Covered in awards, the book evokes growing up in Mississippi as "a hard-headed black son to a complicated and brilliant black mother". Jamie's review? "Gorgeous writing and an absolutely heart-wrenching and powerful memoir – not to be missed."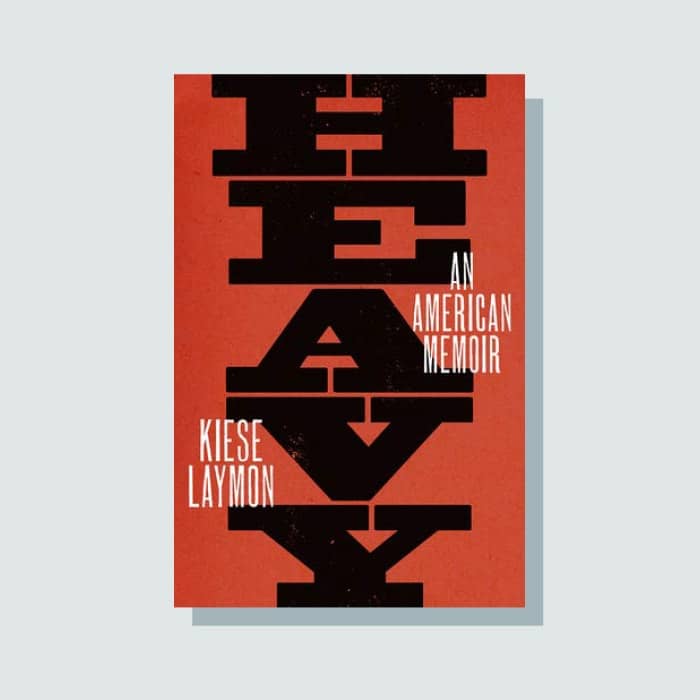 For Jamie, there are many reasons to read Heavy. "Read this book if you care about America, if you care about what having white privilege (or in Laymon's term, power) wreaks on the black people in this country, if you want to know how much heavy people suffer in our thin-obsessed society, if you want to know what it's like to have an eating disorder, if you want an example of a strong man who is a feminist, but who is also, like everyone else, imperfectly feminist, if you want a heartrendingly genuine account of life as a black man in the deep south, if you want said account of life as a black man in the north, and if you want a story of a mother and her son that will leave you hurting and feeling deeply."
Want more? Connect with us on LinkedIn to meet (or join) the MOO team.
Keep in touch
Get design inspiration, business tips and special offers straight to your inbox with our MOOsletter, out every two weeks.
Sign me up!