The MOO Goldmine: what we loved in April
Discover some of our favourite finds for April here.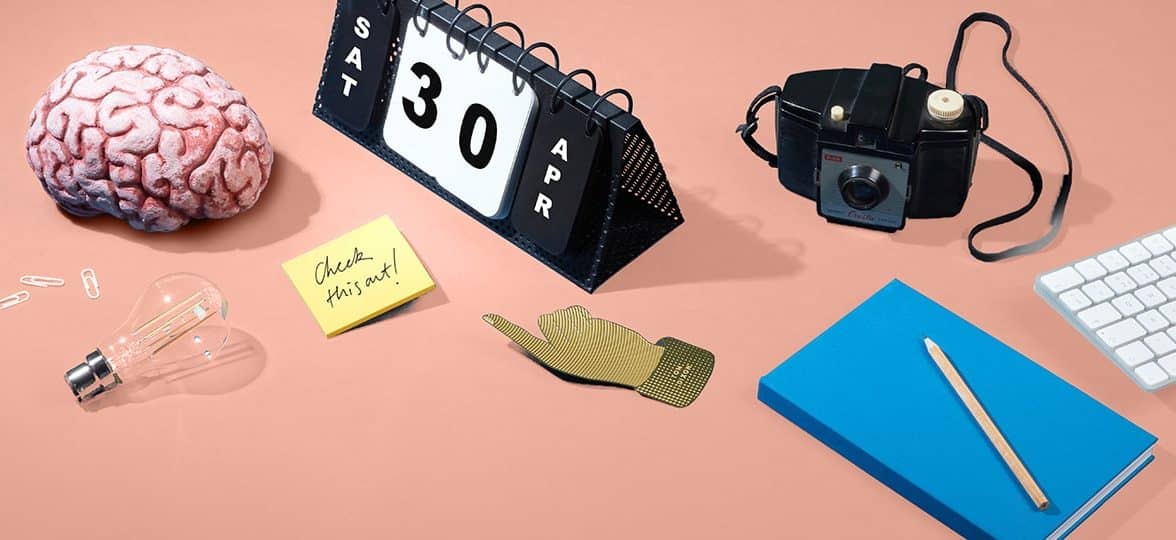 Here at MOO, we love sharing recommendations with each other. Books, podcasts, movies… we want it all. And because there are a lot of us, we've even dedicated a Slack channel to it. It's called Goldmine – and we want to share these gems with you.
Each month, we'll share what made us smile, inspired us or changed our perspective. Discover some of our favourite finds for April here.
Techish Podcast
Yancoba Thompson is a software engineer in London. She's an avid listener of Techish, a podcast about technology – among (many) other things. To her, the mix of tech news and social commentary is what makes Techish one of the best tech podcasts out there.
Tech founders Abadesi Osunsade and Michael Berhane talk about all things tech, pop culture, and life. Her favourite part? "It's a very informative show on tech and culture. Plus, it's socially relevant for both the UK and the US." A point in their favour from our tech teams, who sit on both sides of the Atlantic ocean.
We Are Legion (We Are Bob)
Francisco Medeiros, IT support specialist in Lincoln, found a new favourite book in We Are Legion (We Are Bob) by Dennis E. Taylor. "I can't find the words that would do this book justice. A guy named Bob dies and awakens 117 years in the future, uploaded in a space probe. The world is at war and he needs to find a planet to help recolonise the earth."
For Francisco, We Are Legion (We Are Bob) is an unmissable book."There's a lot going on and this book sets the stage. There is espionage, politics, war, self-discovery, survival, and much more. The audiobook also has a phenomenal narrator!"
What he likes most about the book, though, is its humanity. "The inner dialogue of the protagonist, his take on the events that take place and his reactions towards the events feel so surreal and so human at the same time."
You're Wrong About
Sarah Marshall and Michael Hobbes are the two journalists behind You're Wrong About podcast. Every week, the self-confessed nostalgics reconsider an event, person or phenomenon that's been miscast in the public imagination. An attractive program, which made it a top binge for Taylor Kayser, a senior graphic designer in Denver.
"The hosts do an amazing job with research and delivery around revisiting the stories of events or people to offer a new, factual perspective rather than what has been misunderstood and believed by the public. It covers everything from the OJ Simpson trial to Y2K and human trafficking."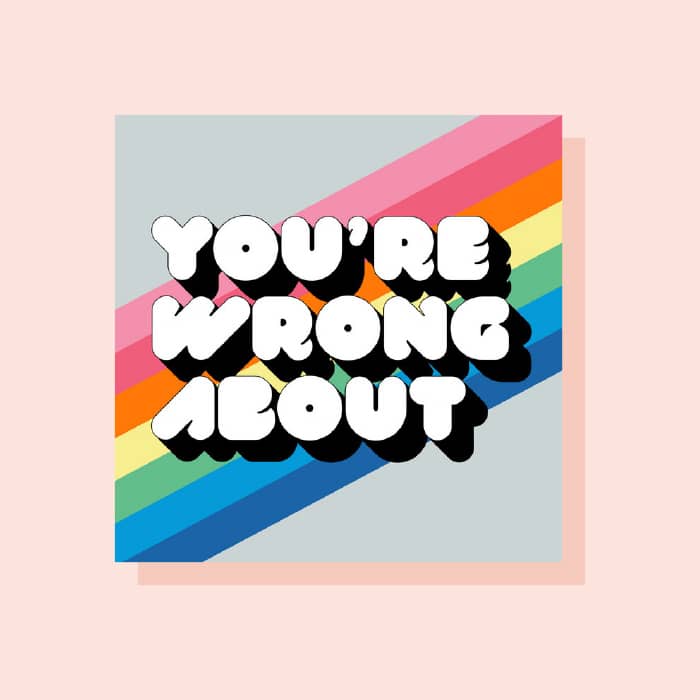 The educational aspect of the podcast is definitely a big selling point for Taylor – but she also likes Mike and Sarah's fun approach. "I've learned so many new things, laughed a ton and have been reminded over and over to question the news and the narrative that the media pushes around current events."
Because she didn't want to stop there, Taylor also dug more content from the same hosts. "'Maintenance Phase' is a similar concept, but this time they debunk health and wellness trends." Binge-friendly content, check.
The Cookbook
James North is our creative director in London. When Hato Press released The Cookbook, the bright yellow book immediately caught his attention. From Studio Ghibli to Scorsese, Hato's cookbook features recipes created by chefs in response to culinary moments on screen. 
For James, this cookbook is the missing link to making movies a truly multisensory experience. "Iconic movie moments + meals = a winning recipe." Forget takeaway, here's how to take your film nights to the next level. 
The House in the Cerulean Sea
Barry Murphy, senior eCommerce manager in London, is partial to a touch of magic in the books he reads. The House in the Cerulean Sea by T.J. Klune was just what he needed. "A trodden-down caseworker for the Department in Charge Of Magical Youth goes through his life on autopilot until he is assigned a case on a remote island where the orphans there and the Master of the orphanage turn his world upside down."
His favourite part? "It's truly heartwarming fantasy fiction with charming and well fleshed out characters that echo a Terry Pratchett-esque approach to world-building."
Want more? Connect with us on LinkedIn and check out our open roles to meet (or join) the MOO team.
Keep in touch
Get design inspiration, business tips and special offers straight to your inbox with our MOOsletter, out every two weeks.
Sign me up!