Claire Donald, VP of engineering, on being a woman in tech
We asked Claire to tell us about being a woman in tech and the future of work.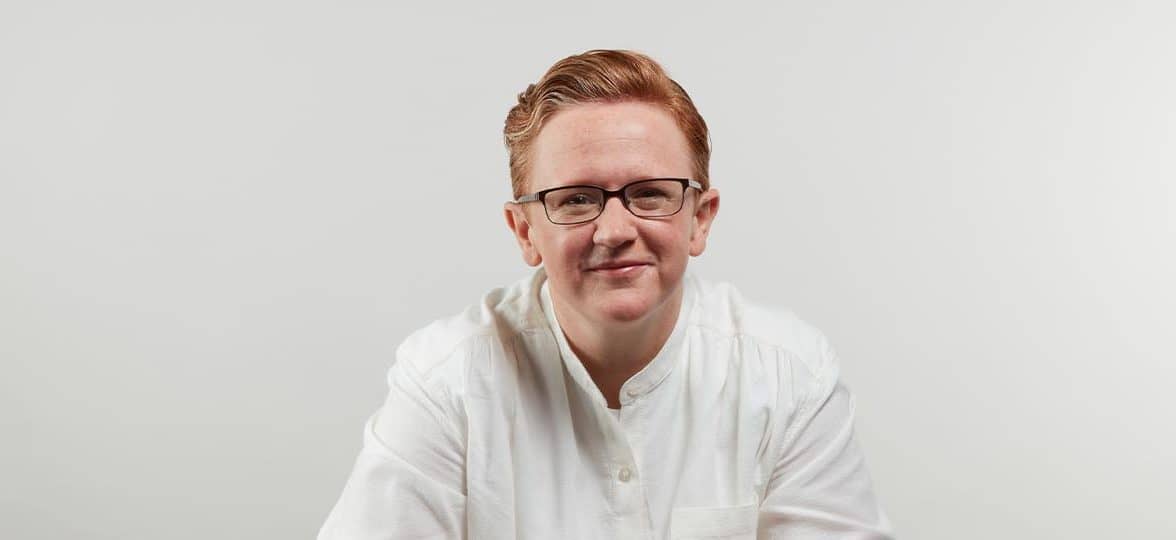 Claire Donald is our VP of engineering and an inspiring leader whose experience, vision and leadership skills are equalled only by her sense of fun.
We asked Claire to tell us about being a woman in the still-very-male world of tech and the future of work.
My journey
I don't have the most traditional background for a role in technology! However, I think it's important to share that there are multiple paths, and life is more like a maze than a linear route. My career history shows just that.
I left school when I was 15, straight after my exams. Keen to get into the world of work and earn a living, I worked for the local council on a scheme where I could gain work experience whilst working towards an IT vocational qualification. And that's where my tech career started – building PCs and fixing printers.
I was actually inspired by a particularly tech-heavy episode of The Bill
This helped me realise I really enjoyed problem-solving and the engineering side of things. However, at 16, my options for the future were a bit limited. I was actually inspired by a particularly tech-heavy episode of The Bill to think more seriously about a career in technology. This is when I took a bold move and joined the British Army, where I joined the Royal Signals and specialised as an engineer, working on a variety of IT, networking and communications systems.
Over the following eight years, I learned loads, gained broad exposure to many different technologies and lived all over the world as I quickly progressed into technical management positions. I was sad to leave when I had my son, but I was ready for my next adventure. From there, I worked for HP as a technology consultant and that's when my management career truly started. I transitioned into leading bigger teams and more complex projects, getting more experience in software development along the way. 
Skip forwards 15 years, with a variety of different engineering and product roles in between, I am now VP of Engineering at MOO, where I oversee our whole tech and product department. I feel very lucky to work with so many talented people and have grown my own career here!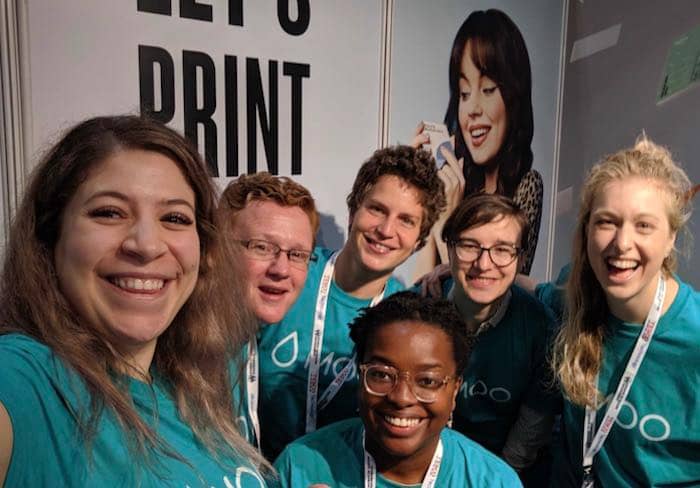 What women bring to tech
I am more than used to working in a male-dominated environment and it has never phased me being the only woman in the room. However, over the years I have started to realise that the team and workplaces I enjoy the most are the ones that have a more diverse mix. A variety of genders, ethnicities, socioeconomic backgrounds and neurologically different people make a great team.
I love being challenged by a perspective that I would never think of
I love working in places like that, where I am constantly challenged by a perspective that I would never think of. While this isn't unique to technology, the fact there are so few women in tech means many companies are missing out.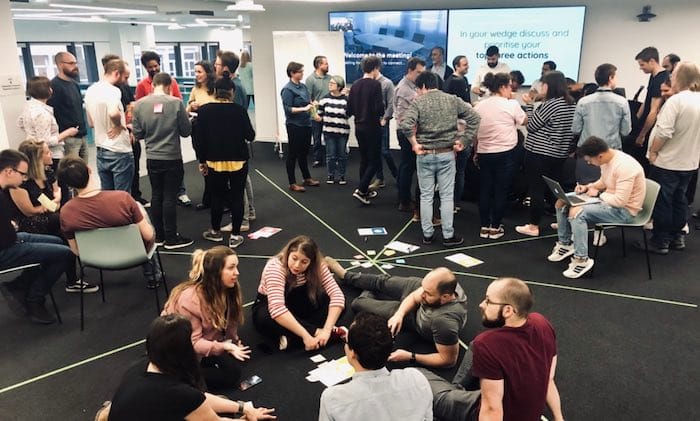 How can companies attract more women?
As the demand for top talent increases, companies should be even more supportive of their employee's family and caring responsibilities. I am going to double down and advocate for a community that is close to my heart – working mothers. 
Being a working parent is demanding. It requires precision planning to prepare yourself and your little ones and get them to childcare or school and you to work well dressed, fed and on time. All of these skills as transferable in the workplace and there is a whole army of working mothers looking for their break with a progressive company that's willing to embrace integrating work and life a bit more and providing flexible working options around family life. 
When my son was little, I really struggled to find childcare options that actually took into account the time it would take for me to get to and from work. 
There is a whole army of working mothers looking for their break with a progressive company
I have used a variety of different childcare methods throughout the years. Nursery, childminders, babysitters, live-out nannies, nanny shares, holiday schemes, before and after school clubs. I have had different needs during different points in my life so required a range of options. However, there has been a consistent theme across them all – the eye-watering cost. Frequently, our childcare costs have been more than our mortgage (and we only have one child!).
Flexible working is a key stake
Companies that can offer more flexibility to allow working parents to balance the needs of their families and their jobs are going to be even more attractive to working mothers.
This is even more true in technology, where a lot of our jobs can be done remotely, completely removing the overhead of commuting and minimising childcare. There are so many women leaving the workplace or unable to get back in because there is a lack of flexibility.
I would like to see more companies offering remote or hybrid work, compressed working hours, part-time roles and job sharing. There is a big untapped talent pool out there and these types of attributes are few and far between.
What next?
Women leaders like me are in positions to influence and advocate for these types of changes in their companies. Let's make this the norm and get more working parents into technology roles, to find and support the next generation of women in tech – and everywhere else.
Looking for your break with a flexible company? Connect with us on LinkedIn and check out our current vacancies here.
Keep in touch
Get design inspiration, business tips and special offers straight to your inbox with our MOOsletter, out every two weeks.
Sign me up!