4 things your small business can learn from big multinationals
What can you learn from the world's major corporations? Four insights gleaned from the big players, plus how they relate to your everyday business challenges.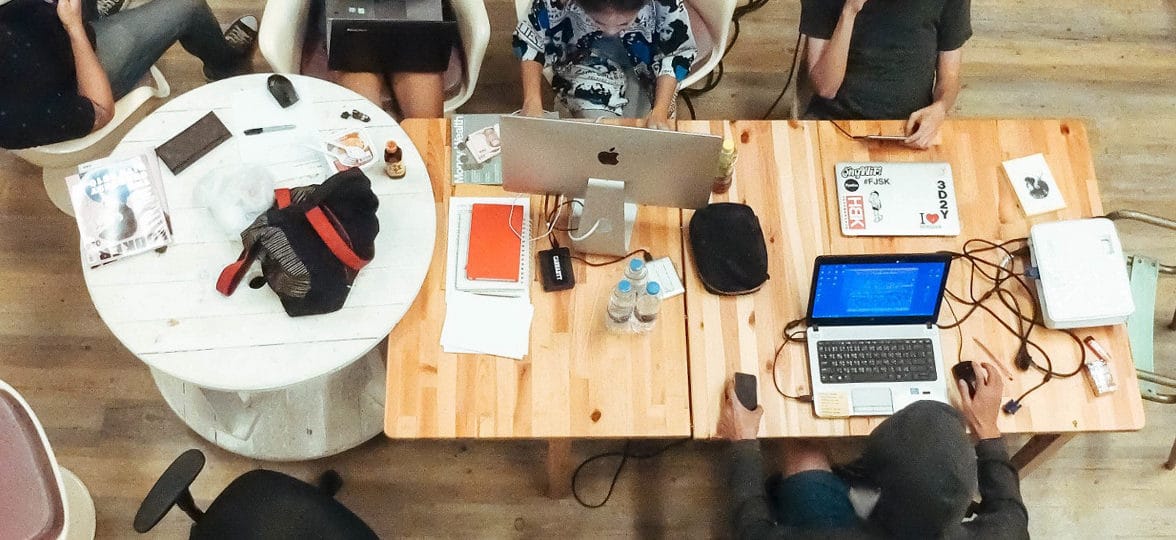 You don't need to be a mega-corp to have mega business skills. Take a cheeky bite out of a big company's years of experience with these lessons from the blue-chips.
1. It's all about the relationships
Even in a world of automation and digital business, there's one essential ingredient that only human beings can provide: trust. Without it, deals aren't made, sales aren't placed and things simply can't happen.
One trust-fuelled success story is Airbnb, one of the big kahunas of the sharing economy. With a business model built around customers opening their homes with strangers, the trust factor is make or break. Airbnb has made it work using a strong brand built on ideas of connection, friendship and hospitality, backed up with a big investment in customer service to iron out any problems early in the process.
You can build trust in your business by keeping person-to-person connections solid with both staff and customers, being ready to talk face to face, and always following up on what you've said you will do. Conveying personal warmth in your branding, communications and deliveries helps too.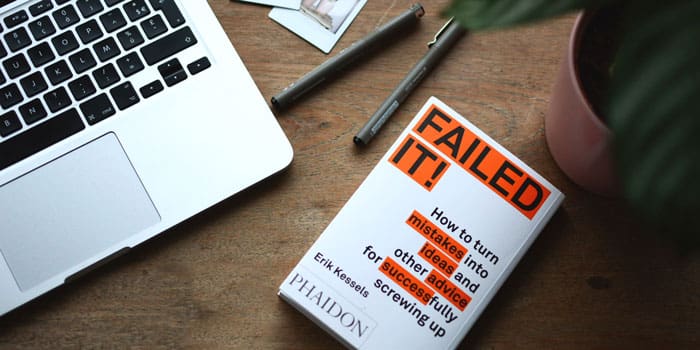 2. Be ready to fail to succeed
When you get things wrong, you learn stuff. The philosophy of being open to failure (or even 'celebrating failure') has a big following in the tech world, and it's a habit well worth borrowing.
Apple is a great example of failing to succeed. Although it leads the list of today's smartphone and computer must-have items, its journey to the top has been full of expensive and embarrassing mistakes – such as the PDA device that was ridiculed on The Simpsons, or the online 'eWorld' community that folded after two years in the 90s.
Failing well is all about asking what went wrong, why it happened and how to make things better in future. It works well on any scale, and it's definitely better than ignoring or minimising negative outcomes, tempting though those approaches might be – just ask Steve Jobs.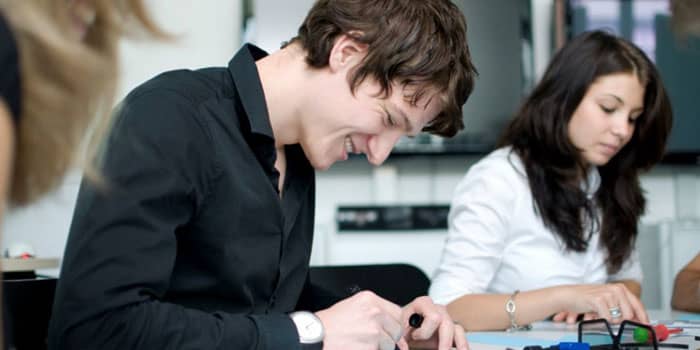 3. Keep moving forward
What do you do when you've got a successful company that's re-defining an entire industry? If you're Elon Musk of Tesla, you open two more companies and keep all of them running at the same time. Musk added SpaceX (space travel) and Neuralink (brain-computer interfaces) to his to-do list alongside his senior role at the electric luxury car enterprise, and has investments and holdings in many more places.
Not that we're saying you need to be a serial investor with multiple sci-fi-style projects on the go, but Musk is a great example of thinking big and refusing to rest on your laurels. If you've got the energy and ideas – use them. If today's going great, what's next? Can you make tomorrow even better?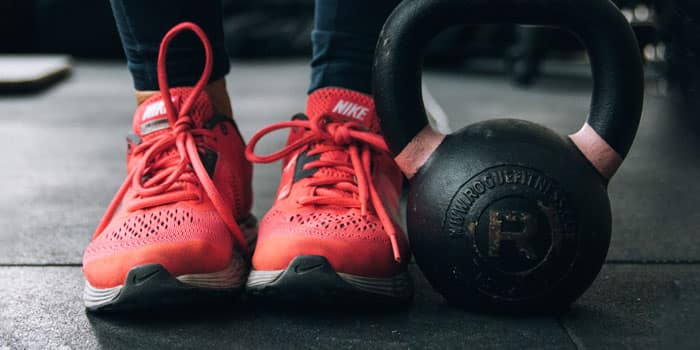 4. Balance work and life
Google's employees enjoy legendary benefits and perks, including free on-site gyms, education and learning benefits, time to pursue passion projects and amazing healthcare coverage. One of their most complimented strengths on employer review site Glassdoor is work-life balance.
Whether you're a small start-up, a growing organization or a one-person business, the lesson is the same – people matter, and to get the best out of someone's professional abilities, you need to treat the whole person with care and respect, including the times they're not actively producing results for the business. This can be especially tough to do when you're working for yourself, so make sure you prioritize self-care.
Do you dream of scaling up your business to legendary heights? Let the world know about your latest brainwave with a set of sleek and stylish postcards
Keep in touch
Get design inspiration, business tips and special offers straight to your inbox with our MOOsletter, out every two weeks.
Sign me up!