5 networking mistakes you didn't know you were making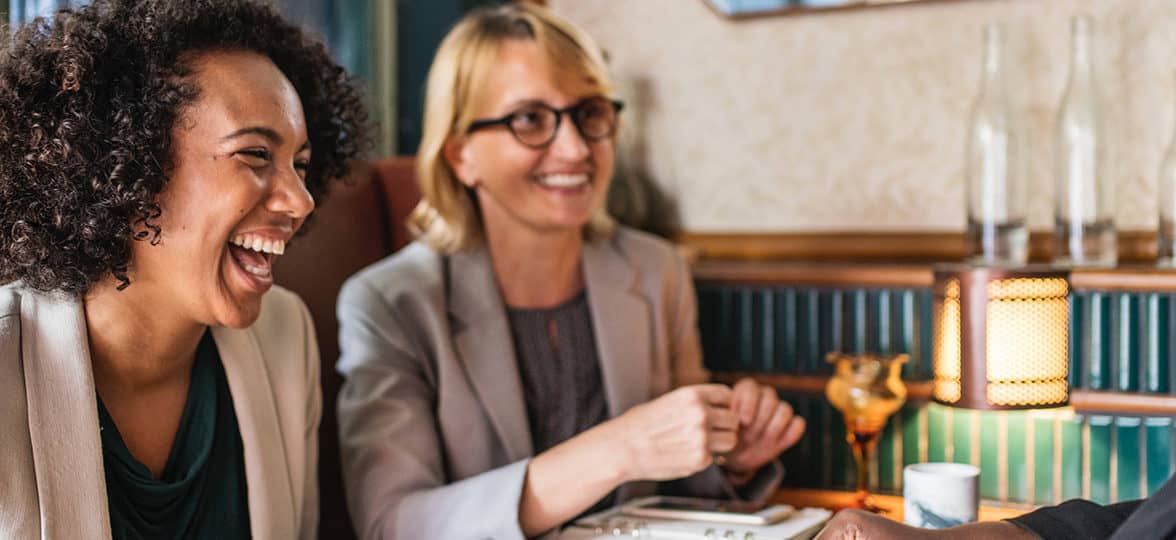 Keep your networking game strong by erasing the mistakes you could be making without even realizing it.
When it comes to networking, there are two types of people: those who enjoy the opportunity to mingle (especially if you're a homeworker), and those who see it as a necessary evil, at best.
But love or loathe it, there's little point in expending effort on networking unless you're doing it right. Just a few small, hard-to-spot mistakes could be stopping you maximizing your time. Rid your networking strategy of them, and you can be sure you won't be forgotten — even once the last of the wine's been polished off.
1. You use your cell to save new contacts
At any networking event, you want to stand out from the crowd — and a great way to do this is by putting away your phone. In a sea full of faces blue-lit by screens, you can make an impression simply by giving your full attention to the room and to the people you meet.
It's pretty easy to convince yourself that having one eye on your email is just the way things are these days — so switching your phone off, and keeping it off, is a quick win, and an easy way to get yourself noticed.
If you need to exchange details, use your Business Cards — because you can make them as personal as you like, it's another great opportunity to show that you're not the same as the rest of the herd. Try Gold Foil or Embossed for maximum stand-out.
2. You see networking as a great opportunity to sell yourself
After any event, the people we remember the clearest are often the ones who listened to us rather than those who told us the best stories. Networking might feel like an opportunity to shine, but a crucial way to do that is to say less, not more.
Few of us have learned how to listen properly — which isn't the same as being quiet while waiting for your turn to speak — but it's essential for effective communication, and a valuable business tool. If you can show you understand this (without coming across like a wallflower), you'll already have a head start on your competitors.
Really listen to contacts you're keen to connect with, react appropriately, and speak only when you can add genuine value to the conversation.
And make your listening work harder for you by paying attention to your focus — if your mind wanders, your gaze will, too.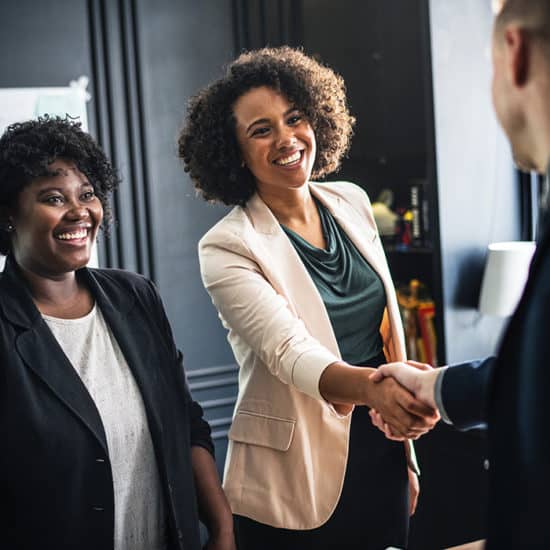 3. You haven't checked out the guest list
A great way to squeeze the most out of any networking event is to plan ahead. The organizer will have compiled their guestlist for a reason, so ask them who'll be attending, and who they feel you could benefit from connecting with (added bonus: they'll be pleased that you're acknowledging their expertise).
Next, do some research on anyone you're interested in reaching out to. As well as doing away with the need for introductory small talk, few people can resist the flattery of being approached by a new contact who already knows who they are.
When you arrive, work the room, identify the people you've decided to speak to, and think about who you're going to approach. Then all you need to do is ask the host to introduce you and choose your opening gambit (our Networking 101 feature can help here).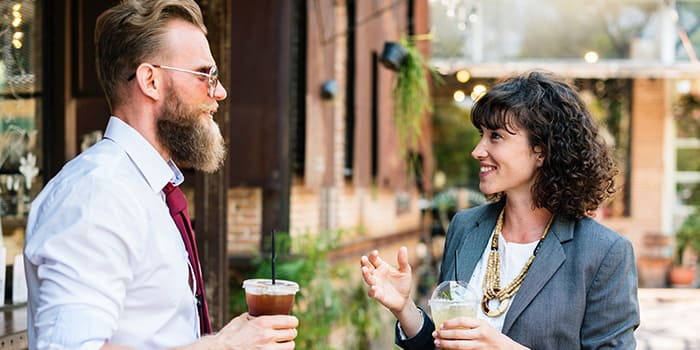 4. You're waiting for the invitations to hit your inbox
Networking opportunities come in all shapes and sizes, from one-on-ones to galas — and finding the right ones for you will give you a better opportunity to make the most of them.
Think about the environments you genuinely enjoy socializing in — whether that's parties, formal events or intimate occasions — and focus on only accepting invitations to those you're likely to feel most comfortable at.
Being proactive about accruing invitations will make sure you don't miss out. LinkedIn is a great place to keep abreast of events held by people in your particular industry, and Facebook has a wealth of closed groups for people working in a particular niche.
Looking for fellow graphic designers who homework in your city? There'll be a group for that (and if there isn't, why not start one?)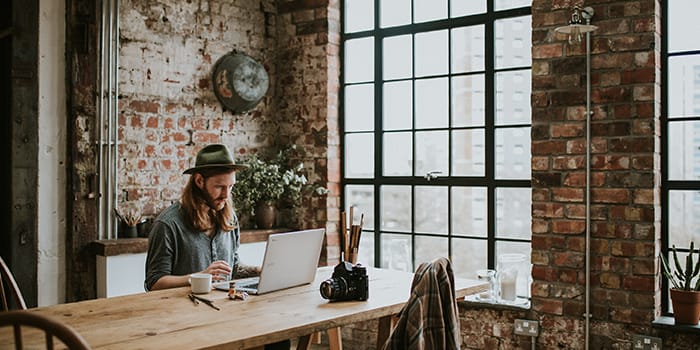 5. Your chief goal is to make a beeline for that CEO you're dying to work for
Ultimately, you're networking because you want to get you and your work noticed. But the path to success is rarely straight (and we're not talking about your route from the bar to the buffet cart).
Great contacts come in different forms — and while you might struggle to make your mark on the MD of a company you're interested in, there will be plenty of MDs-in-waiting to reach out to instead.
Success can be as much about who you know as what you know — so make the effort to talk to as many people as possible, and doors you didn't even know were there could be opened to you. Make friends at the bottom of the ladder, and they'll remember you on the way up.
Finally, make it your aim to ask for at least one favor while you're there. Contrary to what you might think, doing so can make people feel more favorable towards you. Ask a contact to do something for you — even as small as introducing you to someone or showing the way to the bathroom — and it could work in your favor.
A picture is worth a thousand words — so leave your mark with our
Gold Foil Business Cards
Keep in touch
Get design inspiration, business tips and special offers straight to your inbox with our MOOsletter, out every two weeks.
Sign me up!