How Weebly's founder David Rusenko scaled the business to new heights
How to grow a company from humble origins to new heights—all while keeping a strong brand culture in tact.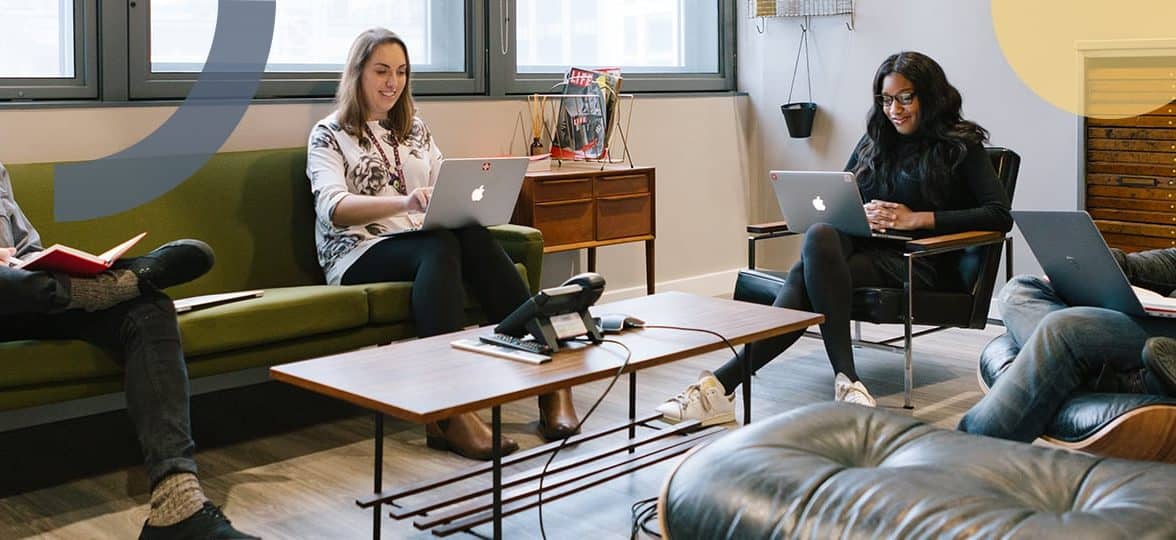 How to grow a company from humble origins—all while keeping a strong brand culture.
So your business is a success and you're ready to expand. That's great. But maybe you're worried about your culture getting lost along the way. And that's only natural.
The good news? You can scale up your company and keep the values that made it special. Just like David Rusenko did when he took his company Weebly from humble beginnings and made it grow and grow. Here's the story from David himself:
"I can still remember packing the bulky servers into the back of my Suzuki Aerio and driving the 2,681 miles from Penn State to San Francisco. As I crested one particularly steep hill in North Beach, I heard the hardware clunk forward in the trunk. My stomach dropped from both the descent and the unknown of what the future held for this college-dropout-turned-startup-founder.
We started Weebly to solve a problem: how can people build a website with no technical experience? It sounds like a no brainer now, but 12 years ago it was a huge quandary.
Our initial funding was backed by ramen noodles, Red Bull and enthusiasm.
We also relied on endurance. We knew we had something special and, like that first San Francisco hill, we had to get over the hump. This meant [Weebly co-founders] Dan, Chris and I built every line of code, responded to every customer support question and wrote every blog post around the clock until we could arrive at that magical place of product-market fit.
As we landed funding, hiring the right team was critical. It's tough to ask yourselves, "What are we really bad at?" Don't just hire people you like, or look like, or want to be friends with. Hire those that bring new perspectives, fill your shortcomings and bring a diverse mindset. If you can build this into your founding team, your company will thrive for years to come.
It's helped us reach an international customer base of 40 million users, build diversity and inclusion into our culture. Ultimately it made us more appealing in our recent acquisition by Square, Inc., where I plan to continue to move into the unknown and evolve Weebly to its next stage of growth. But this time without the Suzuki."
Scale up
While every business grows and changes, it's important to never lose sight of those who made your brand great in the first place: your people. So make them and your culture your focus. Make your company a place where everyone can learn and grow.
Not sure where to start? Well, we got you covered. In our new ebook, "Scaling Up,"  we'll show you how to grow your company and keep the brand values that made it special from the start.

Keep in touch
Get design inspiration, business tips and special offers straight to your inbox with our MOOsletter, out every two weeks.
Sign me up!