3 Companies with Innovative Company Cultures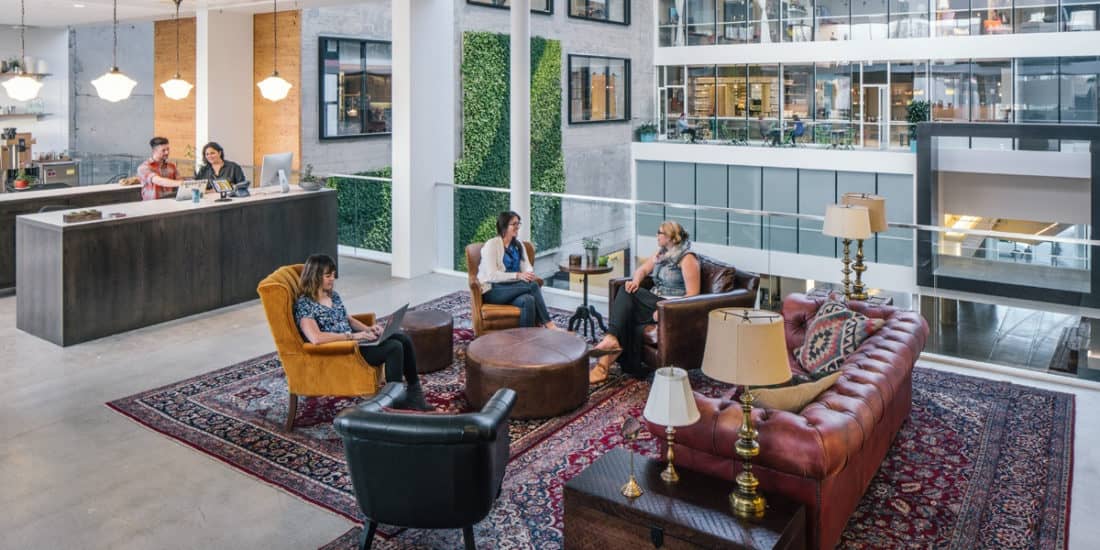 Employees who dig your brand culture create the foundation for your business to boom. But how do you get your employees on board with your brand in the first place? That's a tough question. Luckily, we got some answers. Here are some real-life examples of innovative company culture in practice.
Airbnb
Make sure new hires fit with your brand culture.
Follow Airbnb's lead and conduct a "culture interview." Michael Curtis, Airbnb's VP of Engineering, recommends that businesses devote 45 minutes out of every interview to talking about brand culture with all candidates. Airbnb also points them to culture videos prior to their arrival on site, with the expectation that they've familiarized themselves before meeting.
Zappos
Customer-first culture
At Zappos, brand and culture are "just two sides of the same coin," according to CEO Tony Hsieh. When the culture is right, "great customer service, or building a great long-term brand, or passionate employees and customers will happen naturally on its own."
Sid Lee
Build a brand of trailblazers
Global marketing agency Sid Lee's employee brand culture is built on the idea that a shared appetite for 'blazing trails' is part of the company's DNA. "We've built a corporate culture around the agreement that the status quo sucks. It blows. It kills you slowly. That's why we prefer bold decisions to boring ones."
As you can see, building a strong employee culture takes a lot more than installing a twisty slide in the break room. There are many factors at play in a dynamic office environment—from forming the right teams to the motivational tactics of upper-management.
What activates you in your workplace? We'd love to hear your stories!
Download our ebook "Live Your Brand from the Inside Out" for everything you need to know about activating your company's culture.
Photo credit: Airbnb
Keep in touch
Get design inspiration, business tips and special offers straight to your inbox with our MOOsletter, out every two weeks.
Sign me up!